Children and Screens: Ask the Experts Virtual Workshop Series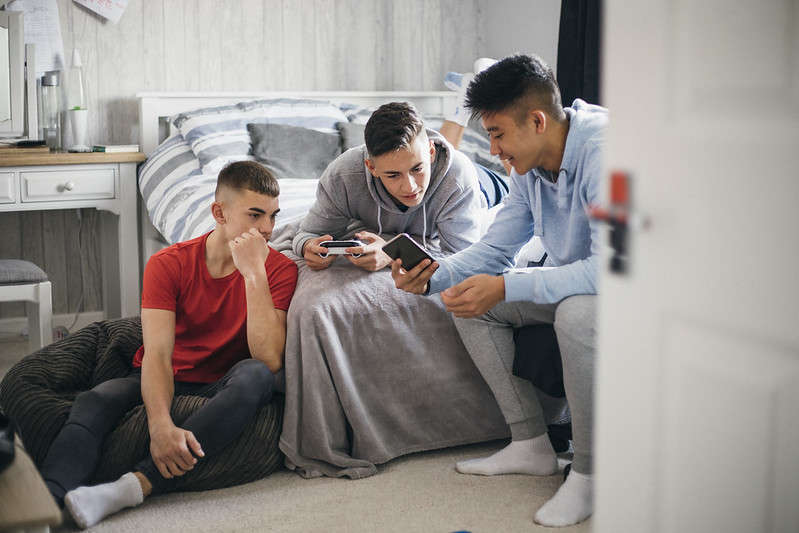 Constantly Connected: The Social Media Lives of Teens
Linda Charmaraman, Ph.D., of WCW will present as part of a virtual interdisciplinary panel of experts at a Children and Screens workshop through the Institute of Digital Media and Child Development on Wednesday, July 1 at 12 PM.
This workshop will feature strategies to promote positive personal connections and interactions while identifying potential social media pitfalls and how children can avoid them.
To register for the workshop, click here.
Read More