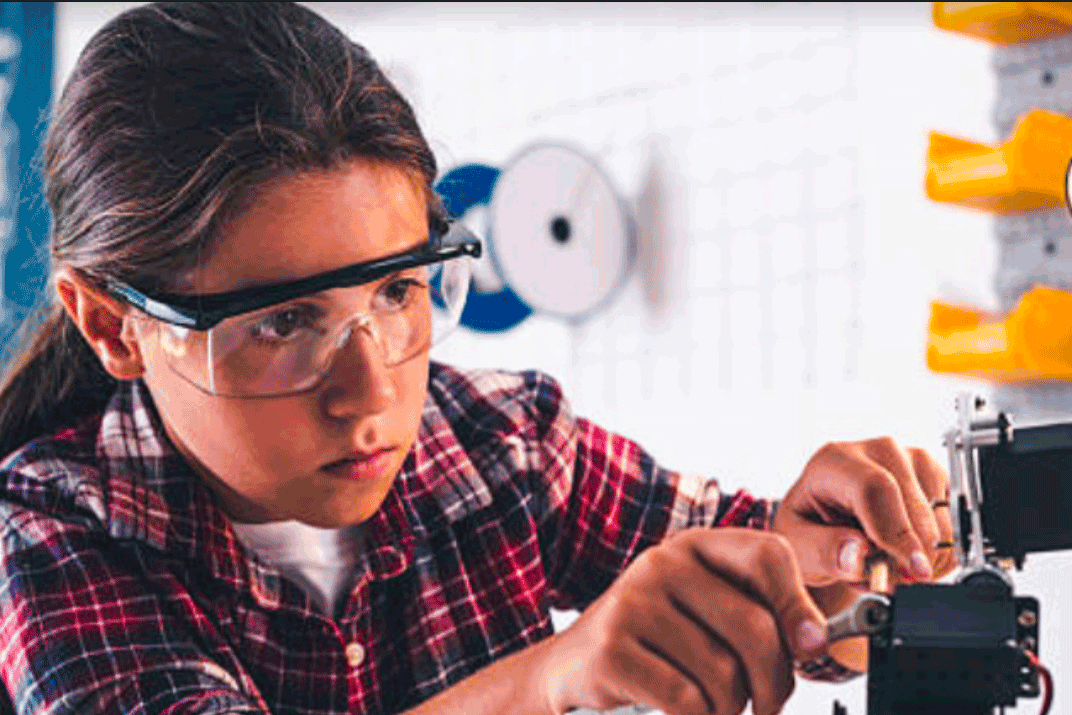 More and more jobs involve STEM, yet women are still underrepresented in many STEM fields, especially engineering and computer science. Rural students in particular have historically faced numerous obstacles to entering STEM fields, including low educational aspirations, lack of STEM role models, and lack of access to advanced STEM curriculum.
GEMS (Girls Excelling in Math and Science), founded in 1994, aims to reach girls who might otherwise not have broad exposure to formal STEM opportunities and role models, such as girls from rural areas and other underserved communities. Through its website, GEMS offers online support, including activity ideas, teaching tips, and other resources, to anyone interested in starting a GEMS club or in doing STEM activities at home.
As a research partner to GEMS, the National Institute on Out-of-School Time (NIOST) conducted an investigation of girls' experiences at GEMS clubs in rural Pennsylvania between September 2019 and February 2020, with funding from the McElhattan Foundation.
The researchers' observation data suggest that GEMS activities successfully fostered cognitive, behavioral, and emotional engagement with STEM in participating girls.