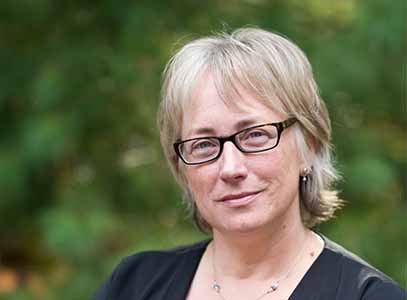 Gwynne Guzzeau
Research Associate
Gwynne Guzzeau, M.S., J.D., was a Research Associate at the National Institute on Out-of-School Time (NIOST) at the Wellesley Centers for Women. She provided technical assistance in the areas of system-building and quality improvement to state level administrators of federal child care subsidy funds for out-of-school time programs. In addition, she supports NIOST's training department in the area of project based learning in afterschool and summer learning settings.
Gwynne and her colleagues at NIOST were active advisors and staff for the National Center for Afterschool and Summer Enrichment, one of nine national centers that make up the Administration for Children & Families' (ACF) Training & Technical Assistance System (TA System).
Gwynne also serves as the NCASE representative to the national work group on Equity, Inclusion and Culturally & Linguistically Responsive Practices for the TA System.;
Before joining the WCW, Guzzeau's career spanned the sectors of education, law and non-profit administration.