Jennifer Grossman, Ph.D.: Communications about Sex in the Nuclear Family and Beyond: How Extended Families Support Teens' Sexual Health
Lunchtime Seminar April 16, 2015 (55:22 min.)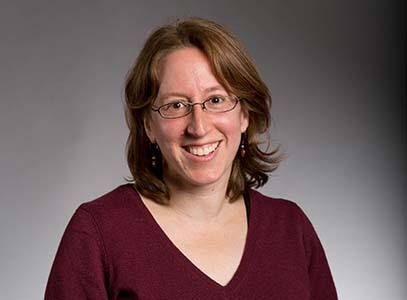 Talking with family about sex can protect teens from risky sexual behavior. Parents play a critical role in family sexuality communication, but today's adolescents often rely on nontraditional communities for support, including extended family and "fictive kin," who can serve as core parts of the family unit, particularly among African American and Latino families. Beyond a focus on parents, few studies investigate who in the family teens talk to about sex, why they talk to them, and how these conversations connect with teens' sexual behavior. This talk shared findings from teen surveys and teen and parent interviews to describe the who, what, and why of teens' talk about sex with their extended families as well as how talking with extended family relates to teens' sexual behavior.
View presentation slides>>