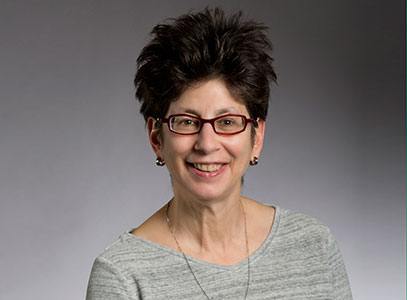 Amy Hoffman, MFA: "Spinning," a reading from a chapter of my family memoir, "Lies about My Family"
Lunchtime Seminar March 8, 2012 (34:11 min.)
Amy Hoffman, MFA, editor-in-chief of Women's Review of Books, read excerpts from her forthcoming memoir, Lies About My Family. The book deals with issues of continuity and discontinuity between generations, immigration, and family bonds. Amy is also the author of Hospital Time, about taking care of friends with AIDS, was published by Duke University Press in 1997, and An Army of Ex-Lovers, about Boston's Gay Community News and the lesbian and gay movement of the late 1970s, was published by the University of Massachusetts Press.