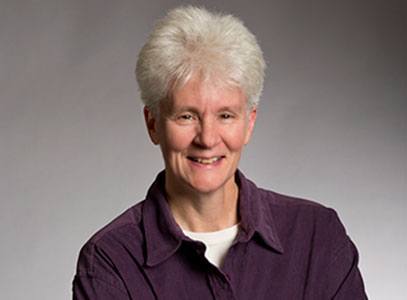 Georgia Hall, Ph.D. : Getting a Jump on Physical Activity: Investigating Physical Activity Participation during the Out-of-School Time Program Hours
Lunchtime Seminar April 14, 2011 (55:54 min.)
Out-of-School Time Programs offer an opportunity for physical activity. In this presentation, Georgia Hall, Ph.D., senior research scientist at the National Institute for Out-of-School Time at the Wellesley Centers for Women, will share research findings from two studies (NICHD Study of Early Child Care and Youth Development; Program Practices: An Investigation of Physical Activity and Healthy Eating Standards and Practices in Out-of-School Time Programs) that help us to understand children's engagement in physical activity and how to promote involvement on an individual and program level.