Examining Connections Between the Police and Prosecution in Sexual Assault Case Processing: Does Exceptional Clearance Facilitate Downstream Orientation?
October 1, 2015 (37:52 min.)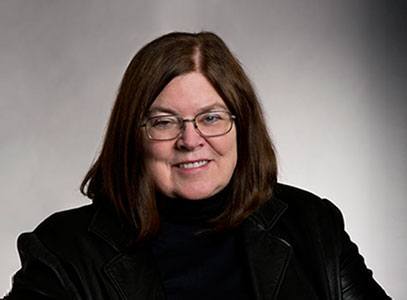 In this seminar, Pattavina and Williams discussed their recent research for a multi-site federally funded study on police and prosecutor decision-making in cases of sexual assault, which revealed a pattern of "exceptional clearances", rather than arrest, being used as a reason to close cases. This pattern indicates that prosecutors are weighing in at the arrest stage and influencing this decision by declining to prosecute. Pattavina and Williams presented their recent findings that indicate a tendency among criminal justice professionals to assume what a case outcome might be before a thorough investigation is complete. This tendency, known as downstream orientation, may cause a police officer to predetermine whether or not a prosecutor might take a particular sexual assault case to trial or cause a prosecutor to predict how the victim might be evaluated by a judge and jury, potentially affecting the way the case is processed and contributing to low rates of prosecution among sexual assault cases.
April Pattavina and Linda M. Williams are senior research scientists and co-directors of the Justice and Gender-Based Violence Research Initiative (JGBVR) at Wellesley Centers for Women. Their current and recent research includes Decision-Making in Sexual Assault Cases: Multi-site Replication Research on Sexual Violence Case Attrition in the U.S. and a supplemental study on Collection, Testing and Use of Forensic Medical Evidence, funded by the National Institute of Justice. This important work continues as a project of JGBVR at Wellesley Centers for Women.