Georgia Hall, Ph.D., Gretchen Larson: Summer Slide: Not Your Average Playground
Lunchtime Seminar November 7, 2013 (49:15 min.)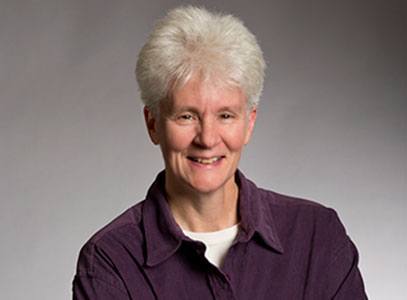 Research on the achievement gap suggests that the average student loses the equivalent of one month of instruction over the summer, and that the amount of loss differs for subsets of students. Enter – summer learning programs. In this presentation Georgia Hall, Ph.D. and Gretchen Larson discussed how innovative school communities have repurposed summer learning programs to focus on more enriching and engaging, academically-focused learning experiences. Hall is a senior research scientist at the National Institute on Out-of-School Time (NIOST) and specializes in research and evaluation on youth development programs, settings, and learning experiences. View Boston Summer Learning Project video.