Women's Leadership Network: Women's Political, Public, & Economic Participation in the Muslim World
Project Director: Rangita de Silva-de Alwis, LL.M., S.J.D.
Funder: Wellesley Centers for Women 35th Anniversary Fund; Individual Donors

The Wellesley Centers for Women (WCW) is developing a network of women leaders in countries where Islam is a state religion or where this is a large community governed by religious laws, including Islamic laws. Network members are women who have broken new ground in political, public, and economic participation in their communities and in the world.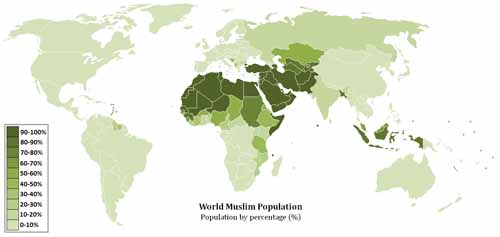 The network is at the seminal stages of building a body of scholarship that will serve as a platform for advocacy and the sharing of strategies to bolster women's political, public, and business participation. Papers by network members, focusing on emerging gender developments in the Muslim world, will be published by WCW in a flagship paper series. The articles will examine emerging issues in family law; changes in equality lawmaking and violence against women; new developments in women's political participation; and creative interpretations of the Shariah law to advance women's rights.
Dr. de Silva-de-Alwis, director of International Human Rights Policy Programs at WCW, will author an introduction to the series and will unpack the thematic issues presented. This overview will trace the intersecting trajectories of the network members' experiences and key societal and political challenges they have overcome and opportunities they have seized in their different home countries.
The critical issues, emerging ideas, and case studies identified in this paper series as advancing women's status in the Muslim world will serve as the basis for web-based discussions by the network members. A strategy meeting to bring the network members together at WCW to engage in further discussions will be planned as a continued practical application of this work. A platform of action and a strategy paper will emerge out of this anticipated pivotal roundtable.