By Martha Nichols
If it seems to you that every other book released these days involves a Facebook executive, you're not nuts. Picking up on the current publishing trend and our cultural fascination with online living, the New York Times Book Review's "#tech@life" issue (November 3, 2013) explores the impact of social media on literature.
The issue provides a great snapshot of the literary old guard battling the digital barbarians. Exhibit A is the "Bookends" feature "How Has Twitter Changed the Role of the Literary Critic?," in which New Republic senior editor Adam Kirsch squares off with Jezebel founding editor Anna Holmes. The interplay of these two is illuminating, amusing, and—in the manner of so much lit crit—pompous for all the wrong reasons.
Kirsch doesn't rant against Twitter, exactly. He allows that he enjoys reading tweeted passages from the seventeenth-century diary of Samuel Pepys, adding that "Pepys, it is clear, would have been a natural Twitter user. He strikes exactly the note of innocent self-absorption that fills so many feeds with news of what they ate last night."
Kirsch acknowledges that "[c]riticism is also a kind of reportage, and Twitter is an ideal way of breaking news." Yet, other than Twitter's usefulness to journalists, it has nothing to offer serious intellectuals, he concludes. Why is that? Because so many literary critics (read: old white guys) have been "surprisingly reluctant to embrace the tweet."
Maybe Kirsch is surprised—but this is no shocker for female writers. As Anna Holmes counters:
It may not be a coincidence that in contrast to the shameful gender ratio endemic to so many literary publications, some of the most widely read critics on Twitter are women. One might argue that many critics' outright dismissal of the technology is directly related to their feelings of privilege.
I'm solidly in her feminist corner. In my own essay in the November/December 2013 issue of Women's Review of Books, "A Profound Absence," I wonder where all the female critics have gone since the early 1990s. And Holmes's wry references to Jonathan Franzen's recent Guardian essay, "What's Wrong With the Modern World?" (September 13, 2013) are spot on. In it, Franzen dissed Salman Rushdie for "succumbing" to Twitter and, Holmes writes, "likened the toxicity of Twitter to that of cigarettes." She adds:
[W]hat grumpy, get-off-my-lawn Luddites or neo-Luddites like Franzen don't grasp is that although carefully considered criticism exists in a certain tension with Twitter, it is not necessarily at odds with it.
Yes—but she needs to say more. Here's where the critic in me wants her to expand on her idea. Instead, she entangles herself in literary-sounding qualifications—"it may not be a coincidence," "one might argue"—ironic, considering the snarky sass she helped pioneer at Jezebel.
Obviously a 140-character tweet, or a series of tweets, is not the equivalent of a literary essay. However, that doesn't mean "it's hard to find any actual practice of criticism" on Twitter, as Kirsch claims. There's plenty of literary thinking going on via tweet. It's just happening in a different format. When I've live-tweeted Boston literary events, for instance, I've experienced the "certain tension" Holmes refers to, but I've also been charged up by a new medium that allows for on-the-spot thinking.
Consider the live tweeting I did at the AWP Conference last March on behalf of my magazine Talking Writing. Here are a few tweets from "Memoir Beyond the Self," a five-person panel moderated by Jeffrey Shotts, executive editor of Graywolf Press:
Shotts: "We as readers have come to trust subjectivity more than objectivity."

Benjamin Nugent grew bored w/journalism because most arts critics wrote about personal frustrations masked as a "review."

Colleen Kinder loves the pers. essay because of "it's fencelessness"—how it "summons attention to how many rooms a mind has."

Shotts: where do you draw the line? When does something become too solipsistic?

Leslie Jamison: "I don't think there is a personal essay that's too solipsistic."
Okay, not all live tweets tread lofty ground. At a different session, another TW staffer tweeted, "Leg asleep. Can't wiggle toes. Feeling empathy tingles?" Shades of Samuel Pepys.
But at a joint AWP event with short-story writers Edith Pearlman and Andre Dubus, yet another TW staffer captured the scene in one tweet—"Pearlman vs Dubus is like a white gloved woman vs a longshoreman"—and elevated it in another: "There's no way to fall into your dream world and not be completely naked on the page: Andre Dubus."
Beyond Twitter's potential to open the literary gates to diverse voices, in good critical hands, it reveals the intellect in action. And not just the intellect. If countless tweets are banal, silly, and overheated, they can also be as sharp as a Malcolm Gladwell "blink."
I have mixed feelings about social media in general, but I like the big interior canvas that Twitter paints—from outrageous profanity to quotes by famous writers to recurring memes like #bookswithalettermissing (e.g., "The Da Vinci Cod"). More to the political point, I appreciate Twitter's subversiveness. It undermines the standard image of deadly serious male writers staring into space, eking out their insights in polished sentences.
Few tweets last more than thirty seconds. Yet, there's freedom in that and a welcome whiff of egalitarianism. The messy, oh-so-subjective Twitterverse, complete with constantly spinning and morphing opinions, is part of the collective cultural consciousness I draw on as a reviewer. Here's what I tweeted after reading the NYT pieces by Kirsch and Holmes: "Is Twitter good for #feminist lit #critics? Open access = men get mad, but…it's complicated #notarhetoricalquestion @nytimesbooks" (Note that #notarhetoricalquestion is an existing Twitter hashtag, not one I made up.)
My tweet doesn't trump this blog post, and it wasn't meant to. But it gave me a starting place for framing my ideas. If I were to write more about this—or anything else—I'd start again with a tweet, directing my thoughts to other feminist writers and critics, creating an exchange.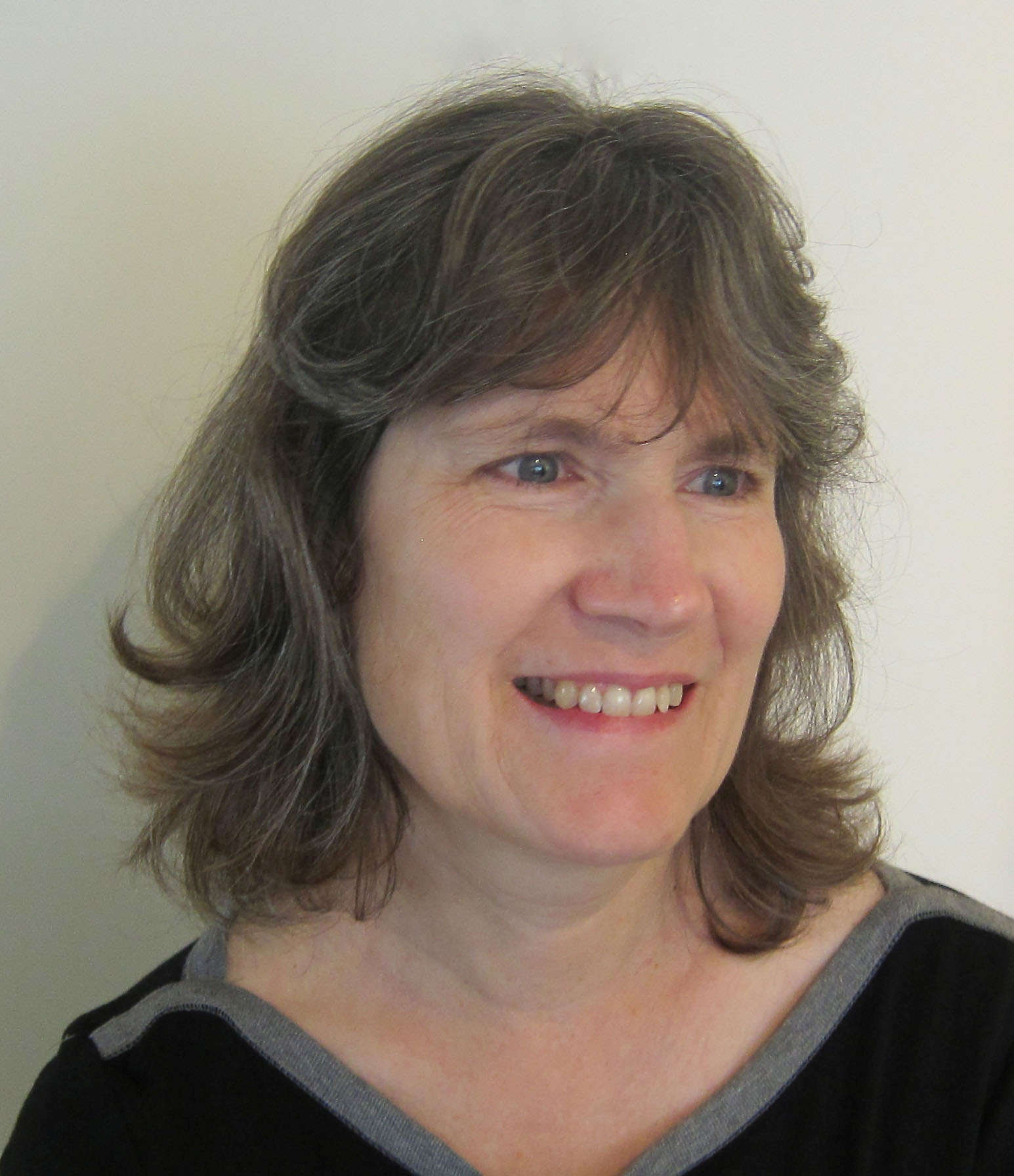 Martha Nichols is editor in chief of Talking Writing, an online literary magazine and nonprofit organization, and a contributing editor at Women's Review of Books. She blogs at Athena's Head.