By Ellen Feldman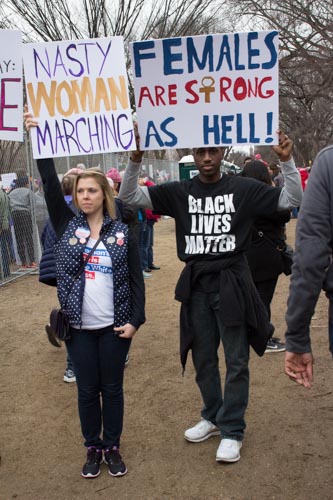 "Dare to struggle, dare to win!" The rallying cry from the sixties has become my personal refrain. So naturally I went to the Women's March in Washington, DC, with my college roommate and her grown daughter. We got nowhere near the mall, but we were still jammed in crowds—with occasional bursts of open space.
Following the election, like many of you, I was seriously depressed, turning off all news for days. Then, I determined to act. Also like many of you, I joined a resistance group; then weeks before the March, I decided to create a photography book of the event, tentatively titled, "We Who March." The initial concept developed into a collaborative effort, as I invited other photographers to contribute their March photos. It also became a word and image project, as we incorporated comments about the march by some of the people we photographed. Here are some photos I took at the March; in the coming days I will gather reflections by some of the marchers.

What kind of things might they write about? In my email to them I suggest: "You might write about a particular experience at the march, or about something that happened before or after the election, or even something in the distant past that reminds you of our current situation. You might write about yourself, a friend, or a family member."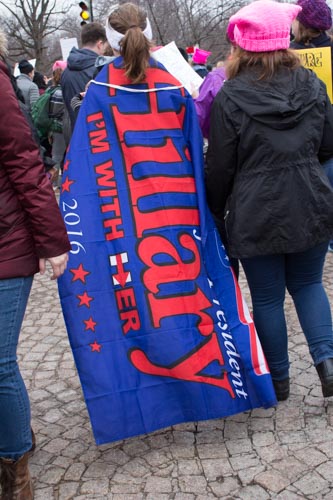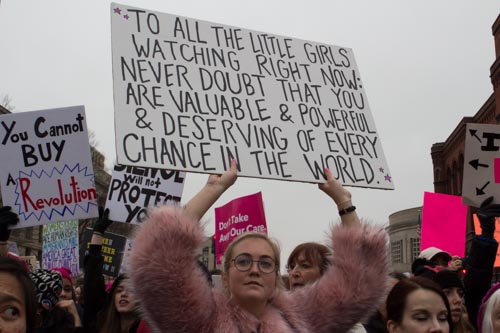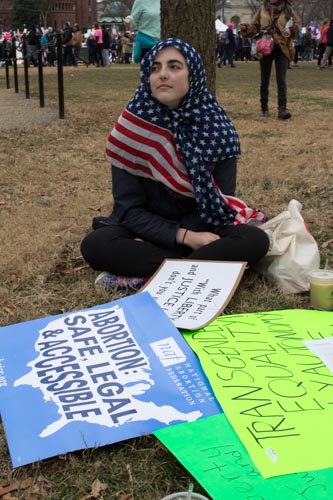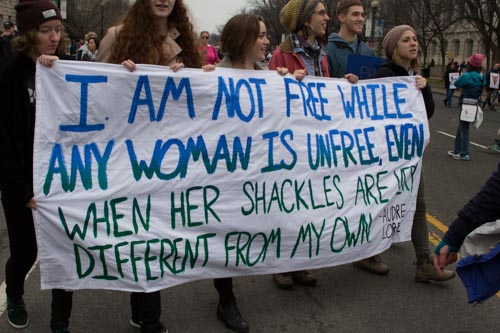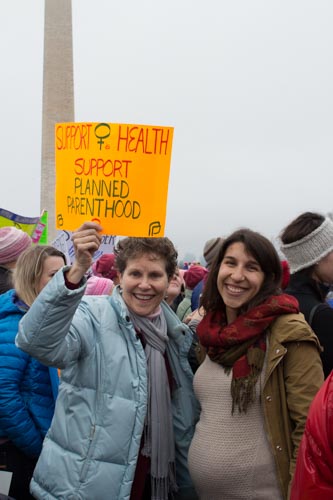 ,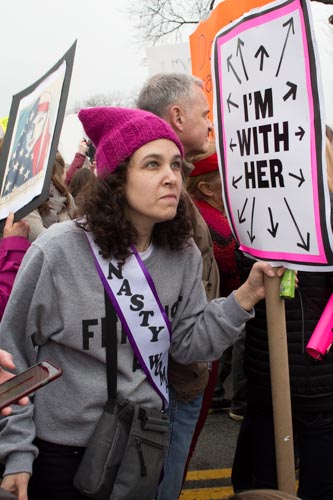 Readers of this blog post: Feel free to add your own reflections in the Comments section below the entry.

We are all activists now. This is one way that I have chosen to act.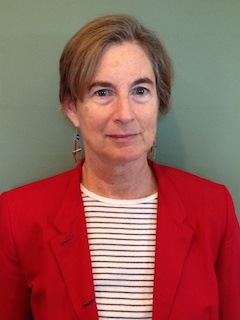 Ellen Feldman is a fine arts photographer whose portfolios often take off from her interests in street photography and film history. In addition to exhibiting her photos in solo and group shows, she has self-published a photo/comic book of a dancer incorporated into a Fantastic Four comic: The Dancer as the Invisible Girl, and two books of street photos: Les Mystères de Paris/Paris Mysteries and A Week in Prague: Wall People/Street People. Feldman is the photography editor of Women's Review of Books. She holds a PhD in Cinema Studies from New York University.
All photographs © 2017 Ellen Feldman