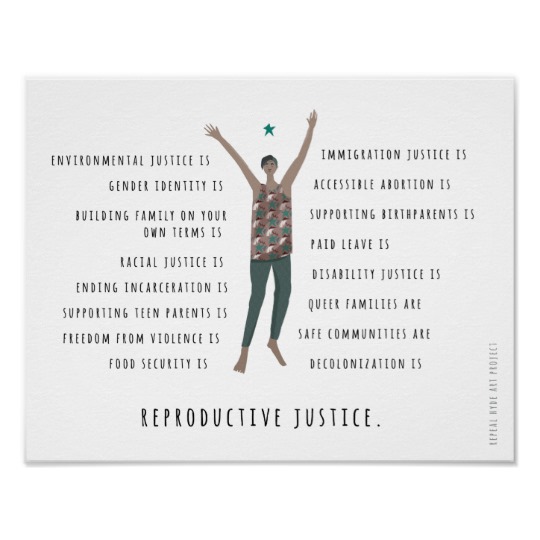 By Rickie Solinger
>The Trump administration is creating an epic reproductive-health emergency. Playing to his base, ignoring public attitudes and people's lived experience, the president promotes policies and political appointments favoring reduced access to contraceptives, recriminalized abortion, and the crippling of Planned Parenthood, the provider of sexual and reproductive healthcare—including hundreds of thousands of breast exams and Pap smears, education, information, and outreach—to nearly 2.5 million largely low-income women, men, and adolescents in the US every year.


Under this threat, activists, politicians, private funders, and service providers are struggling to construct effective resistance and to preserve access for the most vulnerable people. The emergency has revitalized the reproductive rights movement. For one thing, donations to Planned Parenthood spiked 1000% in the first100 days of the Trump presidency.

In other ways, though, the current emergency-driven focus on preserving the right to avoid childbearing may be stunting the movement's vitality. The narrow focus on fertility constraints, although they are of course crucial, is limited in comparison to the ascendant reproductive justice framework, with its demand that in addition to the right not to have a child, individuals have the right to have children and the right to the resources they need to raise them in safe and healthy environments. Reproductive justice has been the most creative, capacious, and life-affirming feature of reproductive politics in recent years, and for many activists, forced into a defensive position, Trump's craven initiatives threaten to narrow the discussion of what we must do now.

Loretta Ross, with whom I wrote Reproductive Justice: An Introduction, an inveterate organizer and
one of the original conceptualizers of reproductive justice, regards this moment differently from the way many reproductive rights activists see it. She believes we are facing a last, desperate, right-wing effort to subjugate women. More importantly, though, she defines this moment as a perfect opportunity for heretofore siloed movements to create alliances. She envisions a broad, vibrant, effective coalition that understands that reproductive rights, health, and justice are basic human rights, which fundamentally depend on environmental justice, economic justice, birth justice, sexual justice, and other expressions of human dignity and safety.

Scholars of reproductive politics (and the reviewers of this scholarship) have an important role in creating the new capaciousness. I have read far too many books and articles, old and new, that construct reproductive politics and policy as free-standing subjects disconnected from the vast web of social and cultural politics that constitutes our polity. The time has passed for writing books in which just about all the women (and the politicians and the activists) are white; for writing books that do not make whiteness relevant to the inquiry at hand; for writing books in which women of color hardly appear as agents, activists, creative antagonists; and for ignoring the evidence showing how reproductive politics and policy have embedded and expressed white supremacy in the US and legitimated racialized and eugenically inspired population control in the past and up to the present day. Scholars can model what it means to "de-silo" a topic, by linking their assessments of diverse activisms and arenas of policy making, and creating histories, sociologies, and political treatments of reproductive politics that reflect the deep, consequential, complexities and linkages at the heart of this domain.

The present administration expresses its commitment to white supremacy so directly and with such entitlement that we who create the record of reproductive politics—the conditions that shape population-making in our country—have an opportunity and an obligation to incorporate this larger framework into our presentations.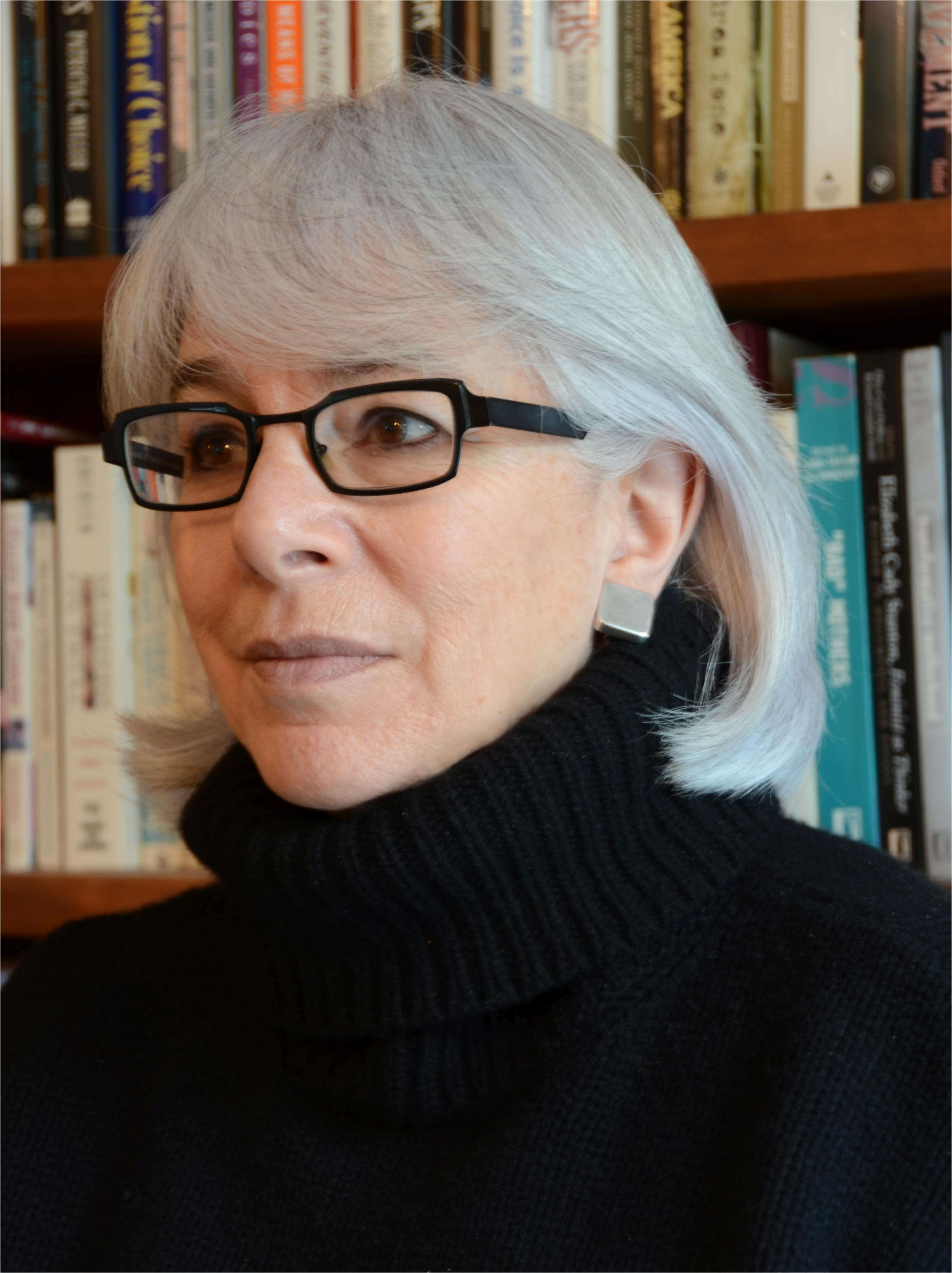 Rickie Solinger is the co-author, with Loretta Ross, of
Reproductive Justice: An Introduction
, the first book of the new University of California Press series
Reproductive Justice: A New Vision for the 21st Century
, of which Solinger is the senior editor. She is the editor of
Reproductive States: Global Perspectives on the Invention and Implementation of Population Policy,
and the author of
Reproductive Politics: What Everyone Needs to Know
and
Pregnancy and Power: A Short History of Reproductive Politics in America.
(see the
WRB
review
here
.)