Page 1 of 2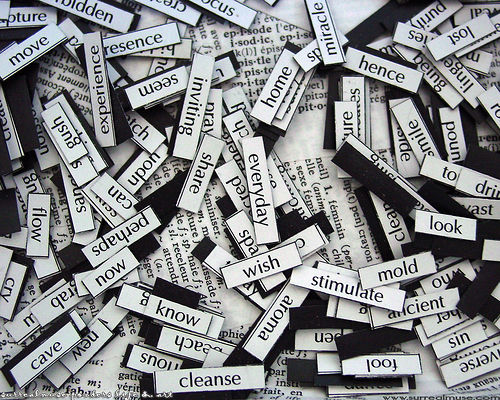 Women's Review of Books Poetry and Contributing Editor Robin Becker will be considering poetry submissions in May and June, 2014. WRB generally publishes a pair of poems by a single poet in each issue. Please mail up to three pairs of poems (six poems) to:
Poetry Submissions

Women's Review of Books

Wellesley Centers for Women CHE

Wellesley College

106 Central Street

Wellesley, MA 02481
Please enclose a self-addressed, stamped envelope of appropriate size
and postage. Do not send email submissions.