By Martha Nichols
Let's talk about anger—belly-down, no-holds-barred rage—the kind of anger expressed by seventies feminists once dubbed "bra-burning kooks" and "women's libbers." Lynn Povich's 2012 The Good Girls Revolt: How the Women of Newsweek Sued Their Bosses and Changed the Workplace (now in paperback) has all the hallmarks of an epic battle of the sexes.
Unfortunately, her book is oddly muted, told from the perspective of a "pre-feminist" who seems caught between the thrill of working for a big magazine and the evidence piling up before her. It's framed as a history of the first gender-discrimination suit filed against a major media company, complete with helpful explanations for those who've never encountered the phrase "male chauvinist pig."
Me, I'd start resuscitating kickass slogans about piggy behavior rather than backing away with a wrinkled nose. Indeed, The Good Girls Revolt was sparked when three young female Newsweek writers contacted Povich, who was part of the original lawsuit, decades later. They felt frustrated on the job themselves, and their investigation led to their 2010 cover story, "Are We There Yet?"
Women's Review of Books readers won't be surprised that the answer is no. Writers Jessica Bennett, Jesse Ellison, and Sarah Ball (none of whom work for Newsweek now) cited a host of stats, including this one: "[f]emale bylines at major magazines are still outnumbered by seven to one." This mirrors the numbers I note in my November/December 2013 Women's Review of Books essay, "A Profound Absence," about the disappearance of female writers from the public conversation.
According to Povich, even that 2010 cover article faced stiff resistance from Newsweek brass. Still, it got published. In contrast, the 46 women who brought the 1970 suit were told flat out that women could never be writers because it was a Newsweek "tradition." Instead, they were stuck as secretaries or handing off their reporting notes to male coworkers, who called them "dollies."
"Recognizing that sexism still exists despite its subtlety is one of the challenges of the new generation," the 2010 Newsweek writers argue, "though it doesn't hold a candle to what the dollies of 1970 pulled off."
Except that it does. The 2010 story quoted the feminist media critic Susan Douglas about the "enlightened sexism" pervading today's professional landscape. The writers included anecdotes about female colleagues who complained that male bosses had told them to use "their sexuality" to get ahead. Worse, though, is how "baffling and alien" the obvious discrimination feels to these younger women.
Povich's The Good Girls Revolt goes a long way toward curing collective amnesia about the many discrimination suits brought by female employees in the seventies against august pillars such as Newsweek, Reader's Digest, and the New York Times. The 1970 Newsweek women filed an Equal Employment Opportunity Commission suit and held a press conference after their own magazine ran a cover story about feminism called "Women in Revolt"—a story the editors had refused to assign to a female Newsweek staffer. Instead, they gave it to freelancer Helen Dudar, describing her in the editor's note as a "top-flight journalist who is also a woman."
The battle required more than one legal round and many tangles with management, but within a few years, there were female writers at Newsweek. Povich became its first female senior editor in 1975. But her book about those days gone by, written in that signature snappy yet authoritative newsmagazine style, doesn't deliver the feminist rage it should be evoking right now—especially when the younger generation keeps talking about the repercussions of acting like a "bitch" or being too confrontational. Povich is far too circumspect for the legitimate anger of 1970 to feel more than second hand, like the lingering scent of an old fire.
That's why her anecdotes about the ACLU lawyer for their first round, the redoubtable Eleanor Holmes Norton, leap off the page. At the time, Povich writes, the pregnant Norton was "an impressive figure with an Afro to match…'indignant' was her middle name." She describes Norton "[devouring] slices of raw onion" during their planning meetings: "At one point, fed up with us all, she yelled, 'You God damn middle-class women—you think you can just go to Daddy and ask for what you want?'"
Granted, not everyone is Norton—or Susan Brownmiller or Nora Ephron or Gloria Steinem. But while Povich remarks of Norton that "there was a method to her madness," I have to ask why confronting full-blown sexism head-on is labeled "madness."
Now, here we are at the beginning of 2014, barely a year after Newsweek closed down as a print magazine and was engulfed by Tina Brown's news website the Daily Beast. Last summer, it got sold again to International Business Times. The dizzying pace of online media transformation only underscores the depressing message of that 2010 cover story.
Which is not just about the number of female writers and editors. When the young Newsweek writers initially searched the Internet for "Newsweek lawsuit" and "women sue Newsweek," they turned up nothing. Povich quotes Bennett: "Funny…we're trained in digital journalism, so we think if it's not on Google, it doesn't exist." The 2010 article is still available, but let's hope it doesn't vaporize from the Web in the near future.
As a feminist magazine editor who was twelve years old in 1970, I'm very tired of all the pussyfooting around about female anger, as if it's got the power of kryptonite (which had the potential to destroy Superman, who lived, remember, disguised as "mild-mannered" male reporter Clark Kent).
The legacy of holding in all that righteous rage is reflected in recent comments like this, from Ball, who told Povich at the fortieth reunion of Newsweek plaintiffs, "I don't know if anything would make women coalesce like that today. It made me feel very jealous, as if our generation missed out on something."
At the risk of sounding like a bra-burning kook, I say, "Bullshit!" I don't accept that frustrated working women just need to buck up and "lean in." There's plenty left to coalesce around and get pissed off about together.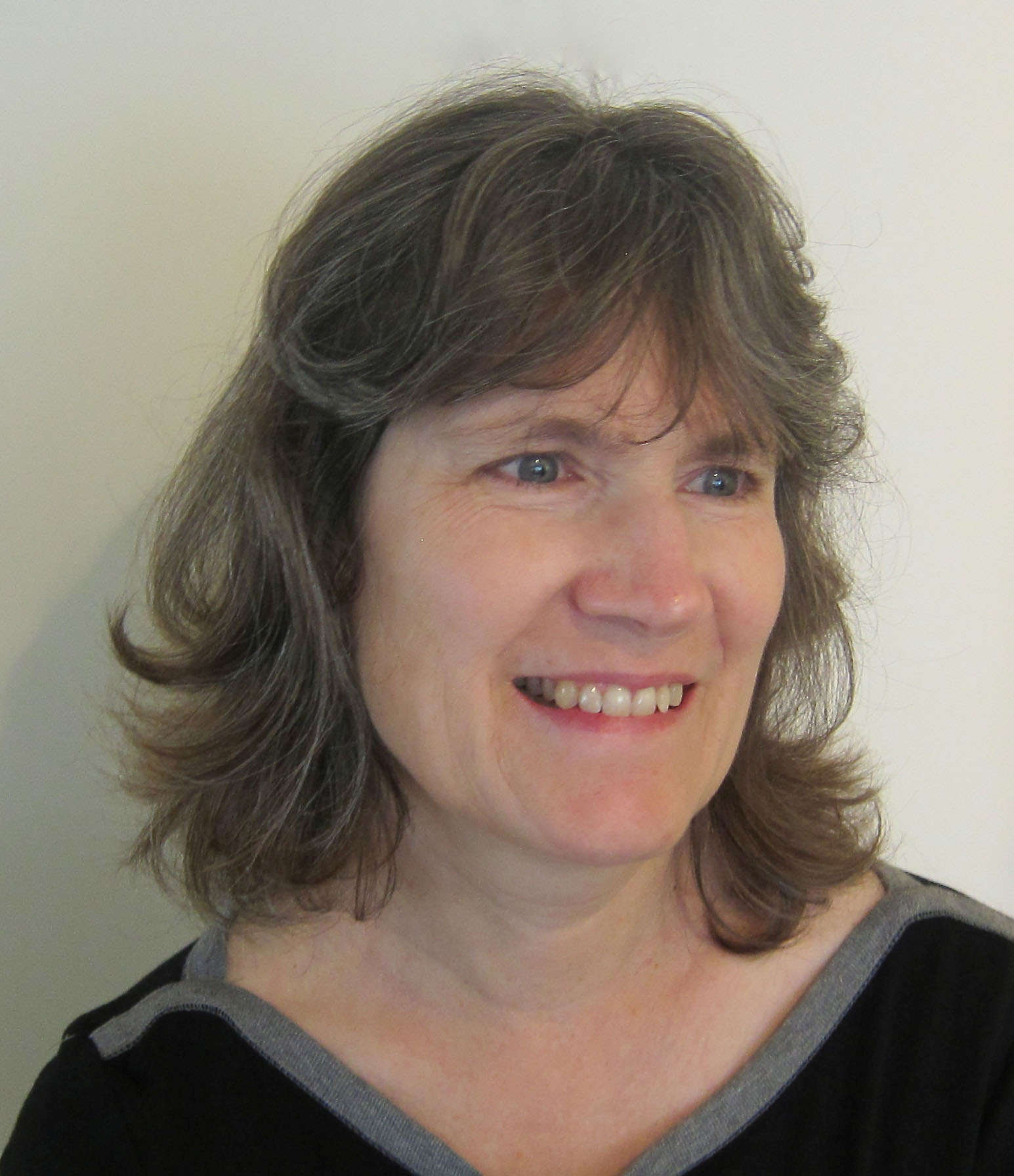 Martha Nichols is editor in chief of Talking Writing, an online literary magazine and nonprofit organization, and a contributing editor at Women's Review of Books. She blogs at Athena's Head.