By Ellen Feldman

Recently we lost one of the most eloquent voices in documentary photography: Mary Ellen Mark (1940-2015). Perhaps her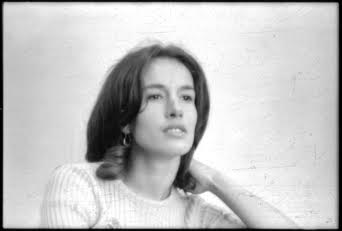 most celebrated project was one of her earliest, in which she documented the life of a group of homeless street kids in Seattle, Washington. (At the same time, her husband, Martin Bell, made a documentary film of the kids called Streetwise (1984), that has become a classic of the genre.)
Mary Ellen Mark
Mark went on to photograph many other subjects, including circus people and animals, prostitutes, and mental patients, most often in black and white, and she continued to photograph one of the Seattle kids, Tiny, on and off for the rest of her life.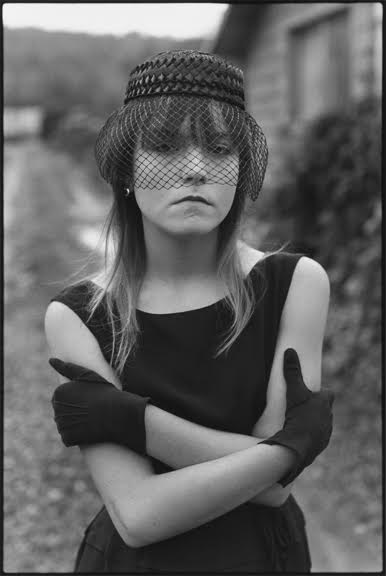 Tiny © Mary Ellen Mark
Mark's strength was in building relationships with her subjects, enabling her to capture the intimate, revealing moment. She considered much of her work to be in the genre of street photography, in which the decisive moment of capture is crucial.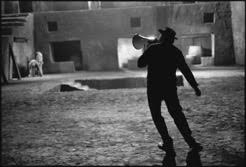 © Mary Ellen Mark
While I believe she remained a film photographer to the end, she did not disdain digital photography. However, she thought that the transformative manipulations people were so often making in Photoshop took the work out of the realm of photography and into that of illustration. Mark had a powerful, genuine, and compassionate engagement with the world and her subjects. She will be missed.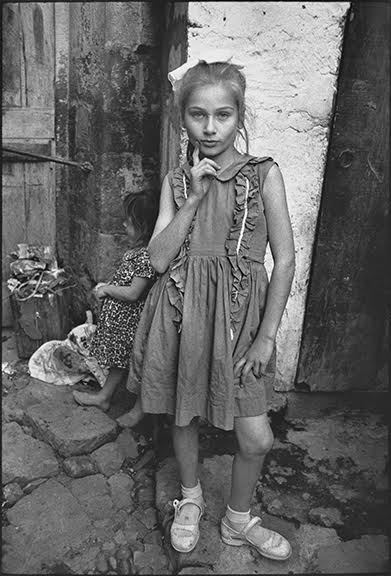 © Mary Ellen Mark
On a personal note, I heard Mark give a talk at Boston University a couple of years ago, when she was promoting her book, Prom, which includes formal portraits of students of various socioeconomic and cultural backgrounds on the night of this rite of passage. In her talk, she mentioned that one of the high schools she selected for the project was Cheltenham High, just outside of Philadelphia—the one I attended! This gave me the impetus to join the line where she was signing books, tell her about our common roots, and ask if she would contribute a photo spread to Women's Review of Books. She agreed, and I dealt throughout with her wonderful assistant, Meredith Lue, and thus a series of photos from her book Man and Beast appeared in WRB's September/October 2014 issue.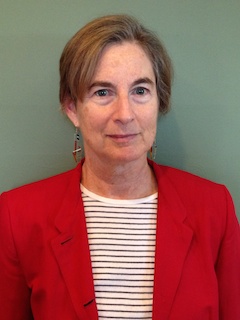 Ellen Feldman is a fine arts photographer whose portfolios often take off from her interests in street photography and film history. In addition to exhibiting her photos in solo and group shows, she has self-published a photo/comic book of a dancer incorporated into a Fantastic Four comic: The Dancer as the Invisible Girl, and two books of street photos: Les Mystères de Paris/Paris Mysteries and A Week in Prague: Wall People/Street People. Feldman is the photography editor of Women's Review of Books. She holds a PhD in Cinema Studies from New York University.