By Miliann Kang
Sara Nir
's recent two-part series in the New York Times,
"The Price of Nice Nails"
and
"Perfect Nails, Poisoned Workers,"
has shone much-needed light on labor rights violations, toxic products, and occupational health risk in New York City nail salons. I commend her reporting and
Governor Cuomo's swift response
to combat wage theft and health risks.
There is no denying that these conditions are widespread, and that nail-salon owners must be held responsible for violating labor laws. At the same time, these conditions are not new, and
many advocates have been working to address them for years
. How can we remedy these problems without scapegoating and producing a backlash against already vulnerable immigrant workers and small-business owners? What are the larger social conditions that draw women into these salons, to both sides of the manicuring table, and how do they set the stage for the conditions within the salon? What kinds of approaches confront these problems on their many levels?
In my book,
The Managed Hand: Race, Gender and the Body in Beauty Service Work
, I address the larger context of nail-salon work and attempt to answer some of these questions. Based on interviews and participant observations with nail-salon owners, workers, customers, and advocates, the book asserts,
The carnality of the manicure sets it up as an unpredictable exchange that can lurch suddenly from relaxing to uncomfortable, if not alarming…The clipping, filing, sculpting, and polishing of nails entails not only the manicuring of the physical body but also the manicuring of the women who perform and receive these services.

Using the concept of "body labor," I argue that while manicures and other beauty regimens used to be done in the privacy of one's own bathroom, they are increasingly being purchased. The unwritten rules and expectations of these intimate exchanges between virtual strangers set up fraught encounters between customers, providers, and owners, across barriers of language, culture, race, class, and citizenship status. Building on scholarship on emotional labor, the purchase of intimacy, gender, and migration and racialized labor markets, I discuss how these exchanges renegotiate the boundaries between public and private, local and global, market and nonmarket, individual and social.

The purpose of my book was not just to address working conditions in the salons but also to understand the growth of this beauty service niche and the complex interactions that occur in them. Understandably, it is hard to fit this far-ranging backstory into a newspaper article. But here are a few ways that I believe my own and others' sociological research, and the ongoing efforts of nail-salon worker advocates in labor, public health, community organizing, and media can inform the current debate.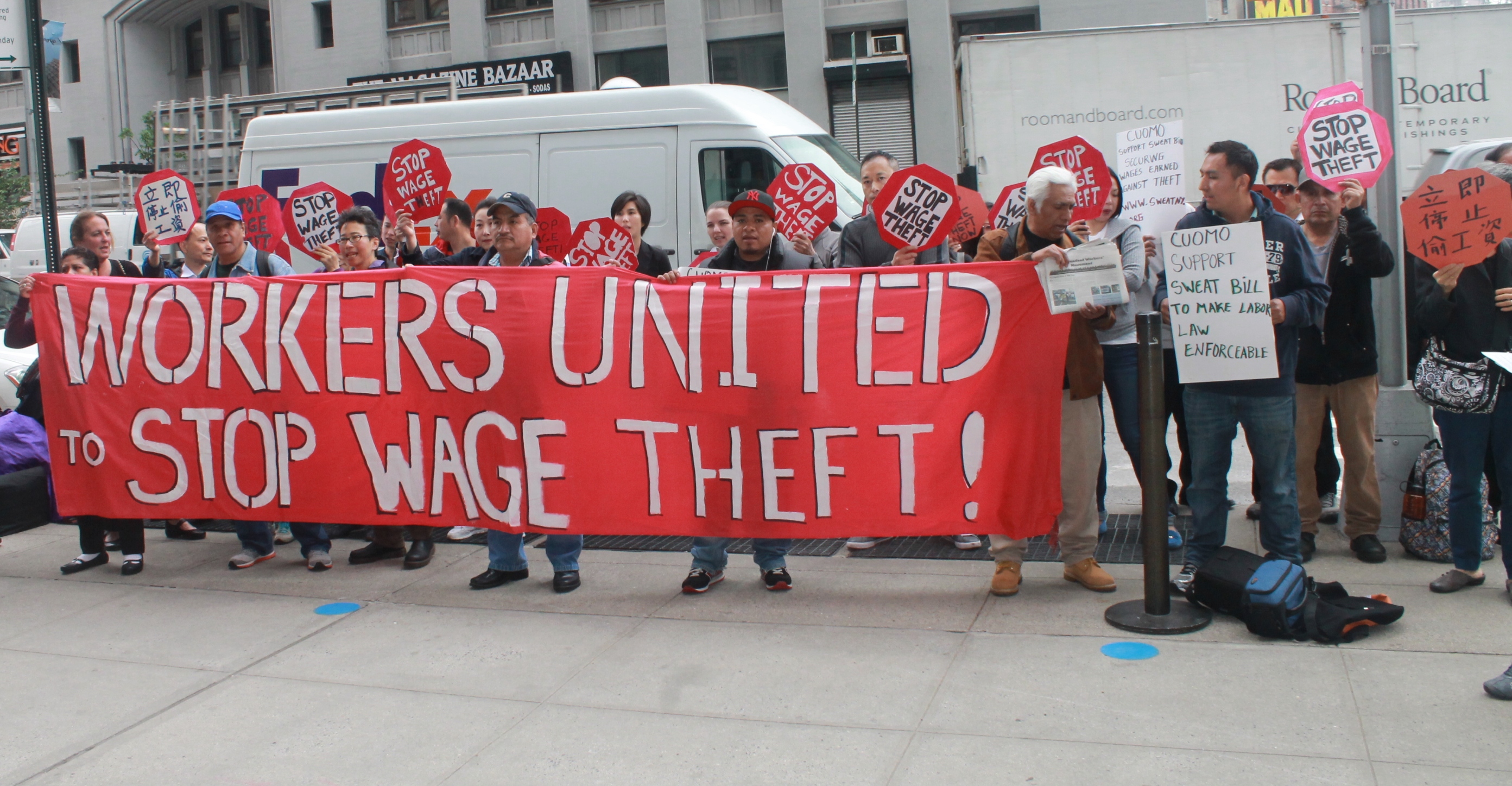 Better customers make for better salons
Customers' desires for the cheapest, quickest manicures create intense competition among salons, driving down prices, which then drives down wages and erodes working conditions. Boycotting the salons will not make the problems go away. Instead, customers should pay a fair price, understand the time and skills it takes to provide a proper manicure, and support organized campaigns for workers' rights, regulation of toxic chemicals, and immigration reform.
Partnership versus punitive approaches to labor rights enforcement
It would be a mistake to paint all owners with one brush or even worse, to infer complicity based on race or ethnicity. Instead, officials, advocacy groups, customers, workers, and owners could work in partnership to enforce existing laws and implement more effective ones. A rating system, similar to that applied to restaurants (Grade A, B, etc.) could recognize, reward, and encourage best practices, including "green" salons that prioritize nontoxic products.

The regulation of toxic cosmetic products
Even if every nail salon owner strictly adhered to every aspect of the law, workers would continue to suffer due to chemical exposures from the products they use. We need stronger protections that regulate manufacturers' use of known carcinogens in cosmetic products and that recognize the disproportionate harm to workers who experience long and compounded exposures.

Long-term solutions, attentive to the current climate of anti-immigrant sentiment
Media coverage, advocacy, and research do not happen in a vacuum. The issues addressed in the New York Times series did not emerge from a single cause, did not emerge overnight, and will not disappear overnight. A small but committed group of researchers, journalists, policy makers, and advocates have been trying to bring attention to the problems for some time, in ways that recognize the need for industry-wide changes while being careful not to vilify all immigrants or immigrants from any one particular country.


I reiterate the conclusion to my book: that "until a manicure is seen as more than a personal indulgence or a ritual of bonding between women, the intensive embodied and emotional work that it entails and the conditions under which it is performed will remain largely invisible and unequal—and these small requests to upgrade the work will most likely go unanswered."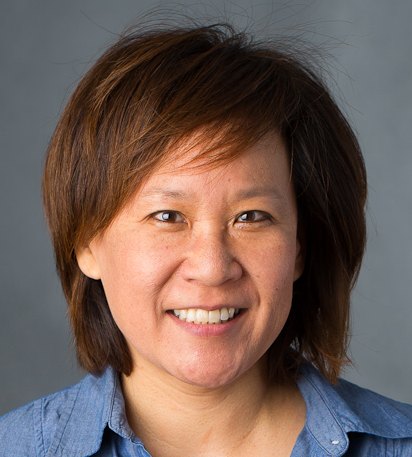 Miliann Kang is author of The Managed Hand: Race, Gender and the Body in Beauty Service Work, which won book awards from the American Sociological Association and the National Women's Studies Association. She is associate professor of Women, Gender, Sexuality Studies and affiliated faculty in Sociology and Asian/Asian American Studies at the University of Massachusetts, Amherst.