By Gwendolyn Beetham
Distrustful of powerful white men who suddenly take up the "women's rights' torch," I began Jimmy Carter's recent book, A Call To Action: Women, Religion, Violence, and Power, with no small amount of skepticism. When I was informed of his 1977 remarks following the Supreme Court's decision upholding the Hyde Amendment that "life isn't fair," my skepticism turned to outright doubt. Several times while reading the book it was easy for me, as a feminist and long-time women's rights advocate, to get lost in what Carter doesn't do. But the truth is: this book wasn't written for us. A Call to Action is just that: a call to those not currently versed in, or even aware of, the myriad, egregious violations of the rights of women all around the world, every minute of every day. In tone and content, the book is aimed primarily at men, including religious leaders and those in other positions of power. And when it comes to reaching that particular audience, the former president makes an excellent interlocutor.
The book is divided into eighteen chapters, primarily topical, covering everything from sexual assault and rape (chapter 5) to child marriage and dowry deaths (chapter 16). The chapters are informative and descriptive, and are interspersed with anecdotes from Carter's life: from growing up as a young white boy in the South; from his work as governor and president; and, most recently, from his work at The Carter Center and as part of an international advisory group founded by Nelson Mandela called The Elders.
Some of these personal anecdotes work better than others. For example,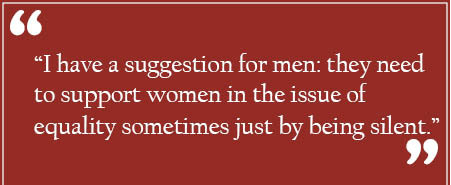 Carter's story of his wife Rosalynn's experience in the royal women's compound in Saudi Arabia is trite (and somewhat offensive). Similarly, the statement (taken from Nicholas Kristof's book Half the Sky) that China is one of the "best places to grow up female," seems disconnected, especially when a later chapter (10) on the "the genocide of girls" uses evidence from China. In the concluding chapter, he attributes the recent international attention to rape in the context of war to actor Angelina Jolie's film on Bosnia, seemingly oblivious to decades of work by advocates, scholars, and policy makers who exposed the gendered effects of conflict.
Despite some of the language of the book, which can veer into paternalistic, (neo)colonial territory—especially when Carter recounts stories from his missionary work—Carter does not fall into the trap that many do of implying that women's-rights violations occur only "over there." To the contrary, A Call to Action highlights challenges in the US context and gives much attention to the structural causes of violence. I was impressed that he included a chapter on the prison-industrial complex early on in the book (chapter 4), since, despite decades of work by activists and scholars who have revealed the links between racism, classism, sexism, homophobia, and transphobia in the prison system, many mainstream women's rights organizations fail to address the issue.
The chapter on the prison system is also an example of Carter doing best when he sticks to what he knows: his attention was drawn to this issue when he arrived at the Georgia governor's mansion and found that all the servants were women from the local prison. Thus, his focus on religion throughout the text is perceptive, since he is able to use many first-hand examples of how he has come to understand gender equality through his own religious teaching and learning. Religious leaders, and women's rights advocates looking to build coalitions with them, will find much of the book extremely useful.
A Call to Action never mentions the Hyde Amendment (which, nearly forty years after it was first passed, is still in effect); in fact, it doesn't mention abortion at all until the concluding chapter, where Carter notes that "[t]he issue of abortion is a major impediment to American approval of the CEDAW [the UN Convention on the Elimination of All Forms of Discrimination Against Women] and similar international agreements." Here, of course, Carter is correct: abortion remains a highly divisive issue in the US, especially within Christian religious communities. According to Gallup, the position he takes in the book—that abortion should be legal only under certain circumstances—is shared by fifty percent of the US population (with 28 percent believing that abortion should be available in all circumstances, and 21 percent believing it should be illegal in all circumstances).
Carter's failure to radically change his stance on abortion or to apologize for his 1977 comments does not mean that he cannot advocate for women's rights issues, any more than Vice President Joe Biden should be prevented from spearheading the Obama administration's work on violence against women because of his abhorrent treatment of Anita Hill during Clarence Thomas's Supreme Court confirmation hearing. In the fight to eradicate violence against women, barring men from speaking out on women's rights is highly problematic, a fact that brings us back full circle, to the heart of A Call to Action. Men—especially religious leaders and others in positions of power—must become allies and advocates in this fight, and part of this work involves addressing the various forms of patriarchal masculinity that contribute to violence against women. In light of the latest widely publicized examples of misogynist violence—the mass shooting in Santa Barbara and the kidnapping of more than 200 girls in Nigeria—it is crucial.
Even with such a focus, however, Carter recognizes that women must lead the fight, a point he illustrates with a quote from the late Sufi leader Sheikh Omar Ahmed Tijani Niass: "I have a suggestion for men: they need to support women in the issue of equality sometimes just by being silent." In addition to listening, Carter, in his concluding chapter, outlines several proactive steps that can be taken, noting that "all of us can act within our own spheres of influence to meet the challenges." And it will take all of us. Carter may not offer as radical a vision for change as this feminist would like, but his call to action is nevertheless an excellent use of his influence.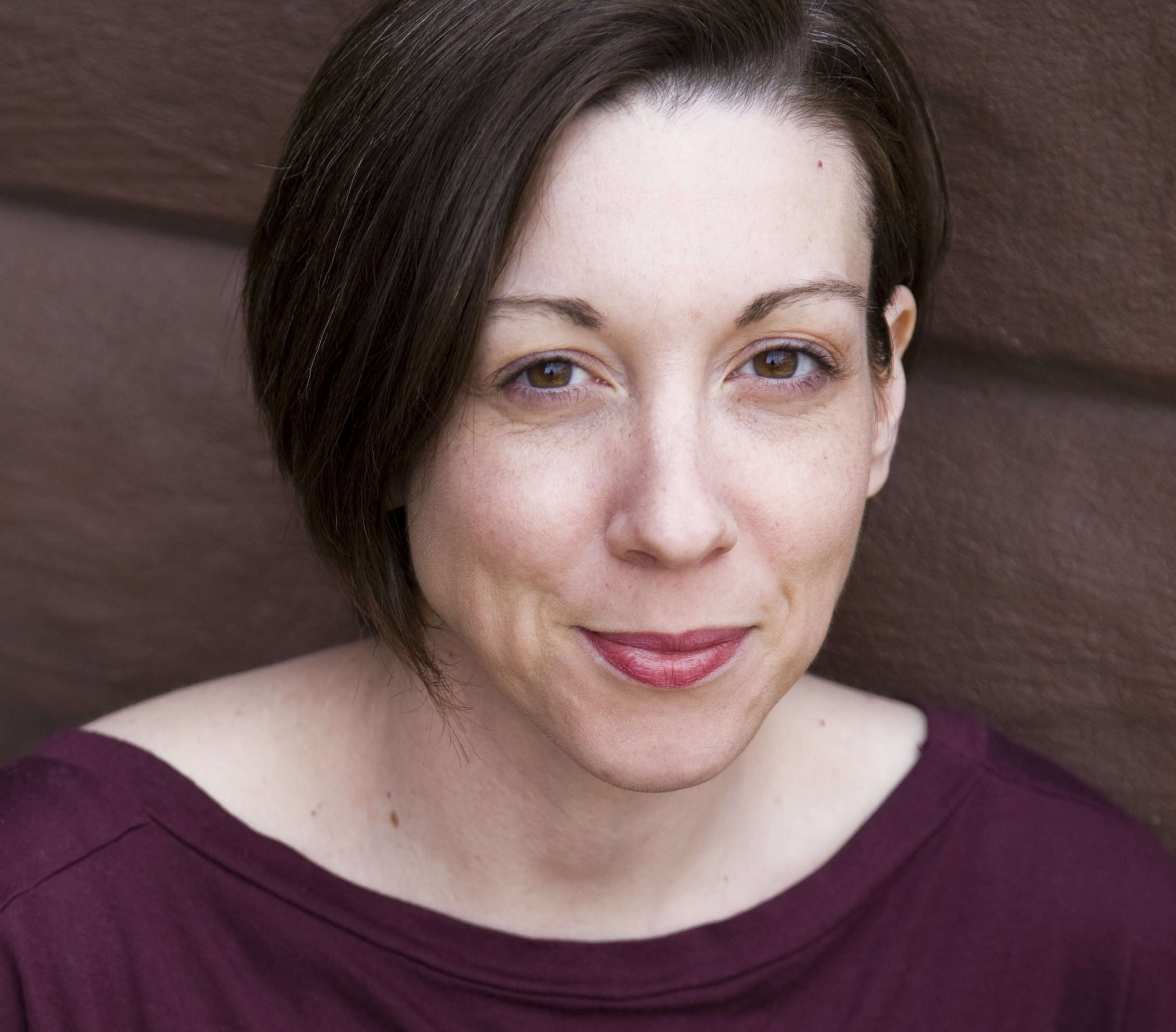 Gwendolyn Beetham is a teacher and writer living in Brooklyn, New York. She is assistant editor at University of Venus and curates the series The Academic Feminist at Feministing.com