By Janet Golden
As a subject, abortion evokes both passion and tired sighs. The US conversation—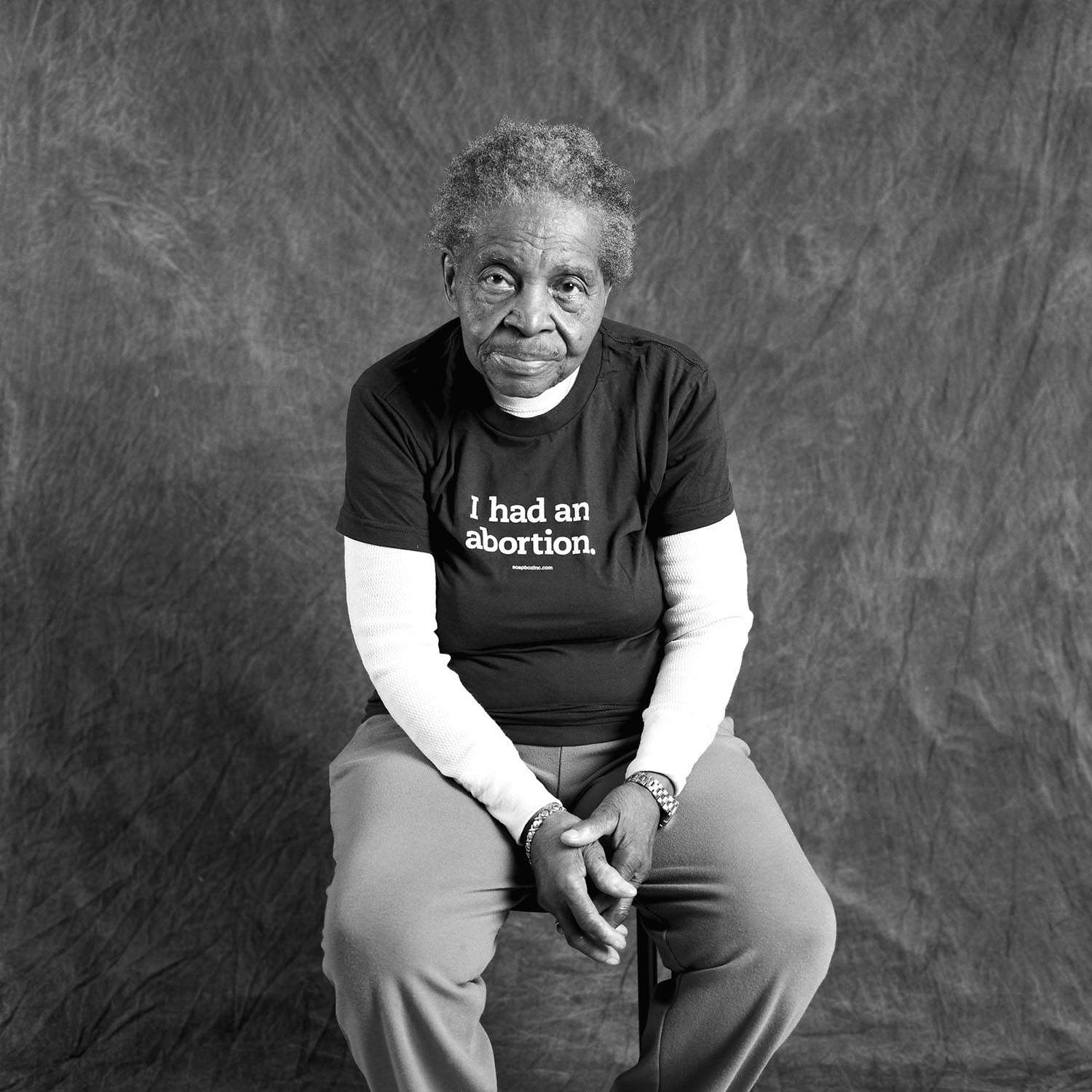 more like two monologues running at once—has been going on for a long time. Partisans on both sides recite arguments using language meant to incite their followers to action—legislative, legal, and political. So many years of debate and so many data points make for a lot of literature, a lot of films, and a lot of lecturers traveling on a circuit.
[photograph of Florence Rice is by Tara Todras-Whitehill from her series the "I Had An Abortion Project" Reprinted by permission.]
As an experience, abortion resides in a different realm from the one where the discussions and orations take place. Having an abortion is not simply a medical event but an experience that often provokes deep reflection. One reason for this is that we talk about abortion not as one of many kinds of reproductive health experiences, but as something special. It is not special. These statistics, provided by the Guttmacher Institute, are well-known: "[A]bout half of American women will have an unintended pregnancy and nearly three in ten will have an abortion." That number may seem arresting to some, but it is simply a precise account of the experiences and practices of the population.
The practice of abortion is not special; the experience of abortion, like all
individual medical encounters and reproductive decisions, is. That is why the many websites housing personal testimony serve as a counterpoint to the statistical evidence. Counterpoint, in music: "interdependent harmonically yet independent in rhythm and contour." The stories deepen and enrich our understanding of abortion and women's health. Drawing from the figure referred to in the Guttmacher data, the appropriately named 1 in 3 campaign, among other websites and the abortion diary podcast, invites women to recount their experiences of their abortions. Some are prochoice; some are not. The subjects they address include sexuality, faith, family, and personal autonomy. In their collective telling, the narrative of abortion shifts from "why women have abortions" to "why I had an abortion."
A dissonant refrain running through many of these accounts is stigma. Writing about their abortions, women describe feelings of shame and disgrace. A story on the 1 in 3 website begins, "I am 57 years old and just two people know I have had an abortion. I have actually had three. The shame has been too great."
Confronting the stigma surrounding abortion is the mission of the Sea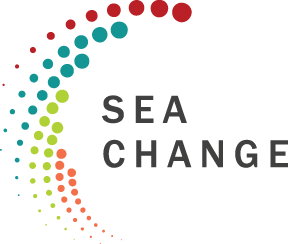 Change project. The project begins with the understanding that stigma arises from portrayals of abortion and female sexuality in the media and in public and private conversations. Rather than focusing solely on abortion, Sea Change aims to bring about social change by engaging with reproductive stigma more broadly. Deputy Director Steph Herold explains:
At Sea Change, we believe that having reproductive stigma as the common threat serves two purposes. First, it normalizes abortion by placing it in the context of other reproductive experiences; one reproductive event is just as valid as any other. Second, a focus on reproductive stigma emphasizes that everyone has a story to tell no matter what they've been through, because so many elements of reproduction are tinged with shame and stigma. This isn't just a conversation about people who have had abortions…. It's about people who've ever experienced shame, isolation, insecurity, or judgment around sex or reproduction.
Broadening the conversation about reproductive health, confronting stigma and applying new strategies for ending it, and halting the marginalization of and threats to reproductive health providers are vital tasks. But is attacking stigma the right approach? Can it change the way abortion is talked about in public? Wendy Davis, a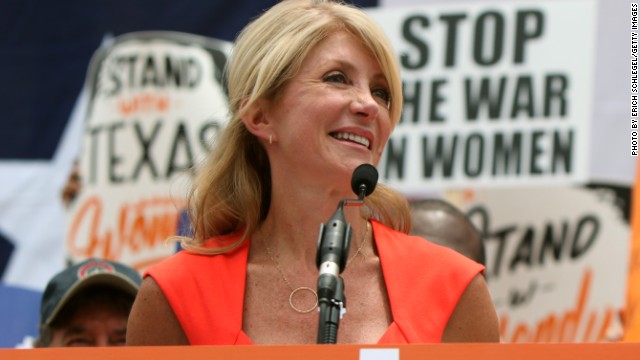 member of the Texas Senate and candidate for governor, and Lucy Flores, a member of the Nevada Assembly and candidate for Lieutenant Governor, both spoke publicly about their abortions. Their decisions to do so helped make abortion part of everyday conversation rather than something to be shared in secret. They took important steps.
We are still waiting for the next steps. We are waiting for the sea change and the end of shaming. We are waiting for male politicians to speak publicly about supporting their wives, partners, sisters, cousins, mothers, and friends as they had abortions. Are we likely to hear these accounts as the 2016 election season ramps up? You know the answer: a resounding No. Should we be listening to these stories as we share our own? You know my answer: Yes.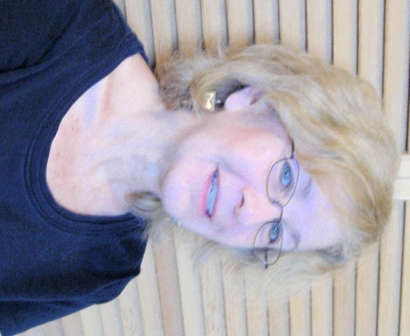 Janet Golden is a feminist scholar.