By Rebecca Steinitz
Reviewing Roz Chast's graphic (in both senses of the word) memoir of her parents' decline, Can't We Talk About Something More Pleasant?, I was struck repeatedly by the uncanny impression that she was writing about my family. Not my parents, who are blessedly healthy (thank goodness, knock wood), but my grandparents, one set a Jewish couple in Brooklyn; and the other that odd couple in Washington Heights, my grandmother and my legally blind uncle, fifteen years older than my father, who lived with my grandparents his whole life and played the role of third parent to my father and extra grandparent to me and my sister.
Like Chast's parents, my uncle kept everything. Everything. Including verge-
of-rotten grapes frozen in the freezer. And what he didn't already have, he bought cheap, like Chast's mother, in odd discount stores that specialized in selling things close enough to what you thought you wanted that you bought them, regardless of their actual quality or relevance.
Like Chast's father, my grandfather had dementia and asked the same questions over and over, till some of us lost our patience, and we all felt like we were losing our minds.
Like Chast's father, my grandmother broke her hip and was never the same, then died when my uncle was in the bathroom. Before she died, like Chast's mother, she started telling us stories. Chast's mother told tales of fantastical family violence and imaginary secret Manhattan real-estate holdings. My grandmother told us about the little men in her bureau and the trees outside, who talked to her and kept her company. But there's a difference: my other grandmother actually had secret real estate holdings!
I know what you're thinking: lots of parents and grandparents have dementia; the end often begins with a broken hip; the phenomenon of dying when a loved one leaves the room is well-documented; hoarders are so ubiquitous as to be the subject of multiple reality shows. But what about the real estate? You can't tell me that secret real estate deals are part of every family's lore!
I am not the only one who has felt this uncanny connection to Can't We Talk About Something More Pleasant?. My editor is convinced that her parents live in the same "Place" in Connecticut that Chast's parents moved to when they finally had to leave their Brooklyn apartment. A friend who is neither Jewish nor Brooklyn-bred is, like Chast, the only child of older parents whose father, like Chast's, was a germaphobe, convinced that any scratch above the neck was a ticket to incurable infection. Like Chast, my friend took pictures as she went through her parents' possessions preparatory to moving her mother into her own Place in Massachusetts. The pictures are eerily similar to Chast's: her mother's baskets laid out on the bed, drawersful of lids and pencils.
It's a funny thing, this capacity of authors to create powerful identification. On the one hand, you can chalk it up to talent: this is what makes great writers or filmmakers or cartoonists great: their ability to capture universal experience. On the other, such notions of universalized experience have gotten lots of people into trouble, especially feminists, and with good reason.
In fact, what Chast does so skillfully and memorably is to detail an experience that is both deeply universal and highly particular. Here's how I put it in my review:
Can't We Talk About Something More Pleasant? explores an experience that is at once universal (the decline of aging parents), demographically specific (the decline of aging parents of relatively well-off, educated baby boomers), demographically and culturally specific (the decline of aging parents of relatively well-off, educated, Jewish baby boomers from Brooklyn), and specifically personal (the painful decline of the aging George Chast, an anxiety-ridden former high school French and Spanish teacher, and his wife Elizabeth, a domineering former elementary school assistant principal, as seen through the eyes of their befuddled yet sharply observant daughter Roz, who happens to be a famous contemporary American cartoonist). Few besides Chast could pull off such specific universalizing, and her cartoon format is ideally suited to her task, making visually explicit the fact that she is talking about three particular people, even as the travails she depicts resonate widely.
Yet I still wonder about those uncanny connections. Are they simply the stuff of shared demographic and cultural parameters? Although my editor is not from Brooklyn, she is Jewish; although my friend is neither, she is a relatively well-off, educated, late baby boomer.
Or are they projections, like the ones that fuel the success of spiritualism—markers of our desperate desire to find ourselves in the stories others tell, especially when the subjects of those stories (the dear departed, aging parents) so deeply threaten our own existential equilibrium? Do we find those specks of cultural coincidence and build them up into castles—sand castles, perhaps—of self-validation, reassurance that our stories must be meaningful if someone else is able to channel them or write them down?
Last winter, the Millions published an essay by Adam Dalva, a 27-year-old antiques dealer who grew up in the same building as Theo Decker, the antiques-dealer hero of Donna Tartt's The Goldfinch. As Dalva read the novel, he found detail after detail of his New York childhood and professional life doubled in Theo's story. Ultimately, he draws little in the way of conclusion, because what can he say? Tartt wasn't following him, and the book wasn't really his story (he never stole a painting from the Met, became a drug addict, or found himself in a shootout in Amsterdam). All he can do is mark the seductive power of coincidence and the eeriness of its effect.
Still, if things are already getting eerie, as they tend to in the twilight world of aging parents, coincidence can be its own comfort.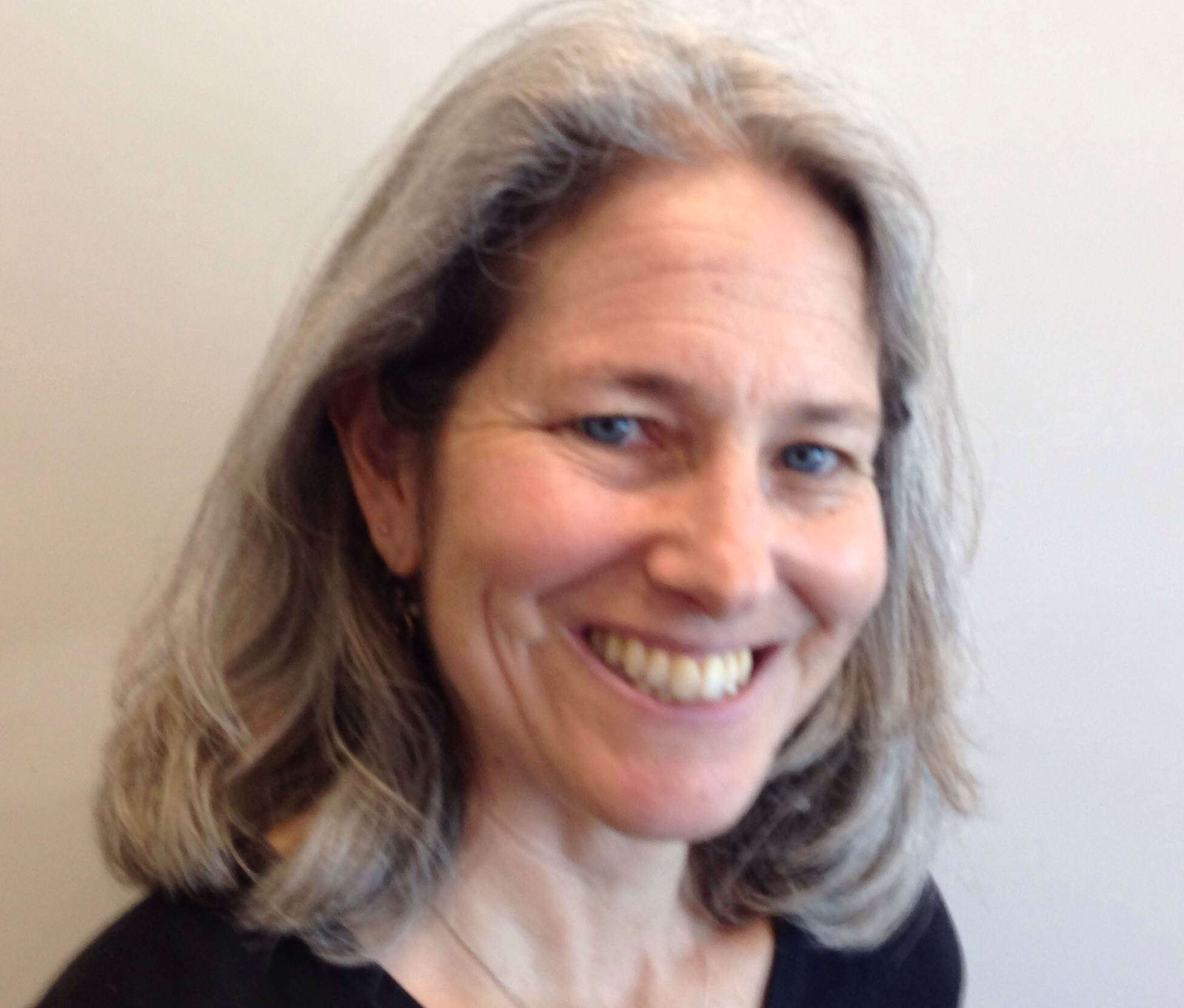 Rebecca Steinitz is a literacy consultant, writer, and editor. She writes regularly for the Boston Globe and Women's Review of Books, and is the author of Time, Space, and Gender in the Nineteenth-Century British Diary. She feels exceedingly fortunate in the good health of her parents and knocks wood every day.