By Debra Cash
She described herself as an outsider and "a pessimist, a feminist always, a Black, a quiet egoist, a former Baptist, and an oil-and-water combination of ambition, laziness, insecurity, certainty, and drive." Octavia Butler's distinctive blend of science fiction, Africanist imagination, and gender-fluid storytelling, sometimes classified under the genre of Afrofuturism, may have kept her outside the literary mainstream. Nonetheless before her unexpected death after a fall in 2006, when she was just 58, Butler had received the Hugo and Nebula awards for her achievements, and had been recognized with both a PEN Lifetime Achievement Award and a MacArthur "genius" Fellowship.
Merrilee Heifetz, Octavia Butler's longtime agent, has uncovered two unpublished Butler stories among the manuscripts, correspondence, school papers, notebooks, photographs, and other materials held by the Huntington Library in California. In June, Open Road Publishing will be releasing these tales as an ebook titled Unexpected Stories.
"Childfinder," which Butler wrote while attending the Clarion Science Fiction Writers Workshop when she was 23, concerns a telepath who tries to mentor a young girl with supernatural powers. As Butler explained during a 1998 lecture at MIT, the story was commissioned and paid for, but the envisioned anthology was never published.
"In Childfinder, I had a lot of telepaths fighting like crazy with one another...because they knew one another far too well. They were fighting because they understood each other. You know, we always feel that if we could just understand each other, we'd be fine. But the problem here was they couldn't conceal their disagreements and animosities and contempt, and they were killing each other."
"A Necessary Being" is the story of the leader of a dwindling race. As she regularly explained, Butler's own experience of shyness and loneliness shaped her often-dystopian fiction, as did her exploration of enslavement by race, by gender, by patterns of social hierarchy and by asymmetrical power. As her colleague Karen Joy Fowler noted in an appreciation published after Butler's death,
"Her work is all about the body—about disease, about reproduction, about the horrible realities of the food chain. Many of her stories feature graphic depictions of fluid-spilling, flesh-eating, oozing, gooey physicality ... There was nowhere she wasn't willing to go in her imagination. There was nowhere she wasn't willing to take you."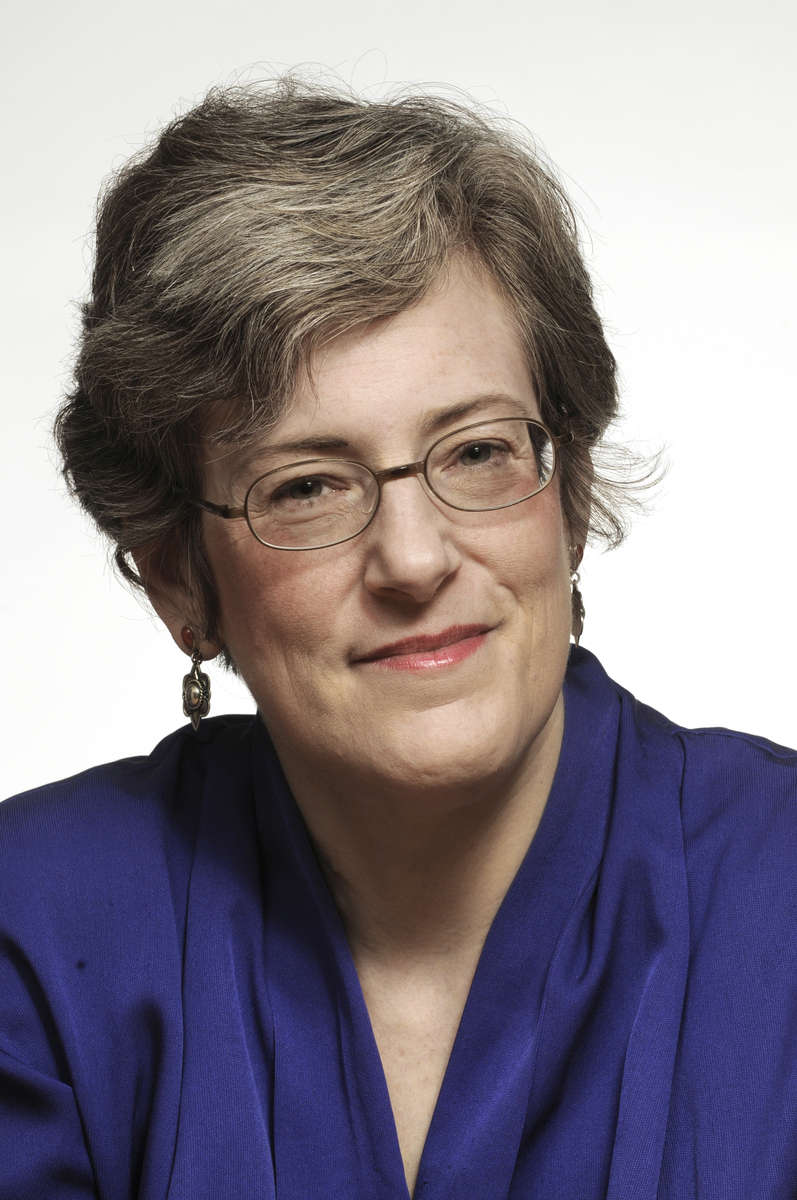 Debra Cash has reported, taught and lectured on dance, performing arts, design and cultural policy for print, broadcast and internet media. She regularly presents preconcert talks, writes program notes, and moderates events sponsored by World Music/CRASHarts and cultural venues throughout New England. Senior contributor to The Arts Fuse, she is a two-time winner of the Creative Arts Award for poetry from the Hadassah-Brandeis Institute, and will return to the 2014 Bates Dance Festival as Scholar in Residence.