Ofrenda: Liliana Wilson's Art of Dissidence and Dreams, one of my newest books, had a long—even tumultuous—gestation period. Its rich origin story dates back to a trip I took with the Chicana philosopher Gloria Anzaldúa to Texas in the 1980s. She and I were both presenting at a conference at Southwest Texas State University (now Texas State University) in San Marcos, and I offered to give her a ride to a friend's house in Austin. As often happens, the postconference chit chat and visiting went on longer than we expected, and finding the address in those pre-GPS days, with only my own instinct and flawed sense of direction, proved to be frustrating. Gloria remained calm as I drove through labyrinthine streets and alleys, but we didn't get to her friend's house until almost midnight. Still, Liliana Wilson opened the door and greeted us warmly. Liliana had been a law student in Chile in 1973, during the coup that ousted President Salvador Allende, and she had fled to Austin seeking safety. There, she had started taking art classes at a community college: she had always loved drawing. She found her niche.

Apparently it was during that visit that Gloria put the idea of a book in Liliana's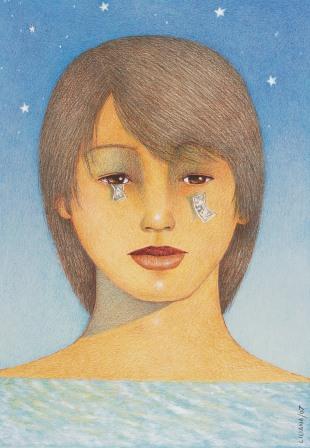 mind. And when I approached Liliana almost thirty years later with my idea of putting together a collection of essays about her work, she remembered their brief conversation. I hadn't known of Gloria's prophetic words, however. So, what drove me to collect the essays and, more importantly, Liliana's art?

Since our chance meeting, I had been following Liliana's work on and off, and I again met Liliana herself when she was living in San Francisco in the early 2000s, when Gloria, Cherrie Moraga, and other contributors to the path-breaking anthology This Bridge Called My Back united briefly at the University of California Berkeley. Norma Alarcón had brought everyone together to celebrate Third Woman Press's publication of the Spanish edition of Bridge—Esta Puente mi Espalda. Once again, I was impressed with Liliana's artistry and her commitment to feminist ideas. I had just published Moctezuma's Table: Rolando Briseño's Mexican and Chicano Tablescapes, a collection of essays and creative pieces in response to Briseño's art, which confirmed my feeling that our artists need to be more widely known. What better way than to publish their work? While living in Spain in the late 1970s, I had come across odd-sized art books that included essays and reproductions. I envisioned similar books about Latin@ artists in the United States.

From previous experience, I knew that putting together a collection of essays can be onerous. So I began working on the book about Liliana with some trepidation. But in her case, it was a joy. The contributors were generally timely in their submissions and revisions; they respected and understood the artwork; and they turned their powers of observation, critical insight, and passionate engagement to producing outstanding essays. I solicited Liliana's help; as we were brainstorming about possible contributors, she off-handedly mentioned that Gloria had written a piece about her work. I had not read it, but I knew immediately I had to include it! Among the other contributors are the scholars Alicia Gaspar de Alba, Kay Turner, Guisela LaTorre, and Laura Pérez. The book even includes a tango by the Puerto Rican singer-songwriter Lourdes Pérez.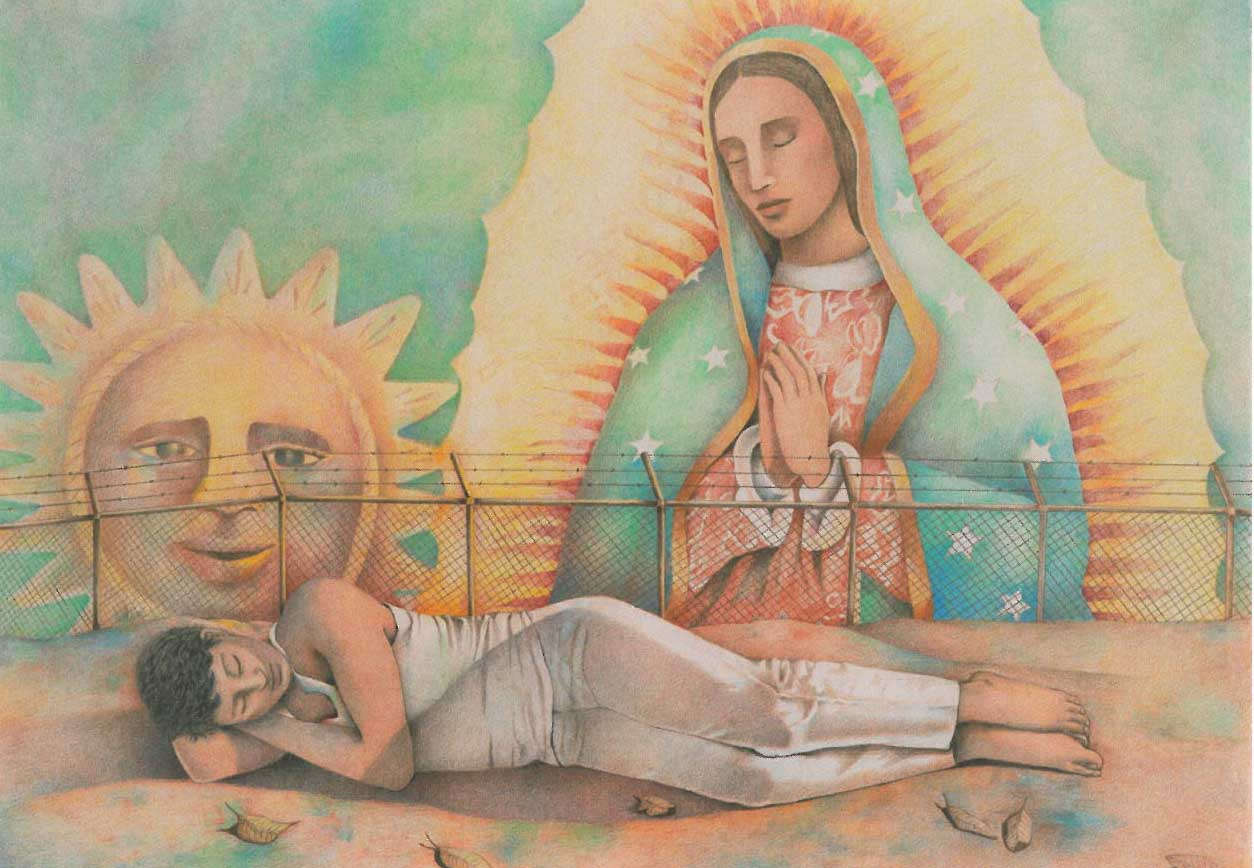 The book's trajectory, however, proved to be full of surprises. Our first attempt at publication failed, not because the publisher rejected the book, but because Liliana and I rejected the publisher. When the contract was offered, we realized the press did not intend to publish the artwork in color, as we had assumed. Submitting it to Texas A&M University Press proved to be serendipitous; they immediately began putting it through their process. However, securing the contract took far longer than we had expected. I began to fear that the authors would pull their essays and submit them elsewhere, or that the book's momentum would dissipate, and it would die on the vine.

Finally, though, I held the book in my hands. I knew we had done the right thing, and that our offspring had just been waiting for the right time to be born. It is now on its own path, and we've given presentations about it in several venues: in San Antonio at Trinity University and the Esperanza Peace and Justice Center, a feminist space that has welcomed Liliana and other lesbian artists; in Kansas City, at the University of Missouri; and in New York City, at Casa Azul and Bluestockings bookstores.

So Ofrenda is off to a marvelous start. We are very proud of the beautiful art but even more of the collaboration and friendship that the book signifies.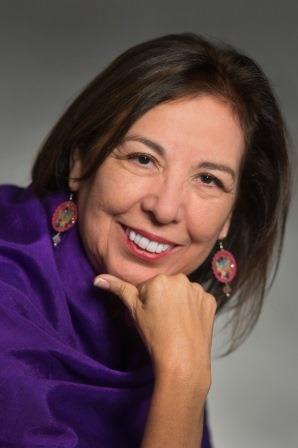 Norma Elia Cantú is professor of US Latin@ Studies at the University of Missouri, Kansas City. Through publications in the areas of folklore, literary studies, women's studies, and border studies, she engages in critical scholarship on Latinas and Latinos. Her numerous publications include the award-winning Canícula: Snapshots of a Girlhood en la Frontera, which chronicles her coming of age in Laredo, Texas, and most recently a collection of poetry in collaboration with artist Marta Sánchez, Transcendental Train Yard, and the edited collection, Ofrenda: Liliana Wilson's Art of Dissidence and Dreams. She is a co-founder of CantoMundo, a space for Latin@ poets, and a member of the Macondo Writers Workshop.