By Lila Abu-Lughod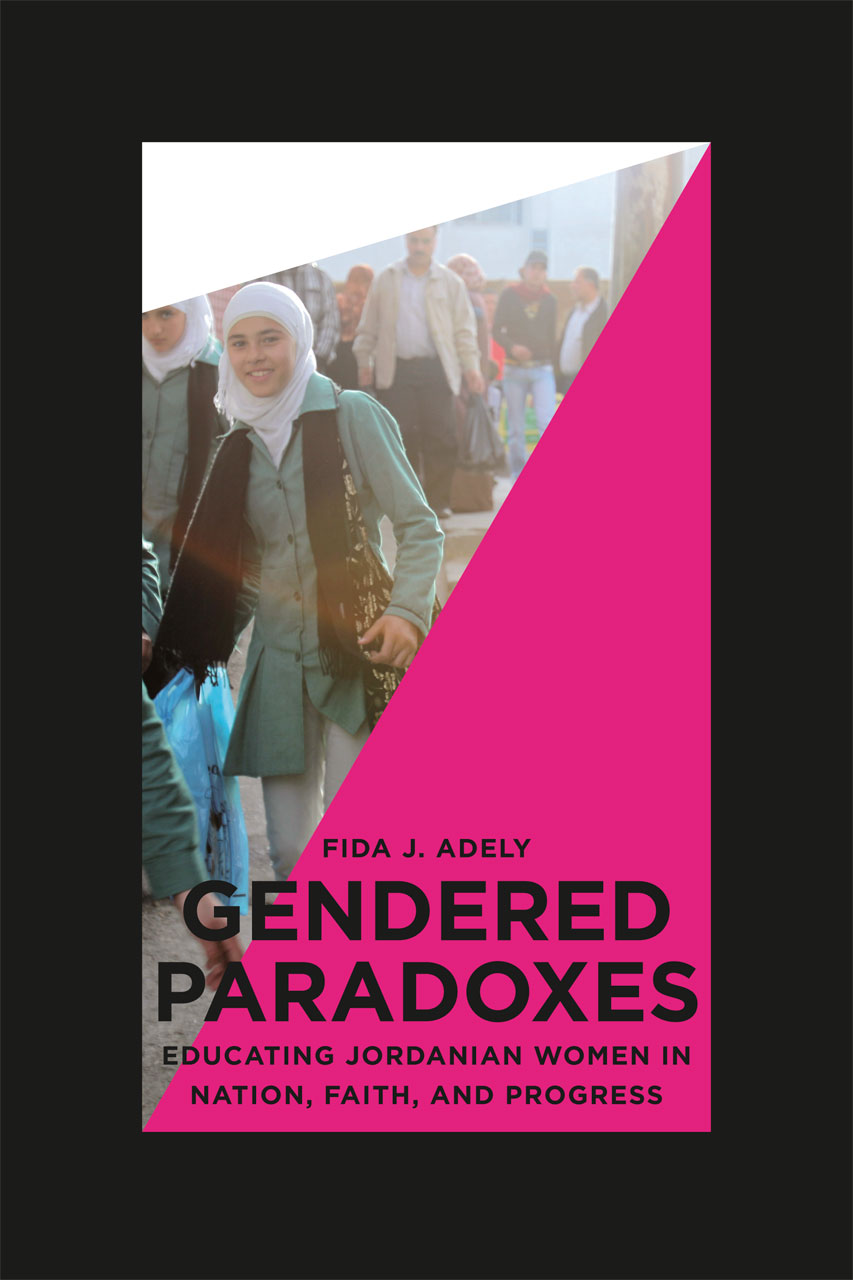 Fida Adely, Gendered Paradoxes: Educating Jordanian Women in Nation, Faith, and Progress




Nadje Al-Ali and Nicola Pratt, What Kind of Liberation? Women and the Occupation of Iraq
Lara Deeb, An Enchanted Modern: Gender and Public Piety in Shi'i Lebanon




Frances Hasso, Consuming Desires: Family Crisis and the State in the Middle East.
Amélie Le Renard, A Society of Young Women: Opportunities of Place, Power and Reform in Saudi Arabia




Saba Mahmood, Politics of Piety: The Islamic Revival and the Feminist Subject
Ellen Anne McLarney, Soft Force: Women in Egypt's Islamic Awakening




Anne Meneley, Tournaments of Value: Sociability and Hierarchy in a Yemeni Town. (updated edition available December 2016)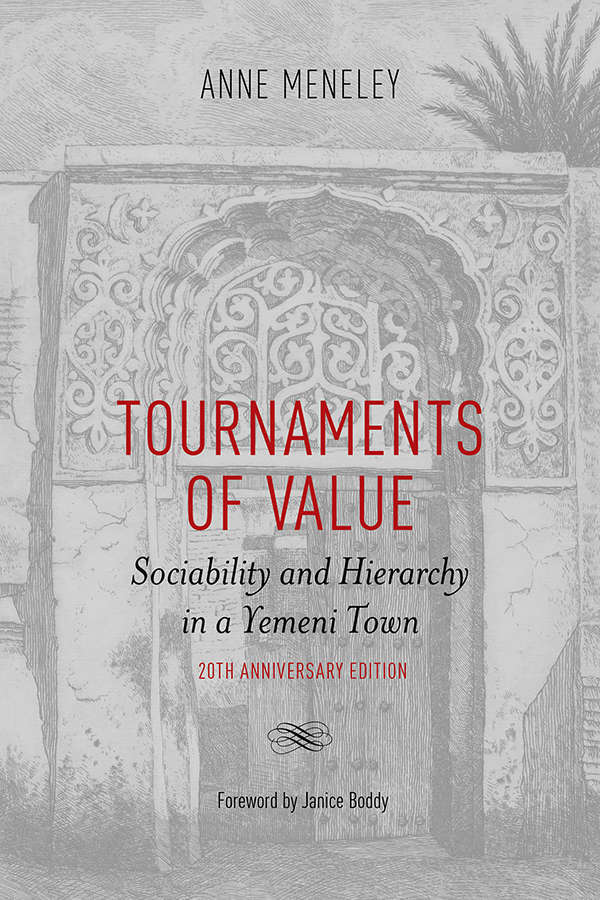 Zakia Salime, Between Feminism and Islam: Human Rights and Sharia Law in Morocco




Nadera Shalhoub-Kevorkian. Violence against Women in Conflict Zones in the Middle East: A Palestinian Case Study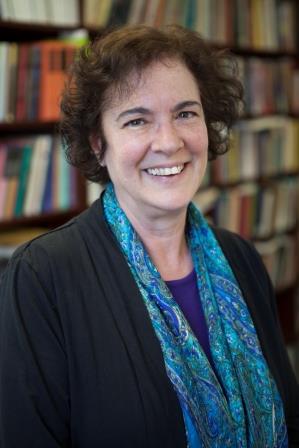 Lila Abu-Lughod is the Joseph L. Buttenwieser Professor of Social Science at Columbia University where she teaches in the Department of Anthropology and at the Institute for Research on Women, Gender, and Sexuality. She co-directs an initiative on Religion and the Global Framing of Gender Violence at the Center for the Study of Social Difference. A leading voice in debates about gender, Islam, feminism, and global power, her publications have been translated into fifteen languages. Her award-winning books, most based on longterm fieldwork in Egypt include Veiled Sentiments; Writing Women's Worlds; Remaking Women: Feminism and Modernity in the Middle East; and Dramas of Nationhood. Her most recent book is Do Muslim Women Need Saving?