By Lori Noack
There is an Afghan poet, a woman, whose face I do not know. She sends drafts of poems and essays to her online writing workshop, and in a matter of days, readers like me—more than 7,000 miles away—peek into her home and her heart. We do not know her face but we know her sorrow, translated by these words into a visceral expression of lament:
I am knitting blue wings into my dress,

sewing sparrows in its sleeves.

I draw a sky of smoke on my scarf.

The evening news reports that Anisa,

who escaped from her house,

was stoned. She loved Hakim,

wished to marry him.

He was stoned with her.

My little boy cries. I am hungry,

run to the kitchen,

cook my heart...

(from Honeymoon in the Graveyard by N.)
In April's month-long celebration of poetry, nowhere will you find more evidence of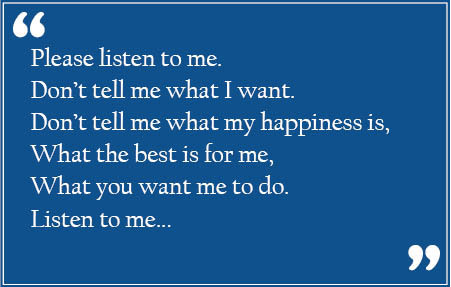 the power of poetry to cross borders and boundaries, and nowhere will you find such a wealth of communication flowing freely from a repressed society, as you will in the online magazine at the Afghan Women's Writing Project (AWWP).
Founded in 2009 in defense of the human right to voice one's story, AWWP has developed into a layered process that partners Afghan women with a rotating team of international writers, editors, and educators in online writing workshops. Poetry and essays from N. and two hundred of her countrywomen are posted twice a week at awwproject.org, AWWP's platform for Afghan women to develop their voices and discover their power in the world.
While English language and literary skills do develop over time, the core focus of our program begins with helping the writers discover that self-expression, as its most basic level, is critical in order to develop a sense of self. As this practice becomes more natural, AWWP writers find new tools with which to interpret their lives and create visions for their future. Marzia is one great example of a woman who has found her strength, as shown in this excerpt from Listen to Me:
Please listen to me.

Don't tell me what I want.

Don't tell me what my happiness is,

What the best is for me,

What you want me to do.

Listen to me...

...If you listen to me,

I can change my world.

I can live the world.

I want my children to live differently

than yours.

I want to live differently too.

A forward thinker,

a taboo breaker, I think. I decide.

My unspoken words, sharp,

They compile in my throat.

I have shrewd thoughts of my future...
In the US, we debate where our women stand on the pay scale, and whether we have adequate representation on the boards at Google and Yahoo. In Afghanistan, they are still debating basic rights, such as whether or not women have the right to not be traded for land, and whether women have to vote for their husband's choice in the election. Women have so many more rights in the US that it can be hard to understand the experience of our Afghan sisters, but at AWWP, we are convinced of the power of the written word. This is a revolution from within, born of women, run by women, changing women across the country and readers around the world.
Imagine the effect on everyone within her world when a woman goes from despair to hope. After a special workshop in Jalalabad, one writer sent us this note: "In an unknown place, with many streets full of violence, sorrow, and darkness, I could not find myself and thought how to escape? But AWWP brought light to my life. I will take my pen to remove my pains. Through AWWP I can do it."
None of this could be accomplished without the devoted group of volunteers who do everything from mentoring the writers to helping with administrative work, to telling their schools and friends about AWWP. As the US pulls out of Afghanistan and the world forgets it, we are losing much of our funding—at a time when it is more important than ever for Afghan women to be supported.
Anyone can help by hosting readings or living room fundraisers to spread the word and sell books, or using our scripts for theatrical performances in schools. We also have a free Love & Forgiveness curriculum created in partnership with our writers and with the Fetzer Institute, which groups of any kind may use. Our goal, in the end, is to do what we can to strengthen our sisters in Afghanistan so that they can feel the wonder of freedom that we know so well.
Highways

by Roya

When the sky is cloudy

And it wants to cry

I don't like to stay at home

And remember pain

Which has the same black color of the clouds.

I want to be out in the streets.

I borrow the neighbor's car and drive.

I want to have my poetry book

In the front seat of the car

And wear glasses that will let

Me see all men

Changed to women.

I don't care who says what.

I don't care if the man with the beard

Looks cross at me, nor do I pay

Attention to his car horn.

I only drive my own car.

No matter. . .

I look ahead

To reach my destination.

I don't pay attention to women whispering

"Look at this crazy lady;

she thinks

She is a man."

They don't know me.

I am Madam Writer

And I love driving.

One day I will have

My own new car

And I'll drive

Drive

Drive

Far into the

Mountains and hills.

And in the mirror

I will see the world.
Read more about AWWP at awwproject.org and on our Facebook page.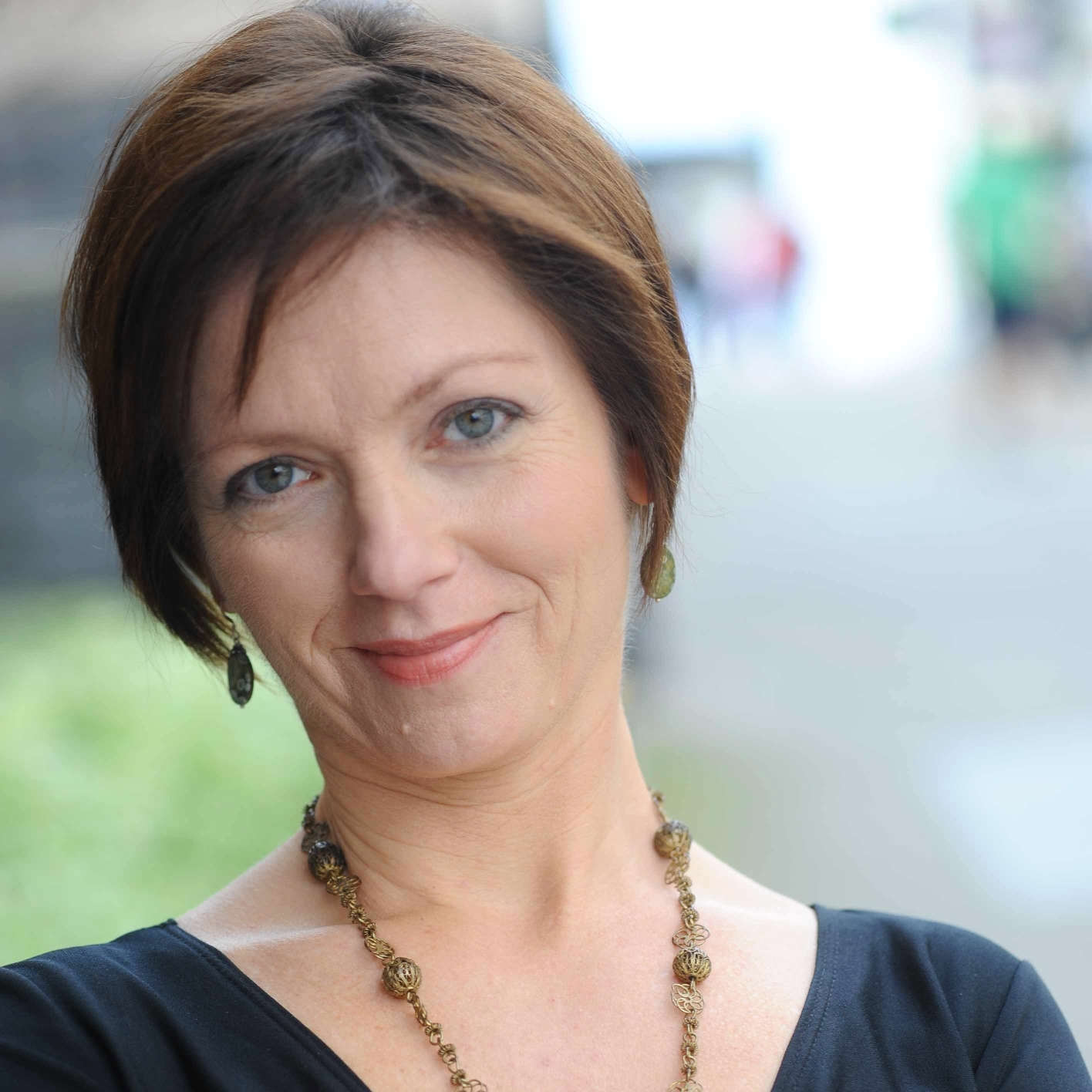 Lori Noack, co-executive director, brings to Afghan Women's Writing Project several years of writing, editing, arts management, and nonprofit leadership experience as executive director of the Sunriver Music Festival (Oregon) and Midsummer Mozart Festival (San Francisco), editor of the Sunriver Scene; founder of Lori Noack Arts Management and of the Written Word. In 2009, she earned her MFA in Creative Noniction from the University of San Francisco.