By Esther Rothblum for WOMEN = BOOKS
Posted on October 11, 2010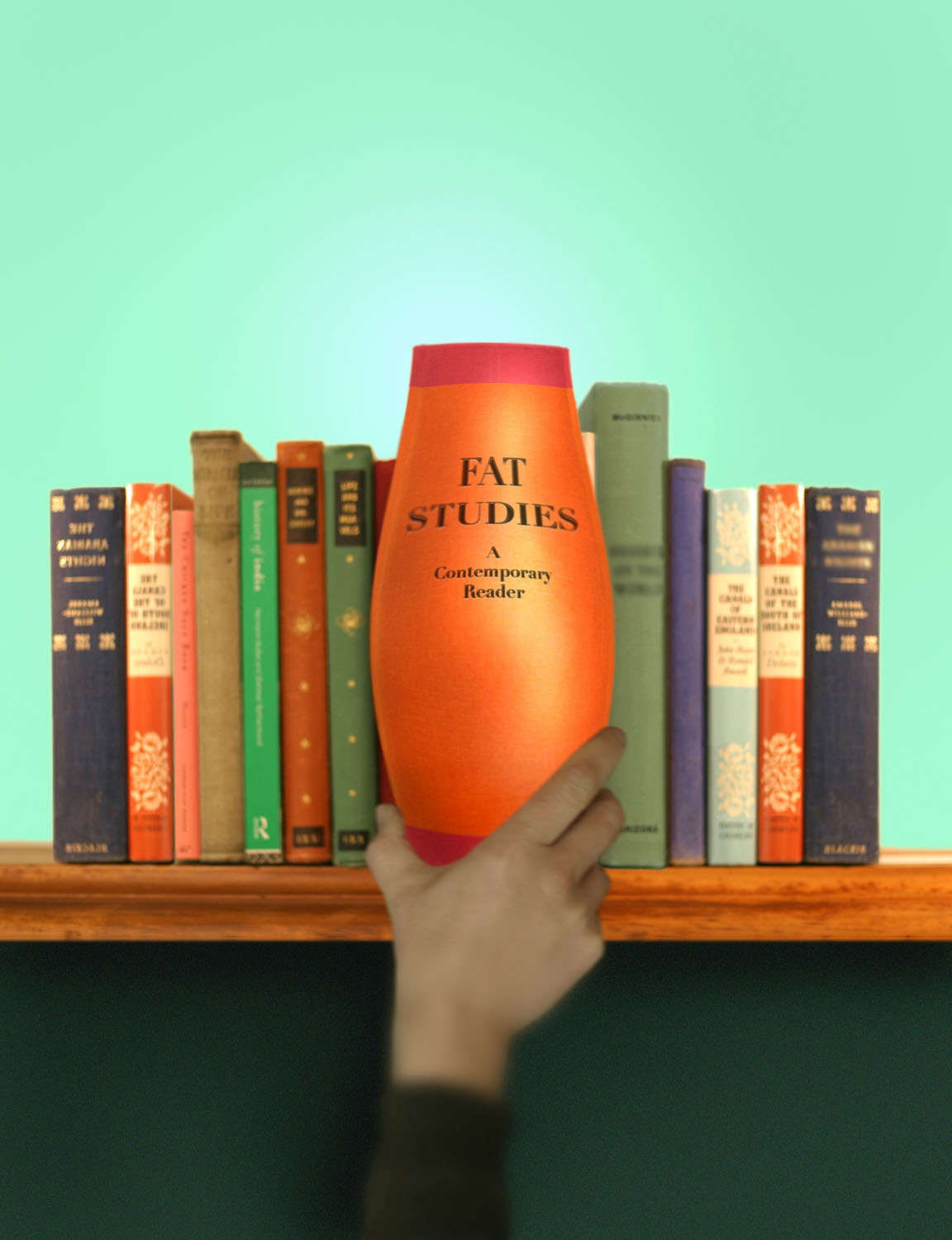 Although my book, The Fat Studies Reader, focuses on scholarship from multiple disciplines in the social sciences, humanities, public health, medicine, and popular culture, the vast majority of media reactions focus on only two questions: "But aren't fat women unhealthy?" and "Why can't they just lose weight?"
For example, when co-editor Sondra Solovay and I appeared on a National Public Radio program about the book, there were more than a hundred posts to its blog within an hour of the broadcast. One person wrote:
"THIS IS THE BIGGEST PICE [sic] OF GARBAGE I HAVE EVER HEARD. Yes, it is your fault you are fat. Yes, it is your fault that your behavior has made you this way. You are fat in 99% of ALL cases because you can't keep your mouth shut. This has created a huge burden on society. And sorry it's not discrimination. Fat people cause planes and cars to burn more fuel which hurts the envoriment [sic]. It drives up health care costs, it drives up the cost of food. It has horrible consequences for society. Fat rights give me a break, how about my right not to have a fat person sitting in my lap on the subway because they are too big to fit in their own seat? Garbage, both of these women have garbage ideas."
What could account for this level of rage? Feminists have had a lot to say about this phenomenon.
Mary Daly defined "plastic and potted passions" as artificial and limited avenues of expression available to women. Susan Brownmiller described how women's appearance norms, though different across culture and historical period, share many commonalities. For example, women are expected to dress in constricting ways that immobilize them. Fashions exaggerate features like weight and size that are already lower or smaller in women than in men.
The medical establishment endorses dieting as healthy while at the same time treating large numbers of women for medical complications resulting from the practice. Naomi Wolf perhaps described the rage about women's weight most eloquently in her 1991 book The Beauty Myth. She compares female obsession about appearance to societal obedience.
Yes, women are permitted the occasional pint of ice cream —but not real rebellion against the patriarchy. It's time for us to throw our weight around!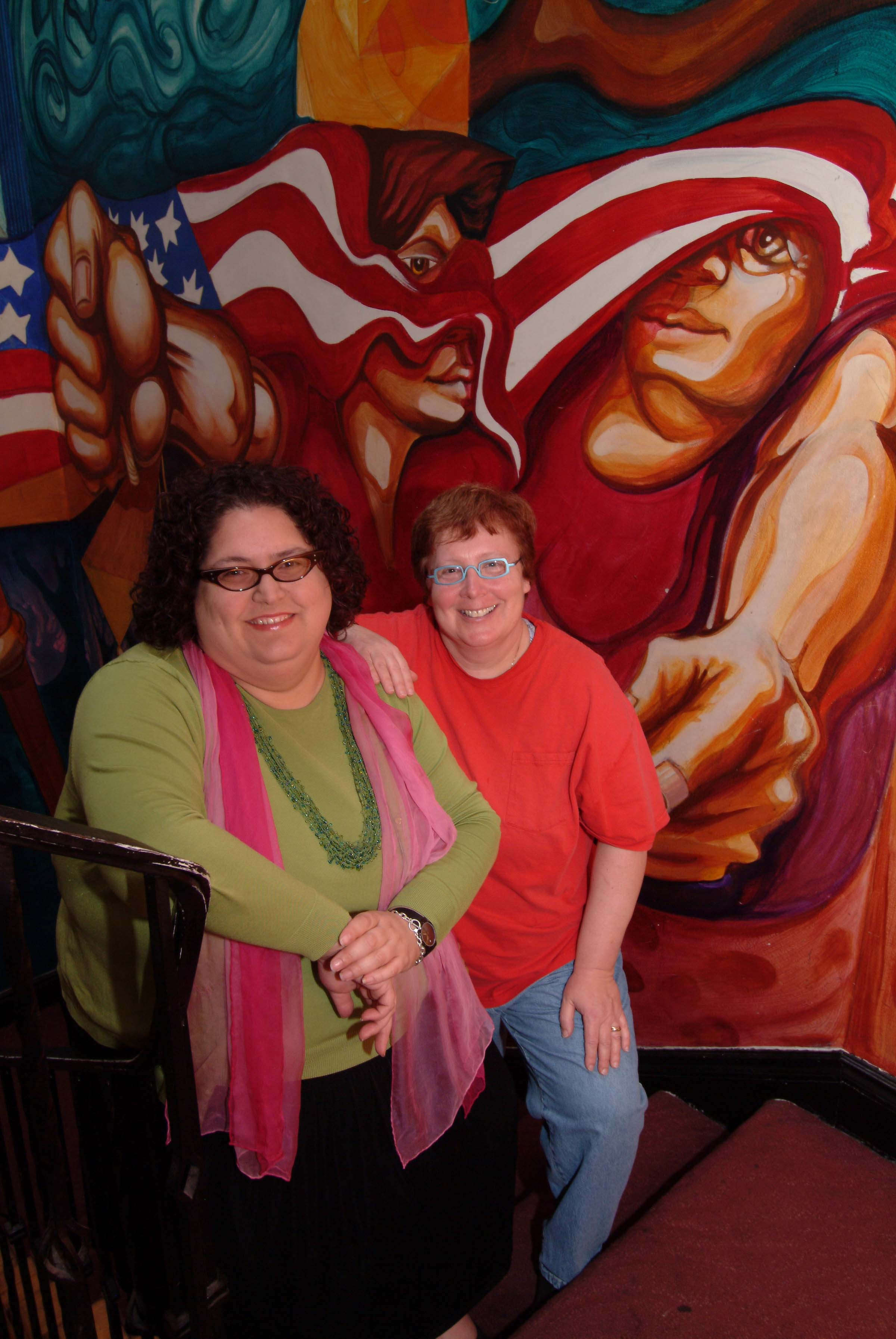 Esther Rothblum is a professor of women's studies at San Diego State University and editor of over twenty books. The Fat Studies Reader was reviewed in the New Yorker, the New York Times, Ms. Magazine, and the Chronicle of Higher Education, among many other media outlets, including those in Brazil, Germany, and the United Kingdom.
Read Abigail Saguy's review of The Fat Studies Reader in the September/October issue of WRB.