Initiative 2.1: Raising the Banner of Research in Important Conversations
Our first priority is to get the message out: High-quality research amplifies social change efforts, and women and gender-focused research institutes make vital partners in the social change equation. Over the next decade, WCW, as one of the largest and longest-standing social change-oriented women and gender-focused research and action institutes in the world, will advance the visibility, role, and use of research, researchers, and women-and-gender research organizations in social change efforts related to women, girls, and gender. Increasing the understanding of how valuable research is and that women- and gender-focused research institutes exist will make great gains possible – a message and a call-to-action that WCW will deliver to policymakers, in the media, and beyond – promoting the value of rigorous, gender-informed research, including WCW's.
Our official status as a United Nations Non-Governmental Organization (NGO) with Special Consultative Status gives us valuable leverage. As the Post-2015 international development agenda crystallizes, with notable emphasis on women and gender issues, WCW will contribute to making the case that women and gender-focused research organizations are a valuable and ready partner connecting change agents (policymakers, thought leaders, decision makers, academics, advocates, activists, direct service providers, funders, and members of the media) who seek to increase their impact and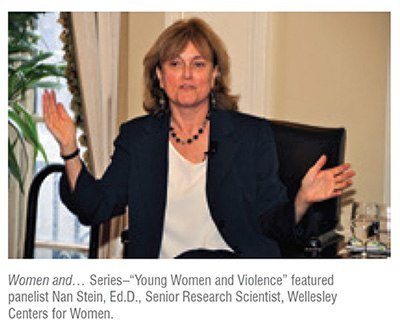 influence through the utilization of evidence, evaluation, and other forms of carefully collected data and analysis. Advancing the role of research will become part of WCW's core messaging and strategic outreach throughout the coming decade.