Higher Education and Gender Research Institutes: Advancing Beijing+25 and SDGs
Date: March 9, 2020 • 2:30 - 4:00 p.m.
Location: Church Center for the United Nations, 10th Floor, 777 United Nations Plaza, New York, NY 10017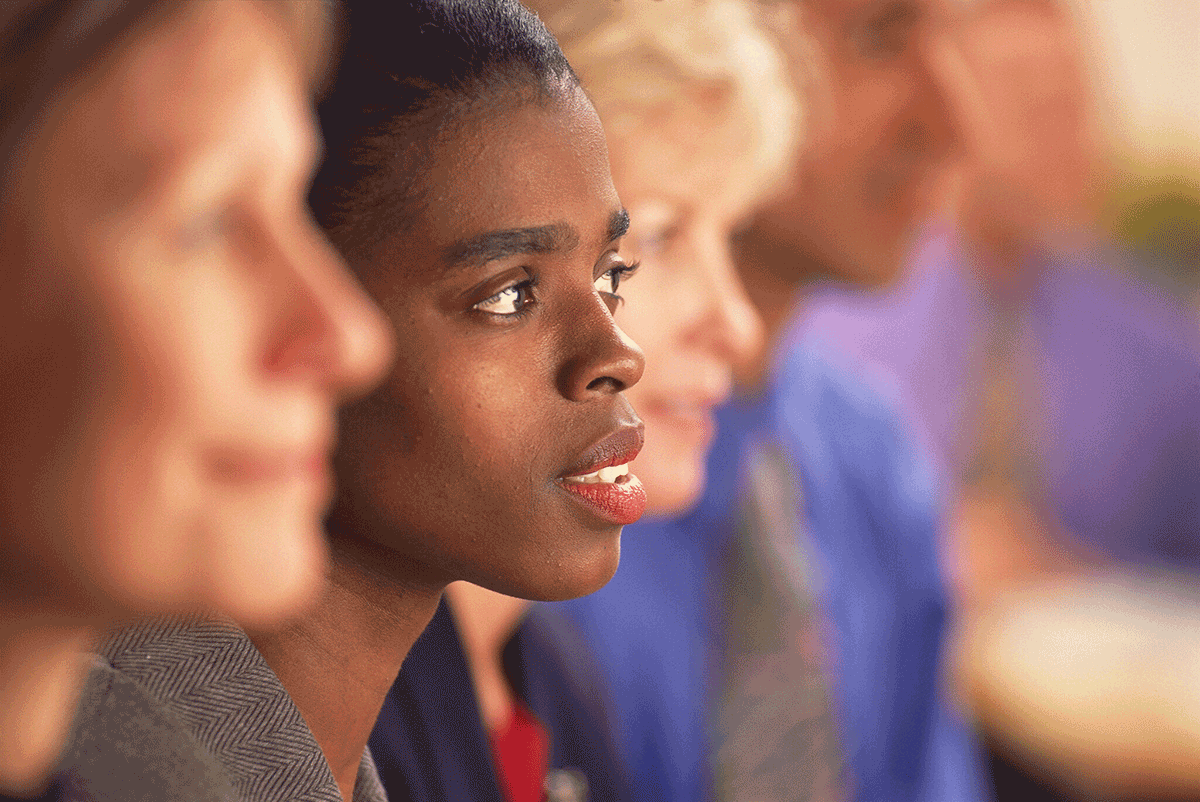 Presenters:
The Wellesley Centers for Women has Non-Governmental Organization Special Consultative Status with the Economic and Social Council for the United Nations. This allows WCW to participate in the United Nations Commission on the Status of Women. During the 2020 meeting, WCW will host a parallel event to explore and discuss the ways gender research organizations can advance the United Nations Sustainable Development Goals.
Building on the Commission on the Status of Women's Beijing+25 priority theme of "participation, accountability, and gender-responsive institutions," this panel will showcase five different initiatives stemming from higher education and gender research institutes that advance elements of the Beijing Platform for Action and Sustainable Development Goals in Cape Verde, Georgia, India, Kenya, Liberia, Mexico, Mongolia, Spain, Ukraine, and the United States. Each initiative provides replicable implementation ideas for strengthening the gender-responsive education and research sector, including the formation of gender research institutes that link academia, government, and civil society organizations; higher education collaboratives that link academic institutions across national borders; multi-country research partnerships; and shareable research tools to measure progress of women's social movements.
This program is free and open to the public.
Register for this event on Eventbrite to stay informed and get the latest updates.