When and Where I Center: Black-Indigenous Women Voices on Resistance and Relationship
Date: November 14, 2019 • 1:00 - 2:00 p.m.
Presenter: Karen Craddock, Ph.D.
Location: Lulu Chow Wang Campus Center, Wellesley College, Room 413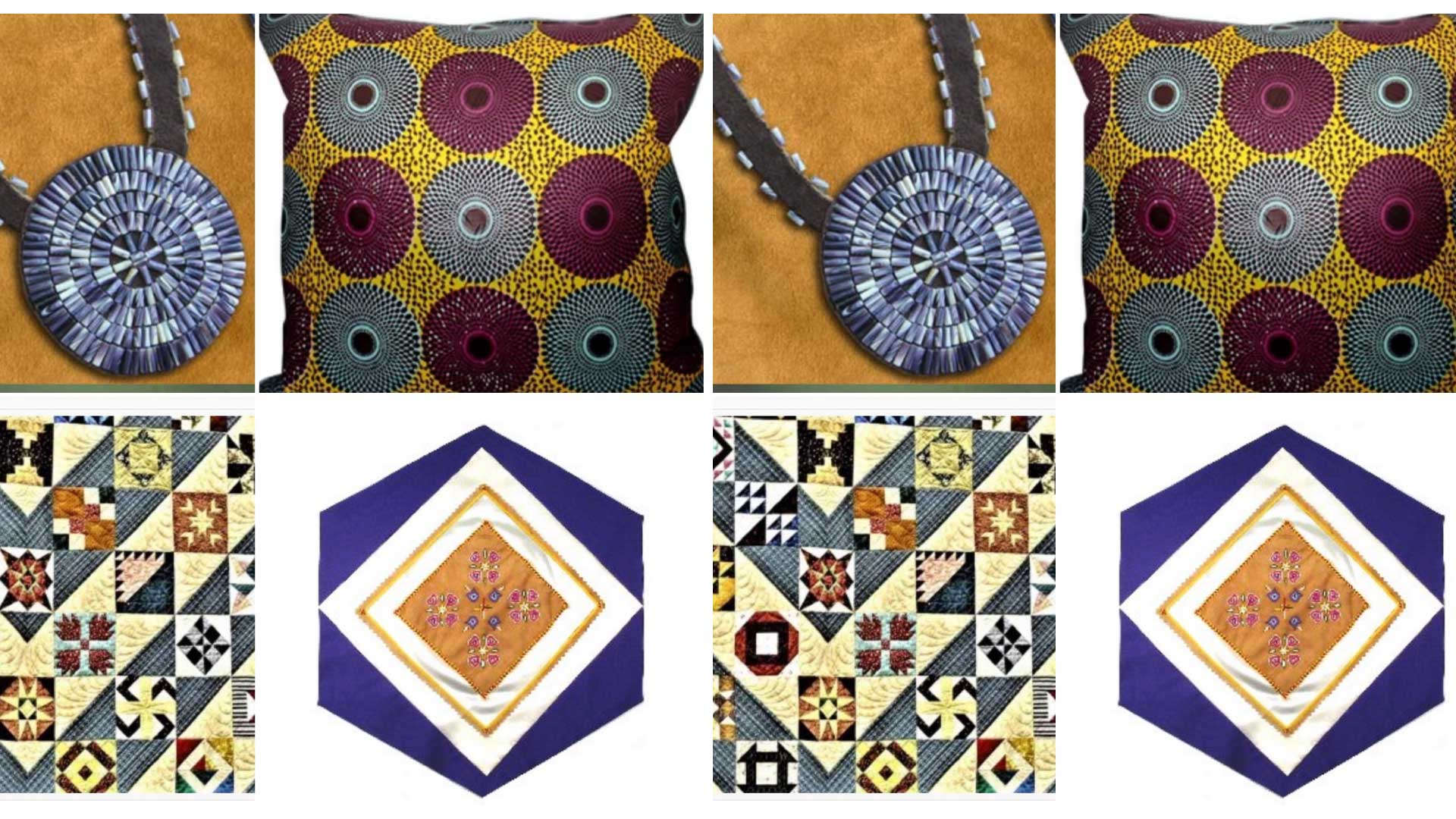 This presentation centering the voices of women with Black-Indigenous American ancestry draws from case interviews and personal narratives exploring intersectionality, identity decolonization and cultural reclamation through creative expression and relationship.
Dr. Karen Craddock is a visiting scholar at the Wellesley Centers for Women and currently collaborates on research and practice projects to advance mental health and wellbeing, especially among women of color in community, professional, and scholarly settings.
This is a program of the Social Change Dialogues at the Wellesley Centers for Women, and is free and open to the public. Tea, coffee, and cookies will be provided. Parking is available in the Davis Parking Facility. For accessibility questions, contact Accessibility Services at Wellesley College.
For questions or to confirm program lineup: wcw@wellesley.edu or 781.283.2500