SeedKit: Bringing Science Education to Ghana
Date: October 19, 2017 • 12:30 - 1:30 p.m.
Presenters: Wendy Wagner Robeson, Ed.D., Caleb Bercu '16, Isabella Narvaez '17, Mehak Sarang '18, Mebatsion Gebre '18
Location: Room 413, Lulu Chow Wang Campus Center, Wellesley College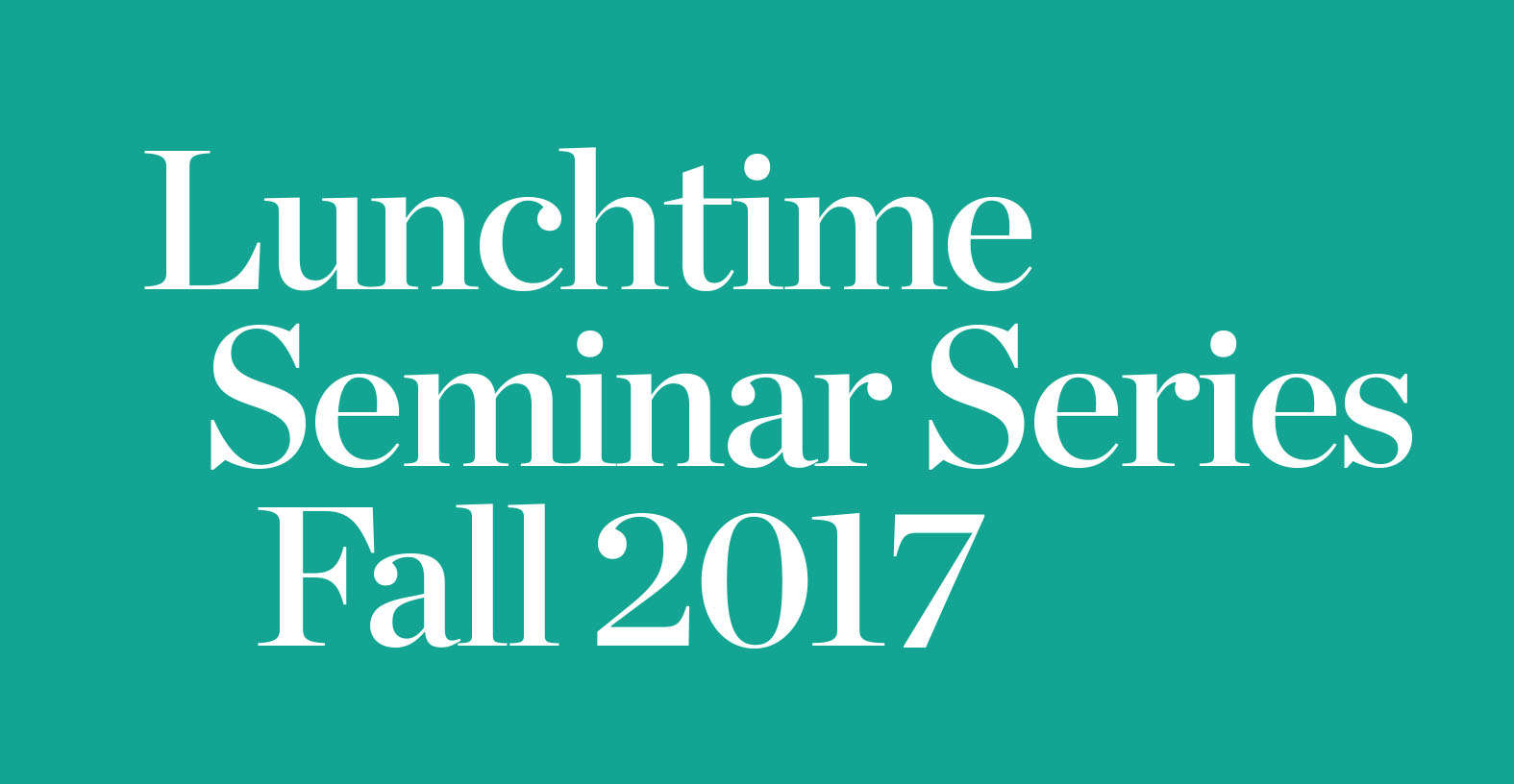 Wellesley College students, with the help of a mentor from the Wellesley Centers for Women, developed a low-cost, self-contained, lab-in-a-box. Their product, SeedKit (Science Education Equity Development Kit), can be used to teach hands-on science experiments in low-resourced environments. The SeedKit creators believe that their hands-on approach to science education makes for a constructivist approach, allowing students to engage meaningfully with the material and take ownership of their education. They believe SeedKit helps students understand how science is a part of their everyday lives.
For the last two summers (2016 and 2017), the SeedKit creators and their partners -- the Exploratory of the African Women's Advocacy Project and the Practical Education Network -- brought SeedKit to students in Ghana. During this presentation, they will offer an overview of the partnership outcomes and discuss next steps for SeedKit.
The Lunchtime Seminar Series at the Wellesley Centers for Women is free and open to the public. Most programs are held Thursdays, 12:30 - 1:30 p.m. at the Centers' Cheever House location. *This program will be held in room 413 of the Lulu Chow Wang Campus Center at Wellelsley College.* Guests are invited to bring their lunches, and WCW will provide tea and coffee. For accessibility questions, contact Disability Services at Wellesley College. For those who are unable to attend in person, many programs are recorded and posted online at wcwonline.org/video.
Questions: wcw@wellesley.edu \ 781.283.2500
The Lunchtime Seminar Series schedule is subject to change. To confirm program lineup, call 781.283.2500 or visit wcwonline.org/calendar.