Science+Art: Designing Accessible Education for Students in Nigeria
Date: September 19, 2019 • 1:00 - 2:00 p.m.
Presenters: Hauwa Ibrahim, J.D., S.J.D., M.L., LaShawnda Lindsay-Dennis, Ph.D.
Location: Lulu Chow Wang Campus Center, Wellesley College, Room 413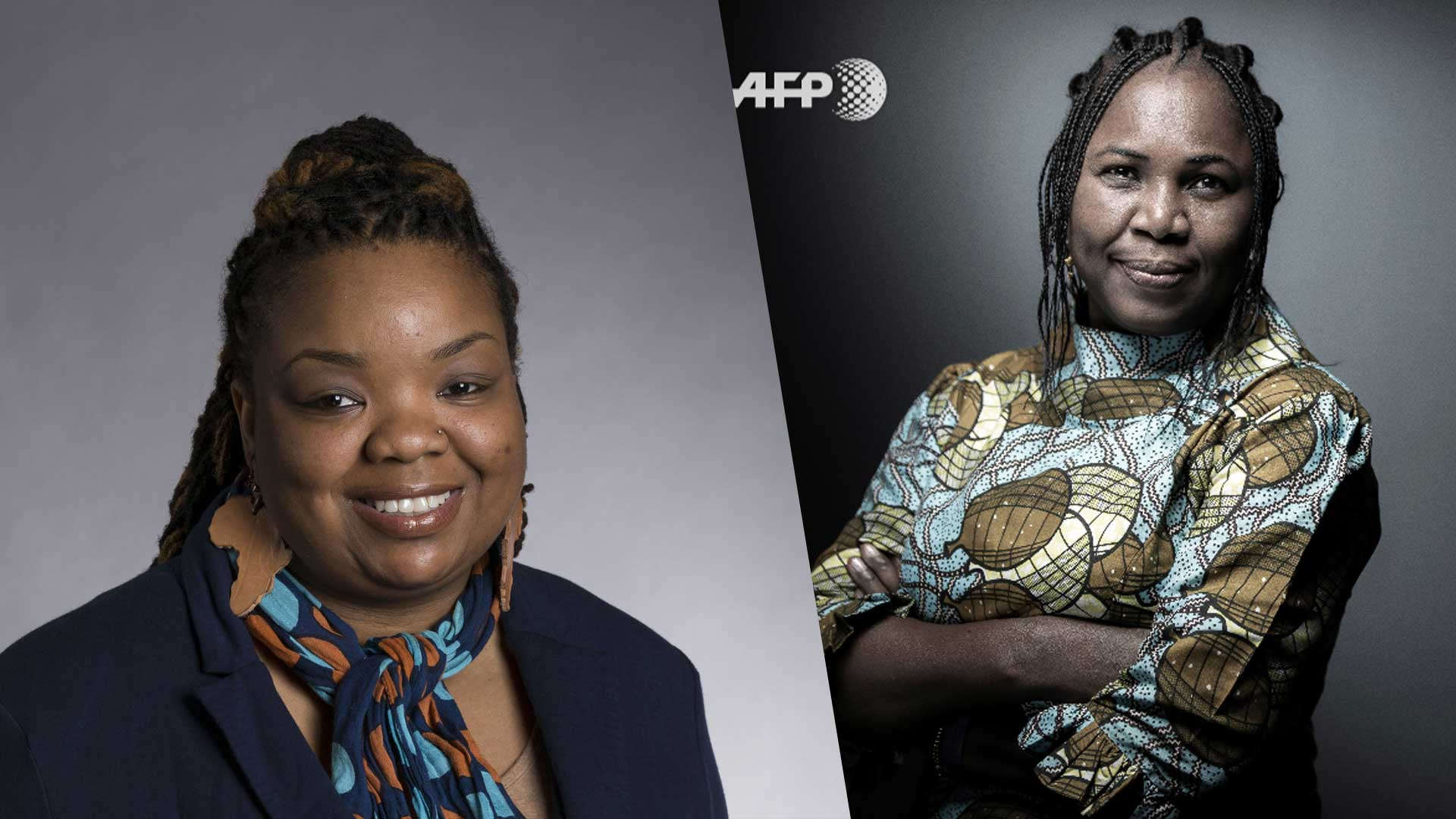 In the summer of 2019, Hauwa Ibrahim, J.D., S.J.D., M.L., and LaShawnda Lindsay-Dennis, Ph.D., collaborated with students from the University of Rome to design and teach a STEAM (science, technology, engineering, art, and math) summer program for students in Nigeria. This collaborative effort included the use of the STEMkit, curriculum designed by Wellesley College students under the leadership of Wendy Robeson, Ed.D., and contributions from Corinne Cressman, Ph.D., of Nashoba Regional High school. During this program, Hauwa and LaShawnda will discuss their journey in designing and implementing the program in diverse Nigerian contexts.
For those who are unable to attend in person, this program will be streamed live on Facebook and the video will be archived on our website.
This is a program of the Social Change Dialogues at the Wellesley Centers for Women and is cosponsored by the Wellesley College education department. The program is free and open to the public. Tea, coffee, and cookies will be provided. Parking is available in the Davis Parking Facility. For accessibility questions, contact Accessibility Services at Wellesley College.
For questions or to confirm program lineup: wcw@wellesley.edu or 781.283.2500