Reading from a Novel: The Off Season
Date: November 9, 2017 • 12:30 - 1:30 p.m.
Presenter: Amy Hoffman, M.F.A.
Location: Cheever House, Wellesley College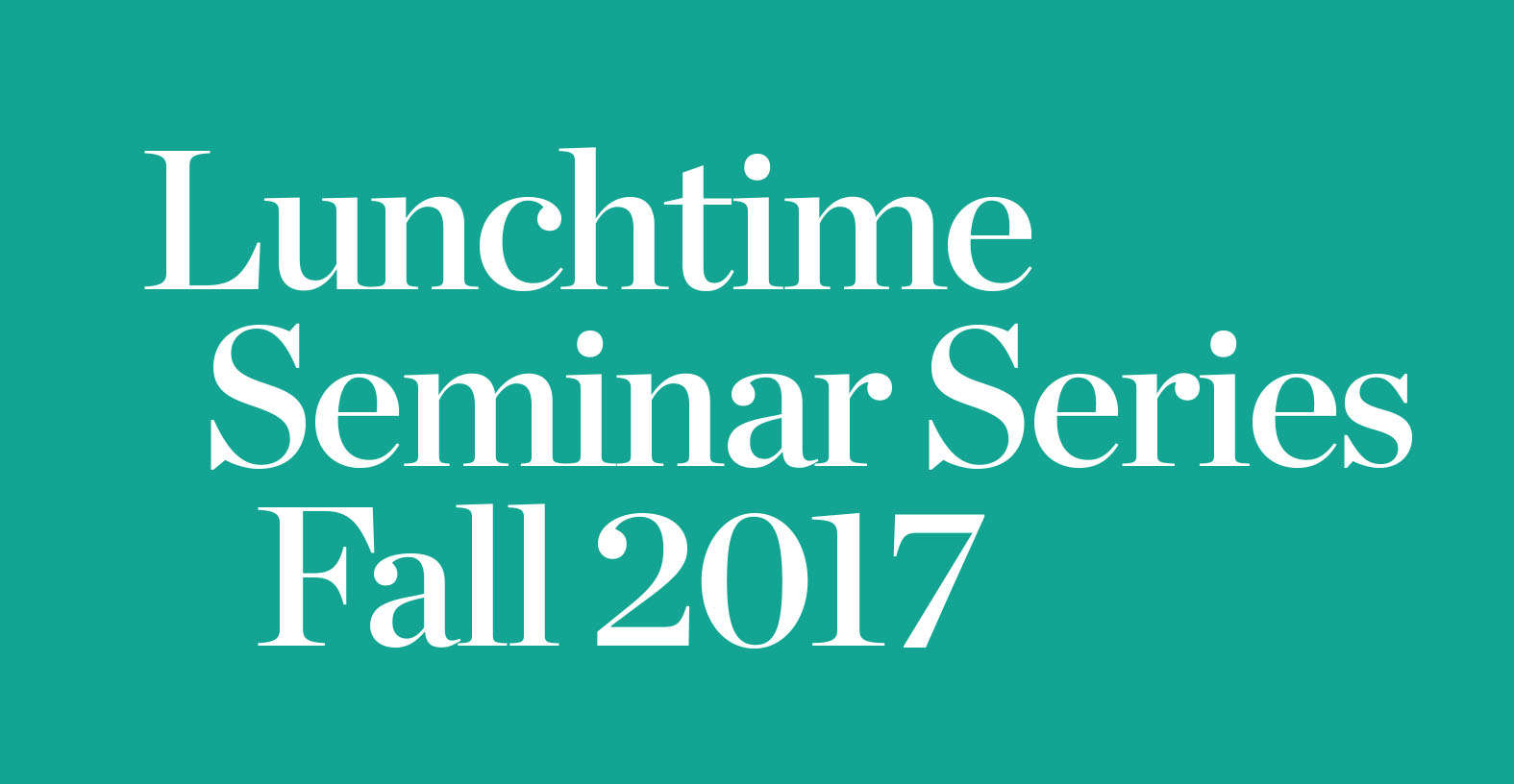 Amy Hoffman, M.F.A., editor-in-chief of Women's Review of Books at the Wellesley Centers for Women will read exerpts from her novel, The Off Season. The Off Season is based in the resort/LGBTQ haven/artists' colony of Provincetown, Massachusetts. Nora Griffin, an artist, and her partner Janelle Burnside, a tech genius, have recently moved there from Brooklyn, for Janelle to recover from breast cancer treatment and for Nora to paint. But then, the charismatic Baby Harris flirts into Nora's life in her red cowboy boots, and during a damp, windy winter, Nora must contend with heartbreak, aging, and local environmental worries, while creating a mural she hopes will be her masterpiece. Along the way, she encounters the chain-smoking, motor scooter–driving landlady Miss Ruby; Reverend Patsy, the vegan minister of the Unitarian church; and Brunhilde, barista extraordinaire and rival for Baby's affections. As the first tourists begin to arrive in June, Nora must decide what she really wants from life.
Books will be available for purchase, and special desserts will be provided.
The Lunchtime Seminar Series at the Wellesley Centers for Women is free and open to the public. Most programs are held Thursdays, 12:30 - 1:30 p.m. at the Centers' Cheever House location. Guests are invited to bring their lunches, and WCW will provide tea and coffee. For accessibility questions, contact Disability Services at Wellesley College. For those who are unable to attend in person, many programs are recorded and posted online at wcwonline.org/video.
Questions: wcw@wellesley.edu \ 781.283.2500
The Lunchtime Seminar Series schedule is subject to change. To confirm program lineup, call 781.283.2500 or visit wcwonline.org/calendar.