Our Plural Selves: No Cause for Feelings of Fraudulence
Date: October 26, 2017 • 12:30 - 1:30 p.m.
Presenter: Peggy McIntosh, Ph.D.
Location: Cheever House, Wellesley College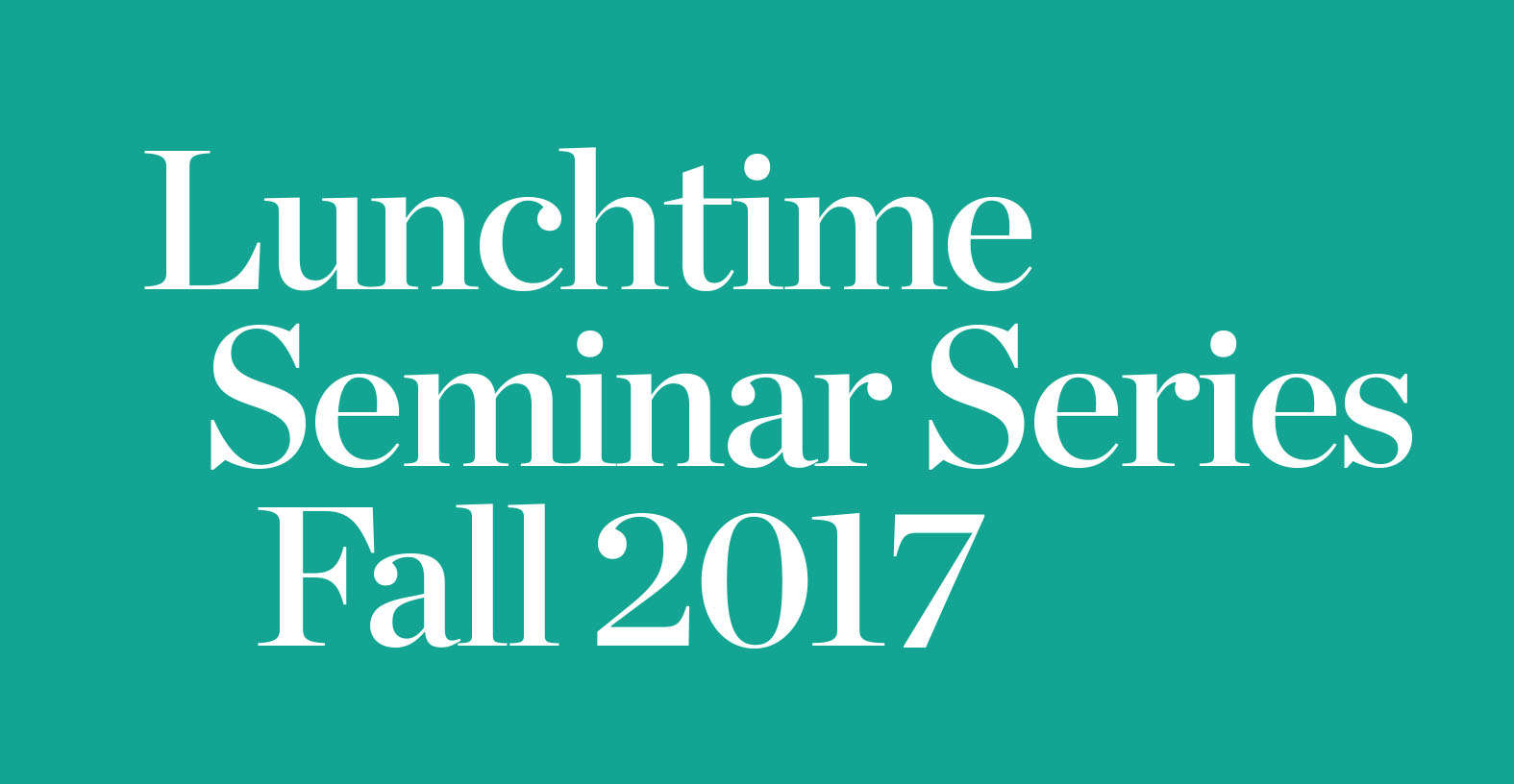 Wellesley Centers for Women scholar Peggy McIntosh, Ph.D., is widely known for her groundbreaking 1980's writings on White Privilege. Around the same time those papers were published, she began another series entitled Feeling Like a Fraud. Over 30 years later, she is working on her final paper in this series in which she posits that the psyche of human beings is plural and that it makes more sense to talk about ourselves than about our self. In this, she extends Jean Baker Miller's idea of relationality inward, to the contents of the brain and to our behaviors.
The Lunchtime Seminar Series at the Wellesley Centers for Women is free and open to the public. Most programs are held Thursdays, 12:30 - 1:30 p.m. at the Centers' Cheever House location. Guests are invited to bring their lunches, and WCW will provide tea and coffee. For accessibility questions, contact Disability Services at Wellesley College. For those who are unable to attend in person, many programs are recorded and posted online at wcwonline.org/video.
Questions: wcw@wellesley.edu \ 781.283.2500
The Lunchtime Seminar Series schedule is subject to change. To confirm program lineup, call 781.283.2500 or visit wcwonline.org/calendar.