Life in the Trump Era: A Look at Gender, Culture, and Civic Engagement
Date: November 30, 2017 • 12:30 - 1:30 p.m.
Presenters: Linda Charmaraman, Ph.D., Lisette DeSouza, Ph.D., Rebecca Leu '19, Katie Madsen '19
Location: Cheever House, Wellesley College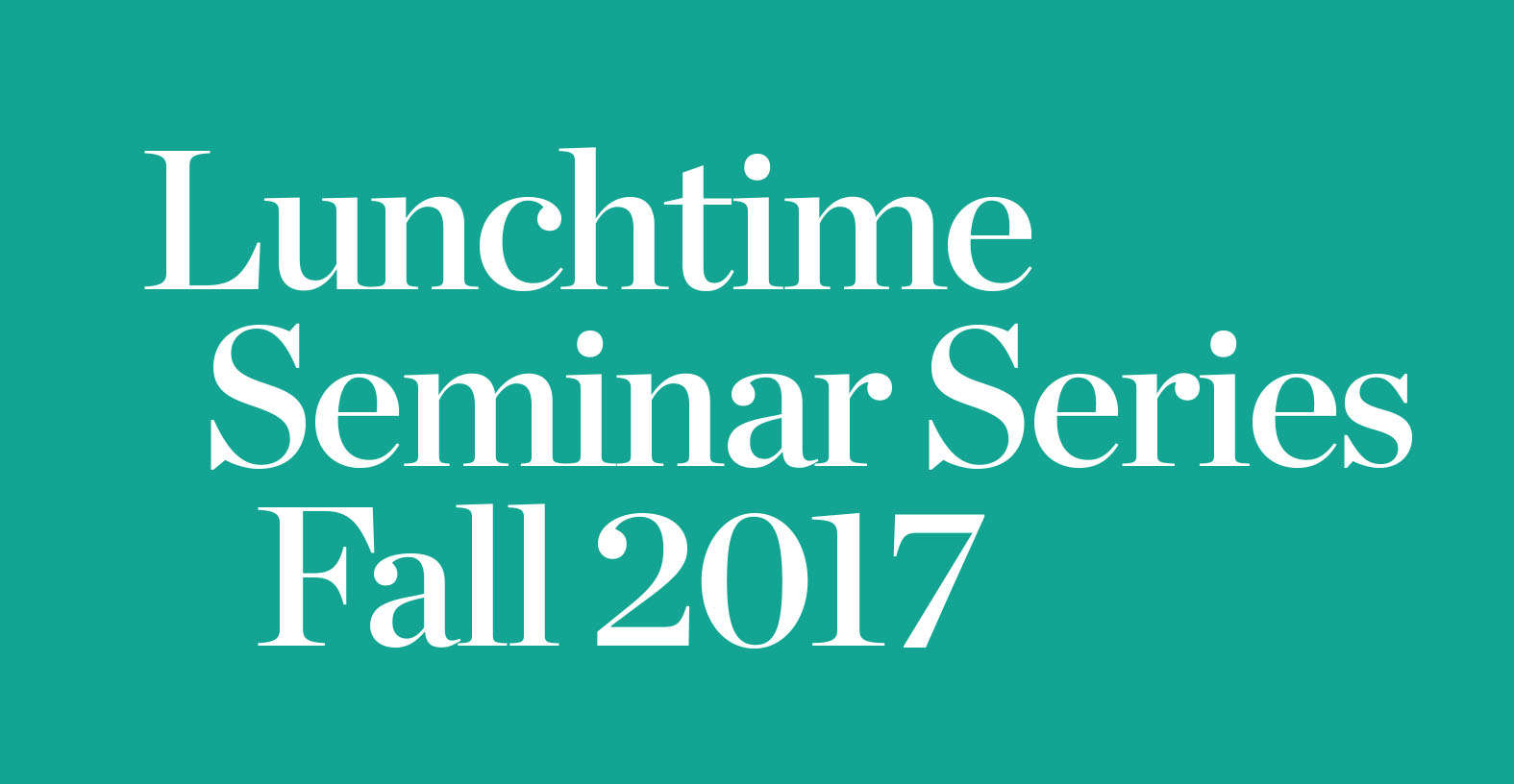 In the days leading up to and immediately following the 2016 U.S. presidential election, Linda Charmaraman, Ph.D., a research scientist at the Wellesley Centers for Women (WCW), surveyed a diverse group of participants to better understand how they felt about the election and its results. In this presentation, Charmaraman will be joined by her colleague Lisette DeSouza, Ph.D., a post-doctoral research fellow at WCW, and Wellesley College students Rebecca Leu '19 and Katie Madsen '19 to discuss the results of the research project. Specifically, they will look at civic engagement, gender, and culture.
The Lunchtime Seminar Series at the Wellesley Centers for Women is free and open to the public. Most programs are held Thursdays, 12:30 - 1:30 p.m. at the Centers' Cheever House location. Guests are invited to bring their lunches, and WCW will provide tea and coffee. For accessibility questions, contact Disability Services at Wellesley College. For those who are unable to attend in person, many programs are recorded and posted online at wcwonline.org/video.
Questions: wcw@wellesley.edu \ 781.283.2500
The Lunchtime Seminar Series schedule is subject to change. To confirm program lineup, call 781.283.2500 or visit wcwonline.org/calendar.