It Takes More than a Superhero: Promoting Youth Thriving through Webs of Support
Date: October 17, 2019 • 1:00 - 2:00 p.m.
Presenter: Jonathan F. Zaff, Ph.D.
Location: Lulu Chow Wang Campus Center, Wellesley College, Room 413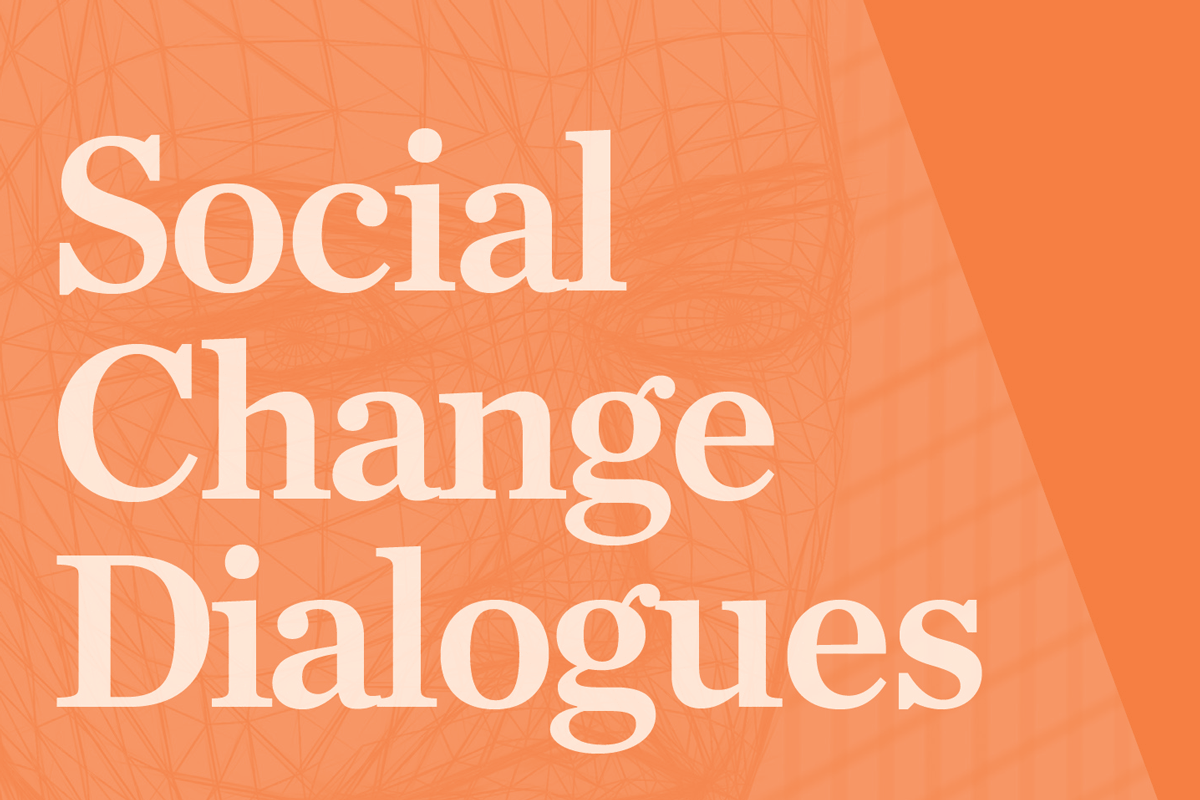 All young people have the potential to thrive in school and throughout their lives. However, young people growing up in risk-immersed settings are faced with multiple barriers to them realizing that potential. Much research has focused on the role that individual programs and relationships can play in propelling young people forward. In this presentation, Jonathan F. Zaff, Ph.D., will present theory and research in arguing that young people need a constellation of relationships (a 'web of support') to nurture, encourage, and otherwise support young people on their educational, vocational, and civic pathways.
Dr. Zaff is a Research Professor in Applied Human Development at the Wheelock College of Education & Human Development, and the Director of the CERES Institute for Children and Youth. The CERES Institute exists to drive positive educational and life conditions for children and youth, especially those in historically disenfranchised communities, so that they may emerge from childhood as thriving adults. Using a positive youth development framework, Dr. Zaff's research has included studies, among others, of youth-focused comprehensive community initiatives, civic engagement, and the social and emotional competencies of young people who have left high school without graduating. Over the past few years, his projects have focused on the role that multiple relationships in a young person's life (a "web of support") and the multiple institutions within which they learn and grow can encourage their academic and vocational success, and civic engagement, particularly those young people who are off track in school and life.
For those who are unable to attend in person, this program will be streamed live on Facebook and the video will be archived on our website.
This is a program of the Social Change Dialogues at the Wellesley Centers for Women, and is free and open to the public. Tea, coffee, and cookies will be provided. Parking is available in the Davis Parking Facility. For accessibility questions, contact Accessibility Services at Wellesley College.
For questions or to confirm program lineup: wcw@wellesley.edu or 781.283.2500