Does #MeToo Represent Black Girls' Experiences with Sexual Violence?
Date: April 2, 2020 • 1:00 - 2:00 p.m.
Presenter: LaShawnda Lindsay-Dennis, Ph.D., Linda M. Williams, Ph.D.
Location: Lulu Chow Wang Campus Center, Wellesley College, Room 413
Co-sponsored by Africana Studies Department, American Studies Department, Ethos, Harambee House, and Women's and Gender Studies Department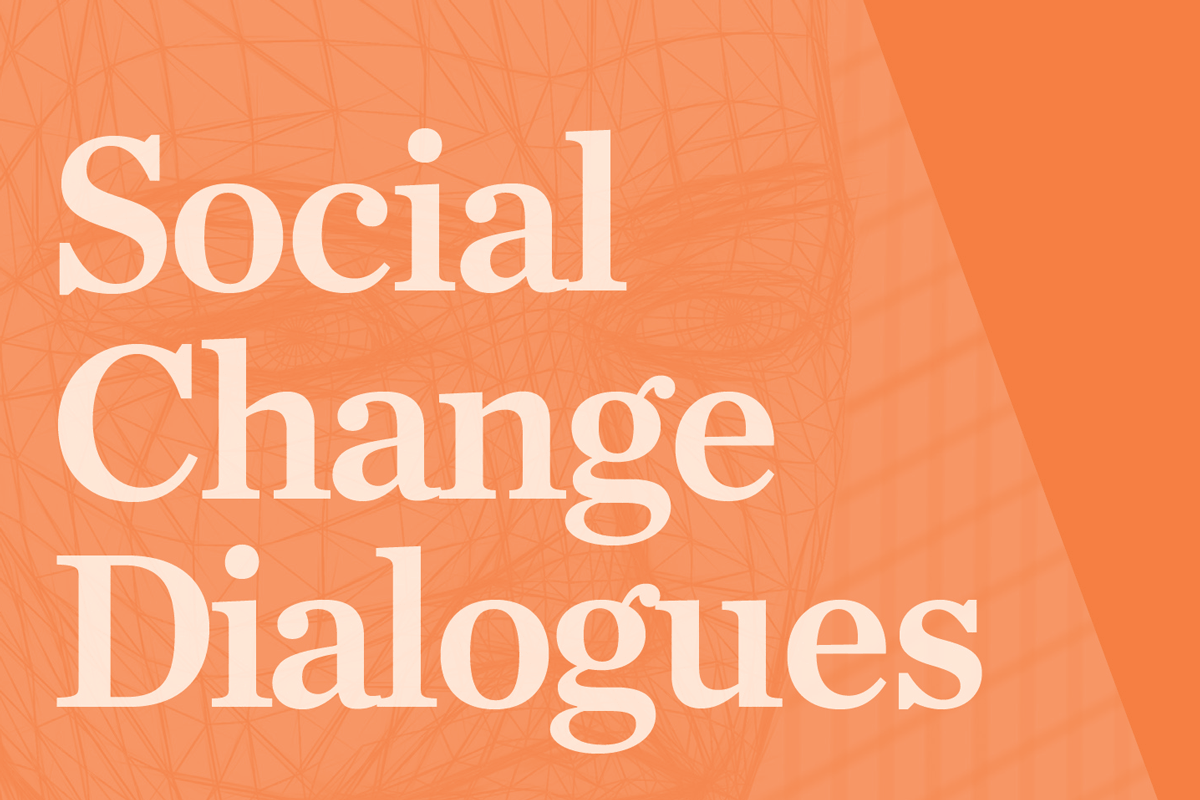 When activist and sexual assault survivor Tarana Burke coined the phrase "Me Too" in 2006, she aimed to raise awareness of the pervasive sexual violence that women and girls, particularly women and girls of color, face in our society. More than a decade after "Me Too" was first used, the #MeToo Movement has taken the world by storm, but to what extent does this movement include the diverse and complex experiences of Black women and girls?
This presentation situates an analysis of the experiences of Black girls and women within a structural, cultural, and historical context. LaShawnda Lindsay-Dennis, Ph.D., and Linda M. Williams, Ph.D., examine how Black women's and girls' lived experiences of racism, sexism, classism, and oppression impact how they cope with sexual violence and decisions they make about reporting sexual violence to law enforcement. Williams and Lindsay-Dennis discuss whether and how social media movements like #MeToo reflect the nuances of the lives of Black women and girls who survive sexual violence.
This is a program of the Social Change Dialogues at the Wellesley Centers for Women and is free and open to the public. Tea, coffee, and cookies will be provided. Parking is available in the Davis Parking Facility. For accessibility questions, contact Accessibility Services at Wellesley College.
For questions or to confirm program lineup: wcw@wellesley.edu or 781.283.2500