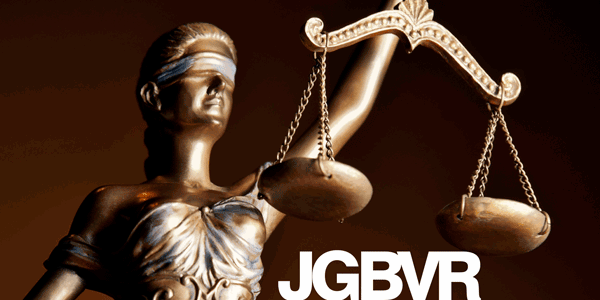 Experiences of Women in the Navy with Sexual Assault: Research Interviews with Female Navy Veterans
Study email: Womens-military-study@wellesley.edu
Important Information about the Research Study
The purpose of this research is to help provide a better understanding of women's experiences with reporting sexual assault in the Navy. The interview will be conducted by telephone. If you choose to participate, you will be asked about your time in the service, training related to sexual harassment and assault, any experiences with gender discrimination and sexual harassment, experiences with reporting sexual misconduct and any peer and institutional responses that resulted. We will schedule a time for a telephone interview at an agreed upon time convenient to you and at a location in which you feel comfortable that privacy is available. The interview will take approximately one hour.
We will send you the consent form and a sample of the interview questions if you are wish to participate. The interview includes some personal questions about past experiences that may make you uncomfortable but you don't have to answer any questions that you do not want to answer and you may end the interview at any time.
Participation in this research will give you an opportunity to provide your perspective on this important topic.
Remember, taking part in this research is completely voluntary. You don't have to participate and you can stop at any time.
Who can participate:
Veteran women no longer in an active duty or reserve status AND
Filed an unrestricted report of sexual assault victimization while enlisted in the U.S. Navy AND
The investigation is no longer ongoing.
PLEASE SEND US AN E-MAIL IF YOU ARE INTERESTED IN PARTICIPATING OR HAVE QUESTIONS ABOUT THIS RESEARCH
You will never be asked to provide any personally identifiable information and, if you wish you may use an email account with limited identifying information to assure more privacy.