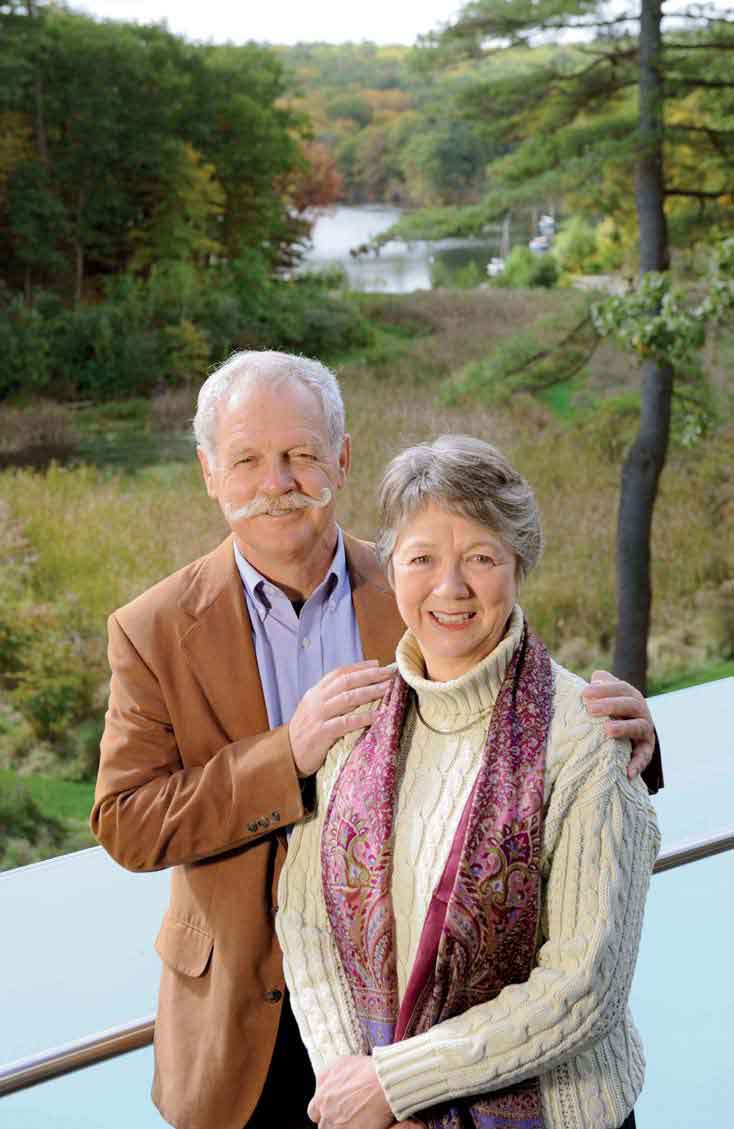 I decided to create life-income gifts at Wellesley because I want to support Wellesley, and I like the financial benefits. As someone who wants to live a long time, I like knowing there always will be income from the gift. When we named me as the income beneficiary (as opposed to both of us), Ted and I maximized both the annual income and the amount of the charitable gift income tax deduction. For a long time, I have been a supporter of the work of the Wellesley Centers for Women. Ted and I are pleased to know that these gift annuities will help support the centers with additional financial resources in the future.
Marcia Howe Adams '70
Los Altos, Calif.
For a customized financial proposal tailored to your circumstances, please contact the Wellesley College Office of Gift Planning, 800.358.3543. And don't forget to let them know you'd like your gift designated to the Wellesley Centers for Women!