Jennifer Grossman, Ph.D.: "The Talk": How Teen Parents Talk About Sex with the Next Generation
Lunchtime Seminar October 25, 2012 (37:09 min.)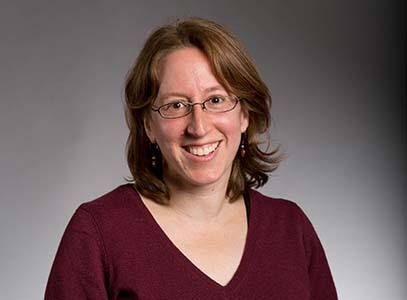 This presentation looked at the qualitative interviews from 32 parents/guardians whose 7th grade children were part of the "Get Real" evaluation program, a three-year comprehensive sex education program for grades 6, 7, and 8. The interviews covered parents' experiences of sexual communication in their families of origin, and how sexual education and experiences shaped how parents approached sexual communication with their own teen children. Jennifer Grossman, Ph.D., shared findings from this study, and compared how teen parents and older parents in the sample talked about these issues.