Message from the Director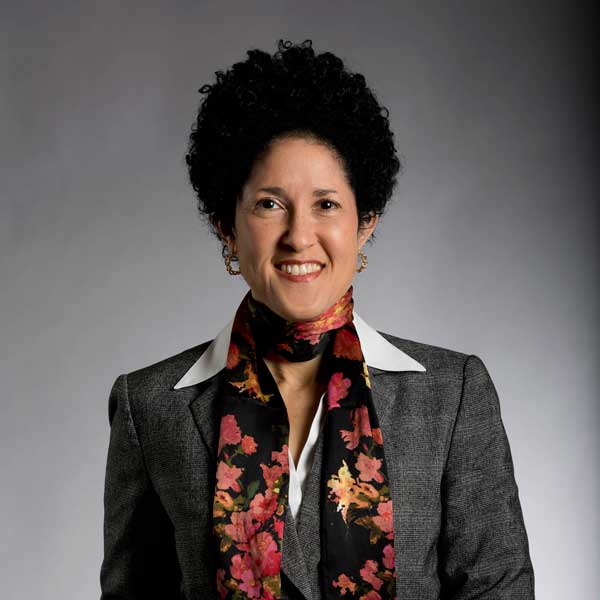 Do we live in the best of times or the worst of times? Some days it can be hard to tell. All I know is that when I wake up in the morning, I know there is work to do – and I am excited about doing it. Never have we had such a portentous opportunity to shape the future of humankind, for good or ill. Our efforts now are determining outcomes and opportunities for our own generation and generations to come.
For some, these efforts involve taking to the streets – and social media – to raise the visibility of issues and mobilize voices for change. For others, these efforts revolve around working through political channels, whether by voting, running for office, or working with elected officials. For others still, these efforts consist of always being there for those in need with essential goods or services. For us at the Wellesley Centers for Women, however, these efforts to make a difference crystallize in the production of high-quality research that clarifies what is and what works in an effort to inform other change makers and in the delivery of innovative action programs that help women and girls, families and communities – indeed, people of all backgrounds, in all their diversity – to achieve gender equality, social justice, and human wellbeing. Period.
These times require all of us in the social change sector to adapt nimbly to shifts in public opinion and discourse, shifts in government policy, shifts in the availability and sourcing in funding, even shifts created by natural disasters. As the saying goes, "adapt or die." These are not easy times. Yet, beyond mere adaptation, these times also offer us the opportunity to be agents of metamorphosis, rewriting the patterns of society, spurring and supporting collective learning, and leading collaboratively from places of great vision and integrity. Perhaps our greatest leverage comes from inviting others to the world we aspire to live in at the same time as we are working to build it with our own hands.
At the Wellesley Centers for Women, our nationally and internationally renowned researchers and project directors are making great strides in the areas of education, economic security, mental health, youth and adolescent development, and gender-based violence. They are shaping policy, programs, advocacy, and activism here in the U.S. and around the world. Please follow our work by visiting our website, following us on social media, subscribing to our E-Newsletter, or attending one of our seminars, conferences, or panels. And if you are moved by what you see, please spread the word and consider giving to keep the work going. As we like to say here, a world that is good for women is good for everyone – and we are all in this together!
Katherine Stone Kaufmann '67 Executive Director
Wellesley Centers for Women
Professor of Africana Studies
Wellesley College