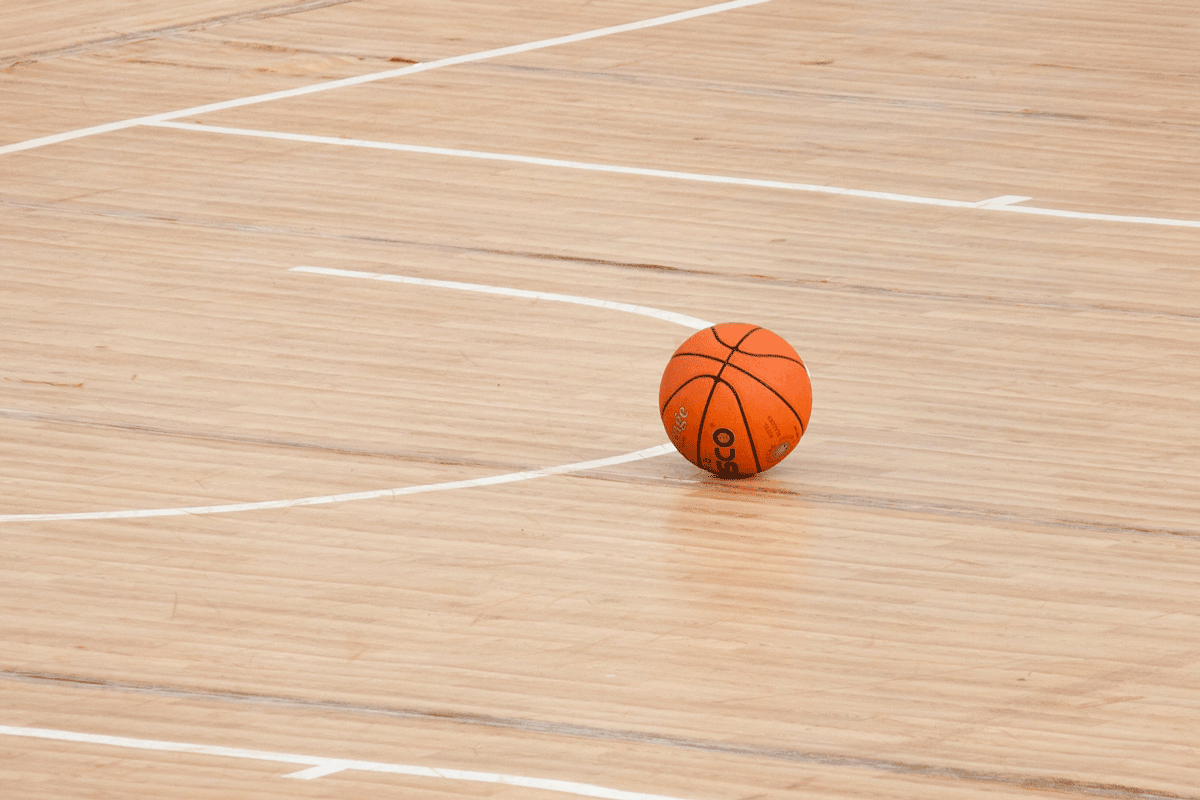 The Wellesley Centers for Women Lunchtime Seminar Series will conclude on Thursday, April 18 with, "Reading the Plays: What Does Women's Basketball Tell Us About #TimesUp?" The program will run from 12:40 to 1:30 p.m. in Room 413 of the Lulu Chow Wang Campus Center at Wellesley College.
Ten years after an exhaustive study of ticket pricing disparities between men's and women's NCAA Division I basketball, researchers from the Wellesley Centers for Women revisit the data to see what has changed -- and what hasn't. In the women's game, attendance and awareness have grown, but how is the product valued? What possible impact does this have on those who go pro, including Kristi Toliver, the Maryland star and WNBA player who is coaching for the NBA Washington Wizards -- but being paid, as the New York Times put it, "like an intern"? More women with NCAA and WNBA experience are coaching in the NBA -- and some expect this to be the first professional male sport to have a woman as a head coach -- but is this competence elevating the women's college game? Or getting women paid on par with male peers?
The program will be presented by Georgia Hall, Ph.D., Lisette DeSouza, Ph.D., and Laura Pappano of the Wellesley Centers for Women and Laura McGeary, class of 2019 at Wellesley College. Dr. Hall is a senior research scientist and director of the National Institute on Out-of-School Time. Dr. DeSouza is a postdoctoral research scientist. Pappano is the inaugural writer-in-residence at the Centers and an experienced journalist who has written extensively about gender equity issues in sports.
The Lunchtime Seminar Series is free and open to the public. Guests are invited to bring their lunches, and the Centers will provide tea and coffee. For more information about the series, visit wcwonline.org/calendar. For accessibility questions, contact accessibility@wellesley.edu or call 781.283.2434. For those who are unable to attend in person, the program will be streamed live on the Wellesley Centers for Women Facebook page (@wcwonline).
The Wellesley Centers for Women is the largest academic, women-and gender-focused, social-change-driven, research-and-action institute in the United States, located at Wellesley College. Scholars at the Centers advance gender equality, social justice, and human wellbeing through high-quality research, theory, and action programs. Areas of work include Education, Economic Security, Mental Health, Youth and Adolescent Development, and Gender-Based Violence.
March 29, 2019