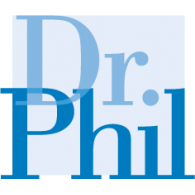 What Is 'White Privilege'?
Dr. Phil, October 18, 2018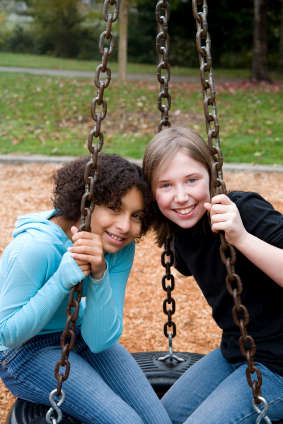 Last, week Dr. Phil hosted a panel featuring an array of experts ranging from a lawyer to a comedian to discuss an issue that impacts all people, but in very different ways: white privilege. The panelists discuss the insidious and inherent nature of white privilege that makes it difficult to detect for white people but obvious to people of color, and set out to dispel the misconception that white people should be guilty or defensive about white privilege. Among the panelists at the table was Peggy McIntosh, Ph.D., senior research scientist at the Wellesley Centers for Women, who shared insightful thoughts on white fragility. Examples of white privilege from Peggy McIntosh's seminal 1989 essay "White Privilege: Unpacking the Invisible Privilege" were shared with Dr. Phil's audience to render more nuanced aspects of privilege visible, ranging from seeing positive representation of yourself in pop culture to not being followed or harassed while shopping.
Read the full article on Dr. Phil.