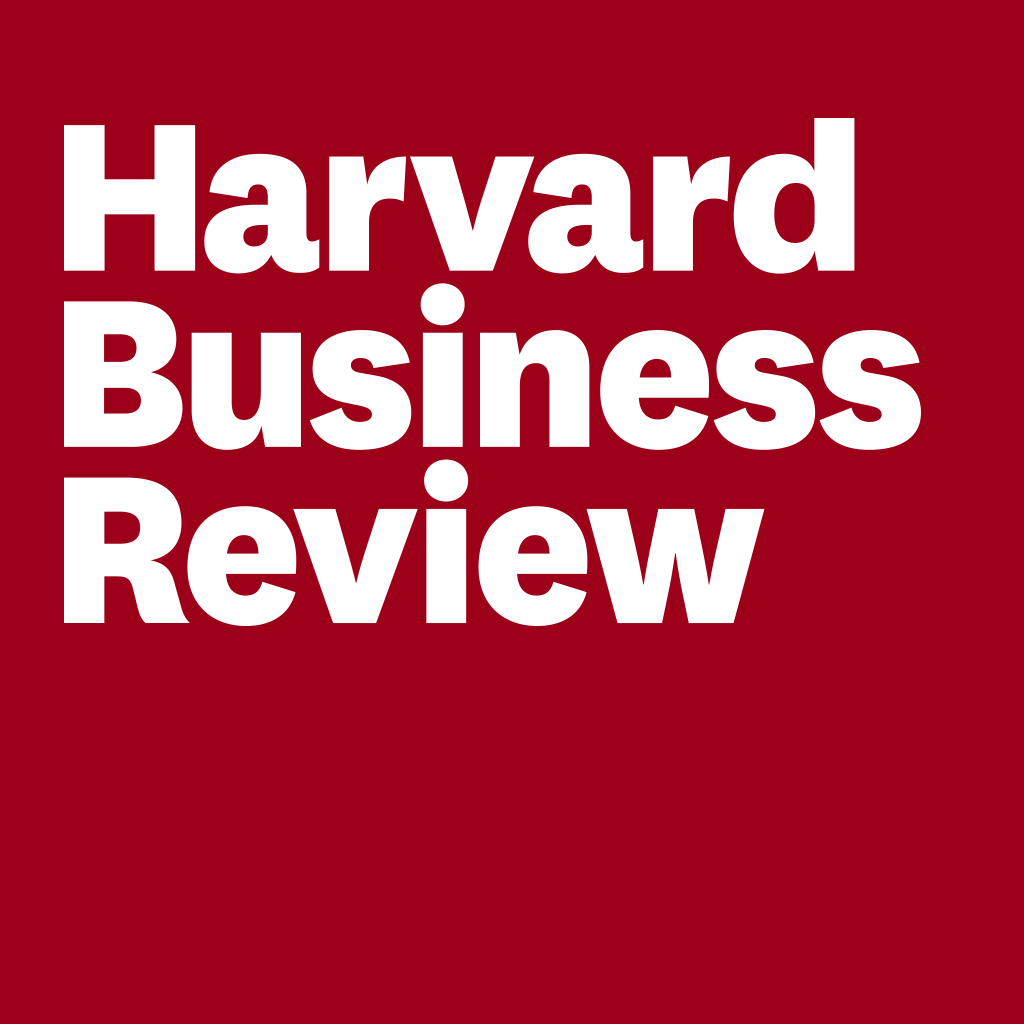 Unpredictable Schedules Disproportionately Hurt Women's Careers
Harvard Business Review, January 8, 2018
By Ineke Ceder and Sumru Erkut, Ph.D.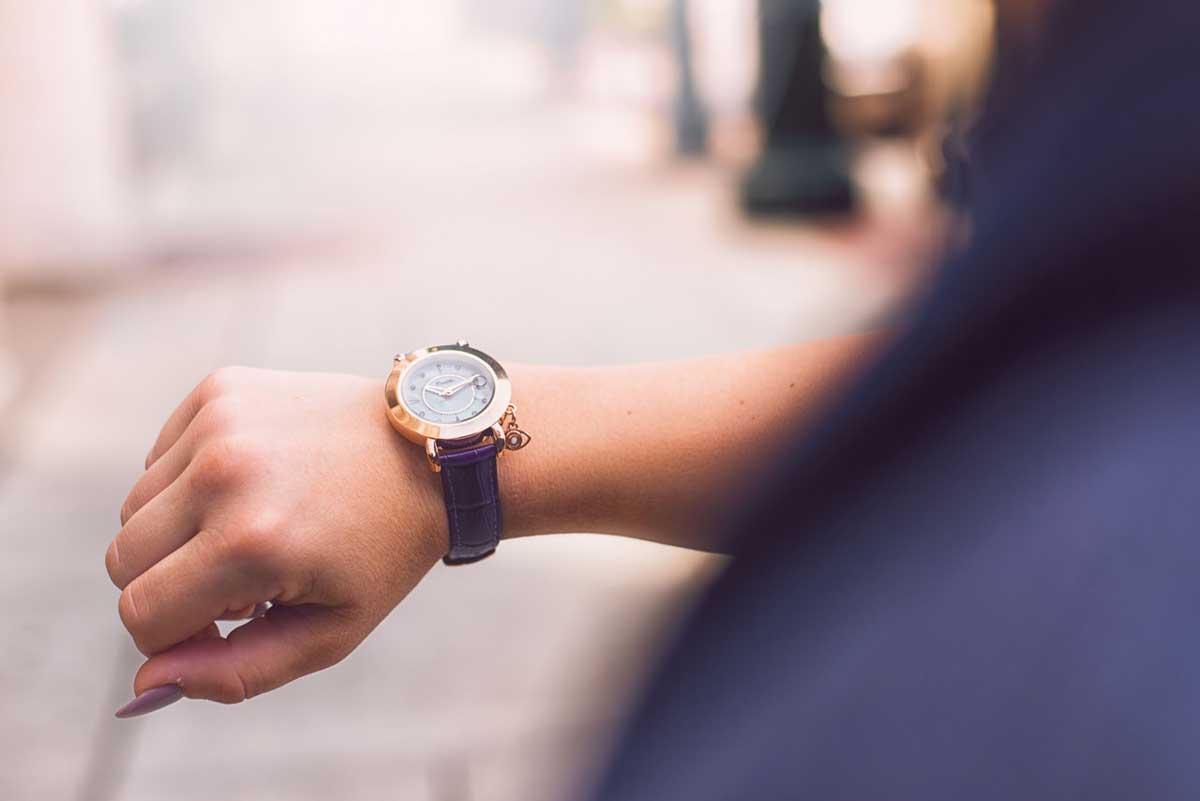 In our new gig economy, many professionals are faced with long and unpredictable hours, extensive travel, and schedules that are outside of their control. For workers with familial and caregiving responsibilities, these demands can be difficult to manage. While studying the theater industry, WCW's Sumru Erkut, Ph.D., and Ineke Ceder discovered that these sorts of unyielding schedule demands had a negative impact on women's ability to reach the top levels of leadership at large nonprofit U.S. theaters. In Harvard Business Review, Erkut and Ceder share what their study revealed about how women's careers are disproportionately hurt by unpredictable schedules. They wrote:
"The barriers that keep women out of leadership roles have been well documented. And they're persistent — increases in women's share of leadership over time have been in the single digits. In fields with long or unpredictable schedules, with schedules that professionals can't control, or with extensive travel, women's representation in leadership is even lower.
"One key reason is that many women are primary caretakers in their families. For example, mothers spend twice as much time on child care than fathers (15 and seven hours per week on average, respectively). Also, some women — and men — do more than take care of children; they also deal with aging parents or other family members whose care may demand many hours of attention. How does a woman arrange for someone else to care for her child or elderly parent if she doesn't know when or for how long she will be at work? Most women cannot afford a live-in nanny, and few have a partner whose own work schedule allows for taking on care responsibilities at a moment's notice.
"All of this creates almost insurmountable challenges in career progression. These challenges can be daunting, both for an increasing number of workers who are not salaried employees of a company — such as freelancers or consultants — and for those whose attention has to constantly remain on drumming up new business — such as "rainmakers." These workers are always expected to be "on," planning how to obtain future revenue, while on the clock at their paid gig. How can they advance in their careers while juggling life and work demands?"