This is what an immigration policy for the 21st century should actually look like
Washington Post, February 4, 2018
By Robert J. Samuelson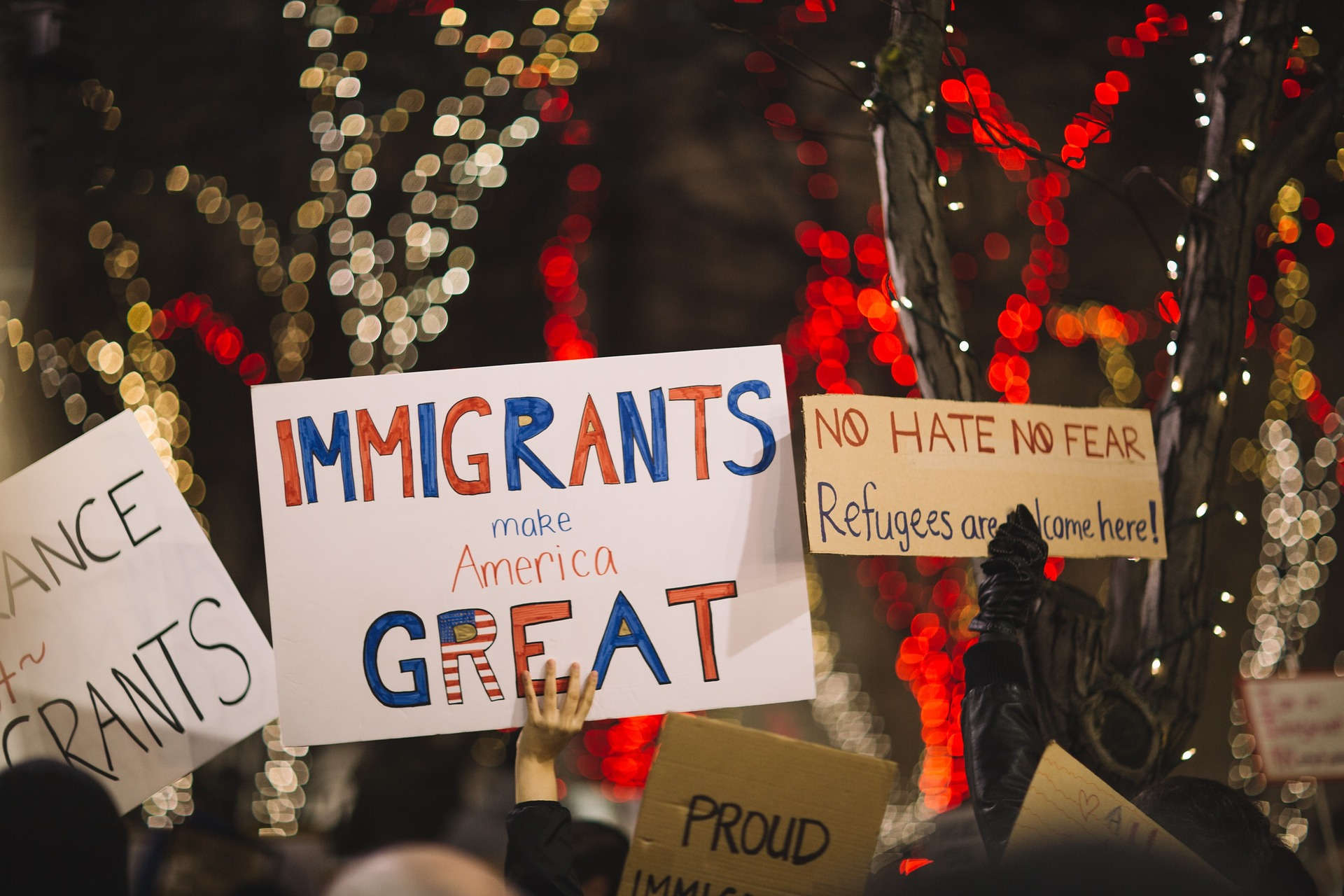 In an opinion piece for the Washington Post, Robert Samuelson shares his idea of an immigration policy for the 21st century. In this vision, "dreamers" are given legal status and the criteria for legal immigration includes workplace skills rather than family connections.
To support his argument, Samuelson looks to the research of WCW economist Sari Pekkala Kerr, Ph.D., looking at immigrant entrepreneurs. Pekkala Kerr and her partner, William Kerr of Harvard University, found that among new firms, about one quarter of all company founders were immigrants.
Read the full article in the Washington Post.