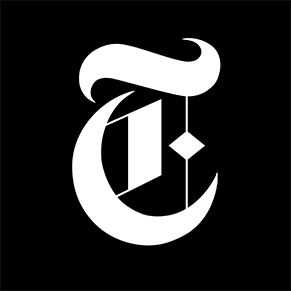 The 10-Year Baby Window That Is the Key to the Women's Pay Gap
New York Times, April 9, 2018
By Claire Cain Miller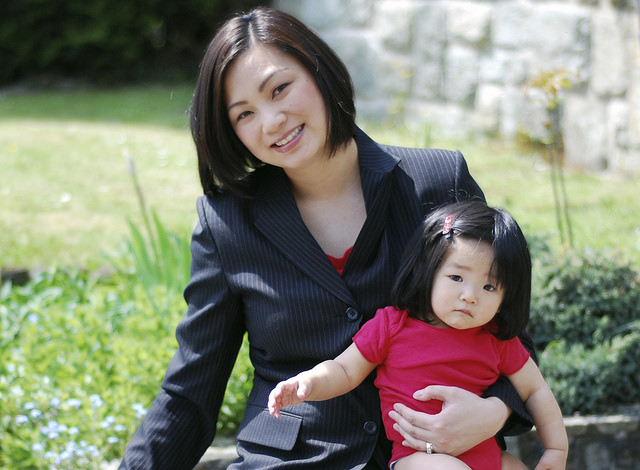 At this point, the phenomenon that the spousal pay gap increases after children has been well documented. Many different research papers have shown that after a couple's first child, the pay gap between the two partners doubles; the mother's pay drops immediately while the father's continues to rise steadily. However, a new working paper published by the Census Bureau shows that for women who have their first child between the ages of 25 and 35, the spousal wage gap never closes. In other words, women who become mothers during the prime childbearing years never earn as much as their husbands. Women who have their first child early, before 25, or late, after 35, however, eventually catch up with their husband's salary.
In this article, journalist Claire Cain Miller references several recent papers showing that children account for much of the existing gender pay gap, including research from Sari Pekkala Kerr, Ph.D., senior research scientist at the Wellesley Centers for Women.
Read the full article on the New York Times.