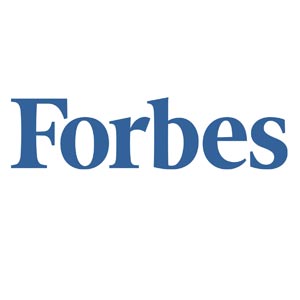 Serpents At The Gates? Today's Immigrants Are Tomorrow's Entrepreneurs
Forbes, February 27, 2018
By Robb Mandelbaum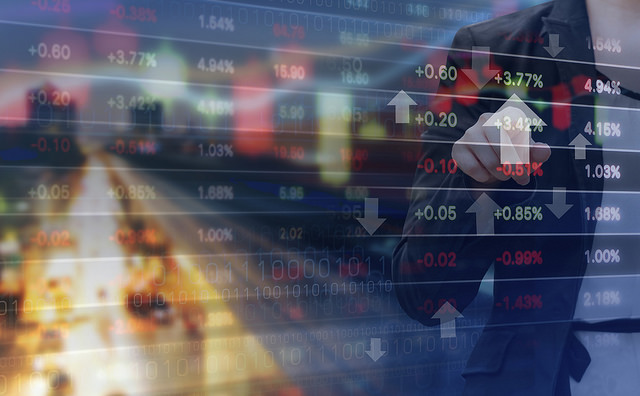 Behind a thin veil of economic incentives, President Trump's proposals for immigration reform are clearly meant to discriminate in favor of white immigrants from European countries, Australia, and Canada. Ulterior motives aside, would Trump's proposals actually succeed in bolstering the economy?
Probably not. In this piece on Forbes, Robb Mandelbaum argues that the proposed reforms would only serve to restrict immigration further. The effect, he argues, will not only "whiten" the overall immigrant population but will also reduce it overall. Reducing the nation's immigrant population would only undermine the economy, give the high rates of immigrant entrepreneurs. A 2015 study conducted by economists William Kerr, Ph.D., and Sari Pekkala Kerr, Ph.D., senior research scientist at the Wellesley Centers for Women, found that although immigrants comprise 15 percent of the U.S. population, they account for 27 percent of U.S. entrepreneurs. Conservative conventional wisdom tells us that immigrants take jobs from Americans, but the data shows us that immigrants actually create jobs for Americans.
Read the full article on Forbes.