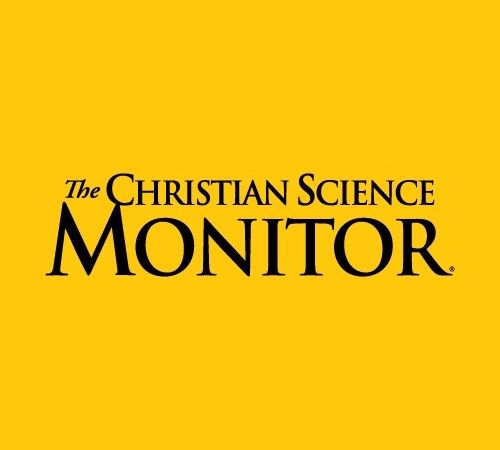 Revival of a High-Profile Sex-Crime Case Offers Hints of a Deeper Justice
Christian Science Monitor, December 7, 2018
By Stacy Teicher Khadaroo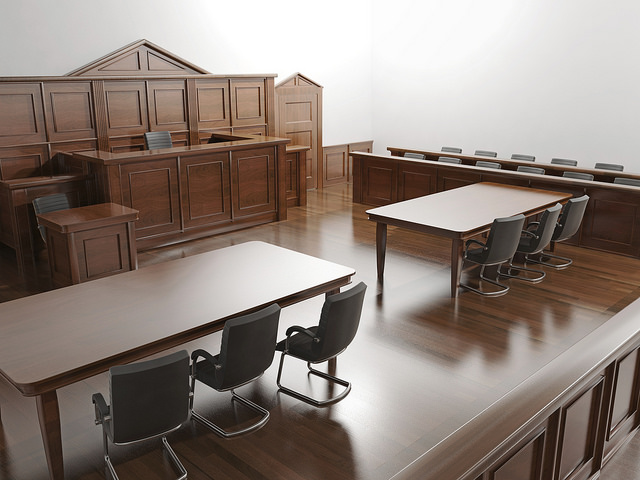 In 2008, multimillionaire Jeffrey Epstein received a slap on the wrist for child sex trafficking; he entered into a plea deal and only served 13 months in prison, and was even allowed to leave prison during the day to work from his office. Epstein's victims, who were children and teenagers when they were abused by him, were effectively silenced twice: first by Epstein, and second by the lenient system.
Linda Williams, Ph.D., describes this phenomenon as a "...kind of a powerlessness…. Some people may be sympathetic towards them, but many parts of the system don't really see them as worth worrying about." Williams is a senior research scientist at the Wellesley Centers for Women and co-director of the Justice and Gender-Based Violence Research Initiative at WCW who led a study on 500 child sexual abuse cases referred for state-level prosecution.
Now, a case being leveraged against the U.S. government that says that the plea deal offered to Epstein was kept secret from his victims, a violation of federal law, is posed to give them a second chance at justice after being failed by the system ten years ago.
Read the full article on the Christian Science Monitor.