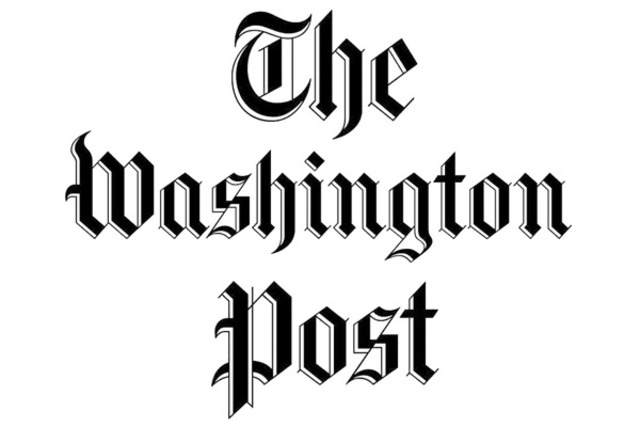 Low-Income, First-Generation Students Have — Finally — Established a Beachhead at Ivy League Schools. Now The Real Work Starts.
Washington Post, March 13, 2018
By Laura Pappano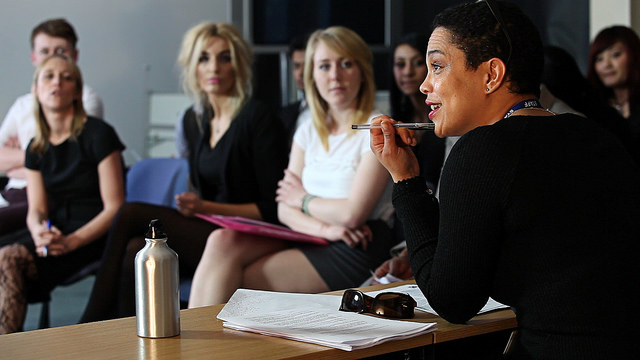 Since the nineties, more students are going to college, but fewer of those to obtain bachelor's degrees are first-generation students, those who are the first in their family to attend college. Despite that, "first-gens" at Ivy League institutions, whose names are practically synonymous with wealth and status, are still pushing their administrations to address barriers and make systemic changes. In this article originally featured on the Hechinger Report, Laura Pappano, writer-in-residence at the Wellesley Centers for Women, writes about the progress and evolution of 1vyG, the annual inter-Ivy first-generation network support group conference, as a support network to a catalyst for change.
Read the full article on the Washington Post.