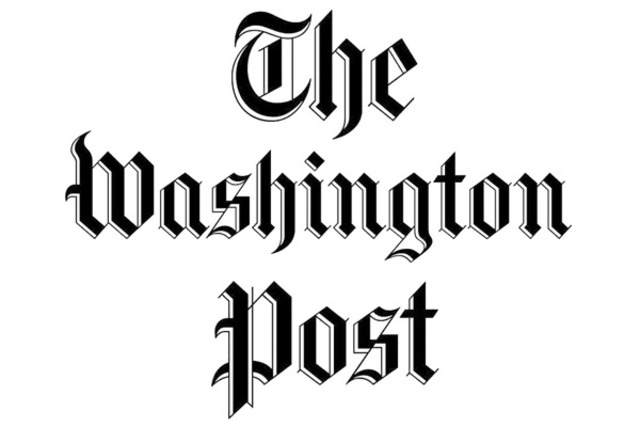 Is The New Education Reform Hiding in Plain Sight?
Washington Post, July 1, 2018
By Laura Pappano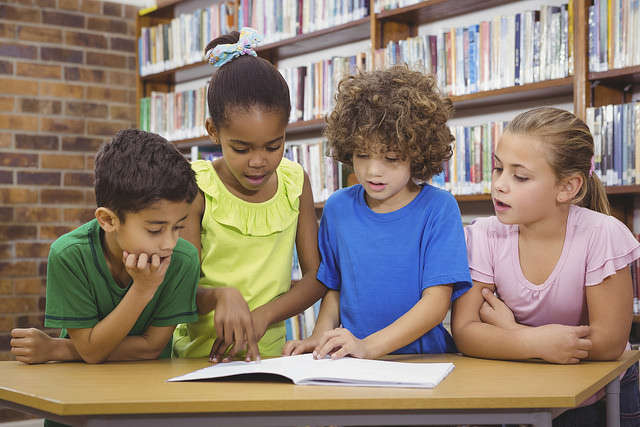 Pedagogical paradigm shifts ushered in the era of standardization, and while some saw improved test scores, we are starting to see the emotional toll that standardization has taken on student welfare. According to educators from the Dallas Independent School District, the future of education may be in a new path: personalized learning. Personalized learning means that each students' path is customized to their abilities, interests, and learning styles. Central to personalized learning are both empathetic and understanding teachers who see each student for their individual strengths, and powerful technology that can personalize itself to a student's academic history. However, some worry that the age of personalized learning could actually replace understanding and empathetic teachers with powerful technology. Laura Pappano, writer-in-residence at the Wellesley Centers for Women, outlines the benefits and drawbacks of personalized learning in this article produced by the Hechinger Report.
Read the full article on the Washington Post.