Improving Space Through Research
Community Economic Development Assistance Corporation, January 31, 2018
By Kira Taj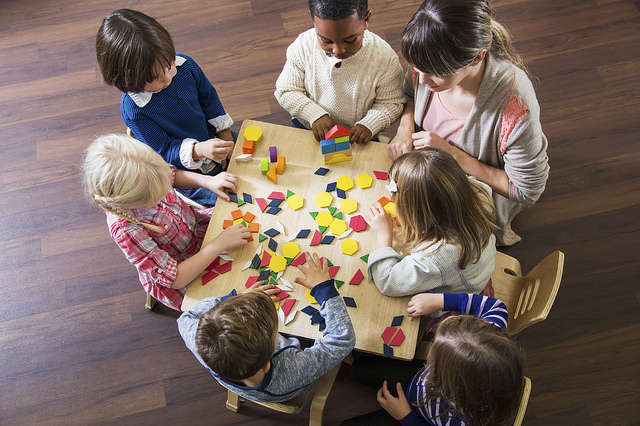 A study of an early childhood education program found that interacting with an educator constituted only 3 percent of each individual child's time. What if changing the facility that the program operated in was the key to increasing the child-educator interaction time by over sevenfold? Those were the never-published surprise results found by a study conducted over a decade ago that was not focused on physical space.
Now the time has come to formally study the effects of improving space on early education and childhood development. Wendy Wagner Robeson, Ed.D and Nancy Marshall, Ed.D are launching a study that looks at the impacts of the Early Education and Out of School Time (EEOST) Capital Fund, a state policy initiative that funds transformation renovation and construction projects in school facilities throughout Massachusetts. The study will examine how the facility changes impact educators and children, and hopefully provide many insights into how we can improve the experiences of educators and children through transforming physical space.
Read the full article on CEDAC.org.