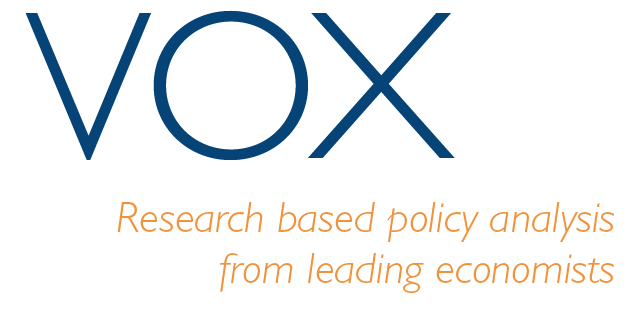 Immigrant entrepreneurship in America: Eight important facts from the survey of business owners.
Vox, CEPR Policy Portal, September, 21 2018
By Sari Pekkala Kerr and William Kerr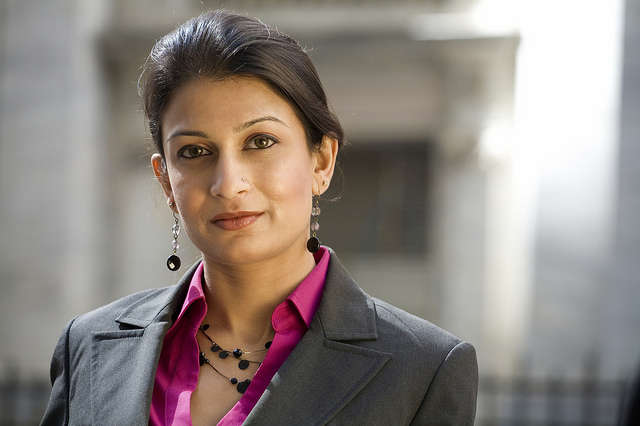 Sari Pekkala Kerr, Ph.D., economist at WCW, and William Kerr, Ph.D., of Harvard Business School explore the impact of immigrant entrepreneurs on local labor markets in comparison to native entrepreneurs. The article brings in a data-driven approach to present eight important facts with regards to immigrant business ownership and entrepreneurship in America, including substantial geographic variation in immigrant startup rates, lower hiring and salaries, and slightly higher female ownership in immigrant-owned firms.