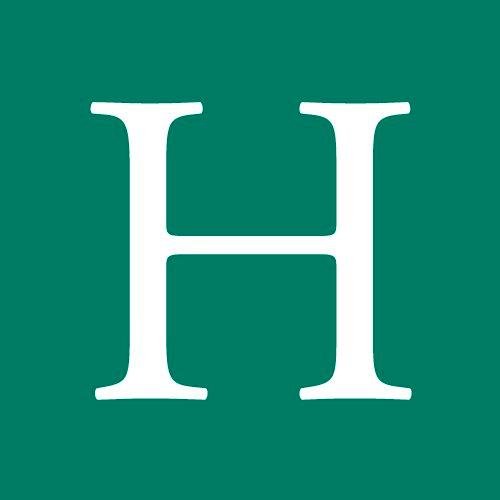 Christine Blasey Ford Is The 'Perfect' Accuser. Most Sexual Assault Survivors Are Not.
HuffPost, September 27, 2018
By Angelina Chapin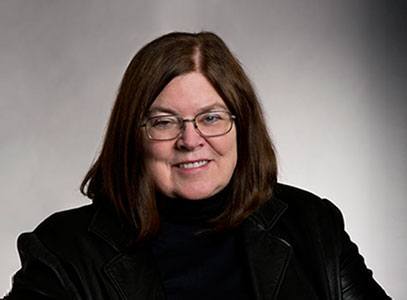 The testimony of Christine Blasey Ford gained national attention as people around the country tuned in to hear her account of sexual assault allegations against Judge Brett Kavanaugh, a nominee to the Supreme Court. Blasey's background as someone with a doctorate degree who has published more than 65 peer-reviewed articles was used to frame her as a credible accuser. In reality, most sexual assault survivors do not share Blasey's background and are therefore seen as less credible.
Linda Williams, Ph.D., director of the Justice and Gender-Based Violence Research Center at WCW, spoke with Angelina Chapin of HuffPost about the ways that perceived lack of credibility affect justice system otucomes for survivors of sexual violence. Referencing her research on this issue, Williams explained how prosecutors may hesitate to move forward with a case that they don't think they can win or if the victim is someone a jury is less likely to believe.